Women Tech Council Student Innovators
WTC Student Innovators is an industry-led, statewide annual university program to provide a platform to retain and graduate female students in STEM degrees by:
Integrating industry and students
Providing leadership and visibility to students
Creating relationships between mentors and students
Activating successful STEM careers
Save the Date:
October 27, 10:15am - Sen. Hatch and Oracle CEO Safra Catz Tech Talk @ Grand America
October 27, 12:00pm - Women Tech Awards @ Grand America
December 7, 4:00pm - Virtual Student Council meeting
Or Text "

JOIN

" to 385-881-2828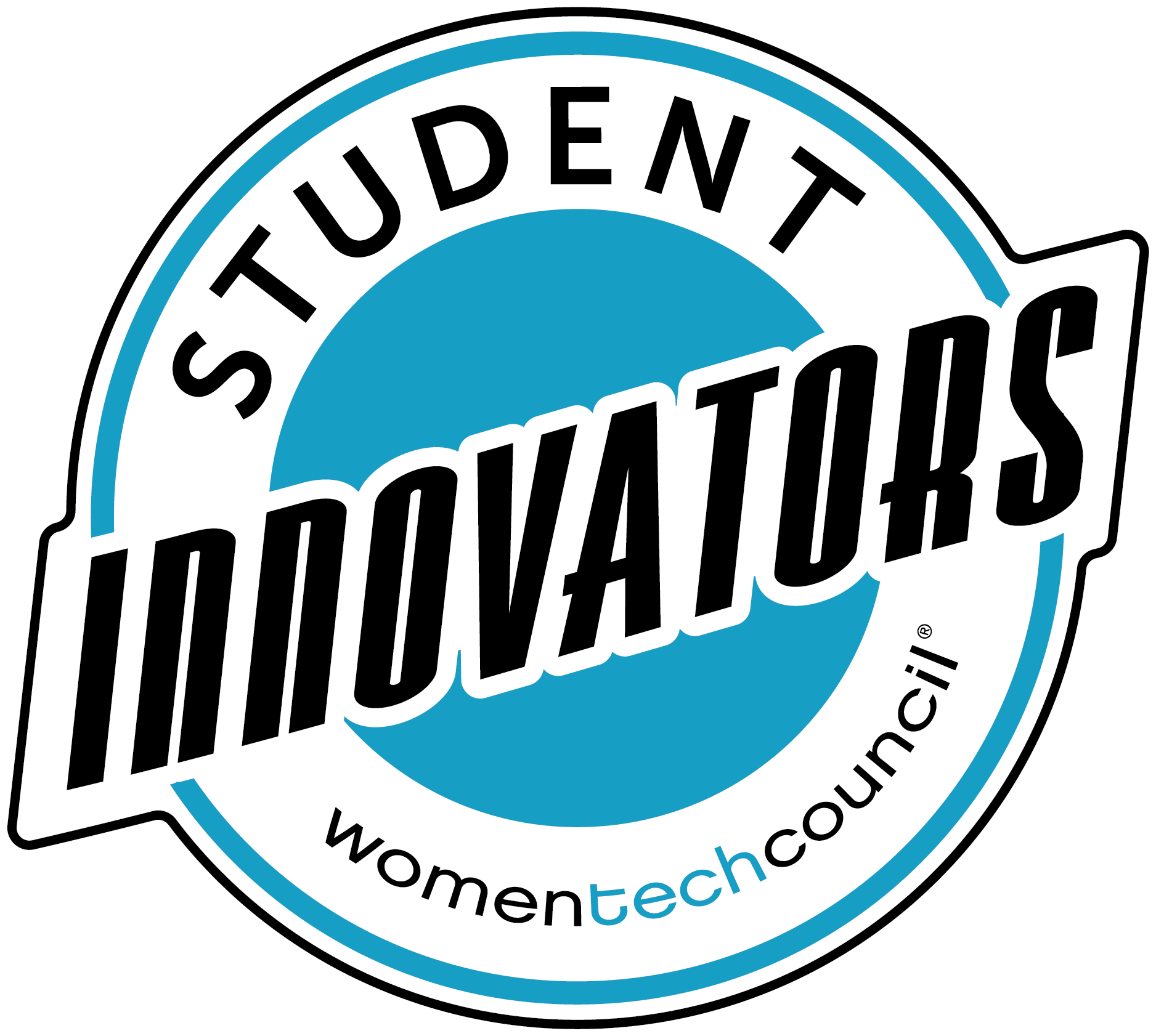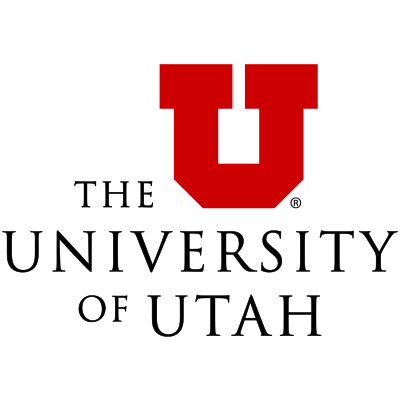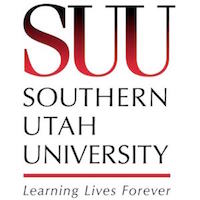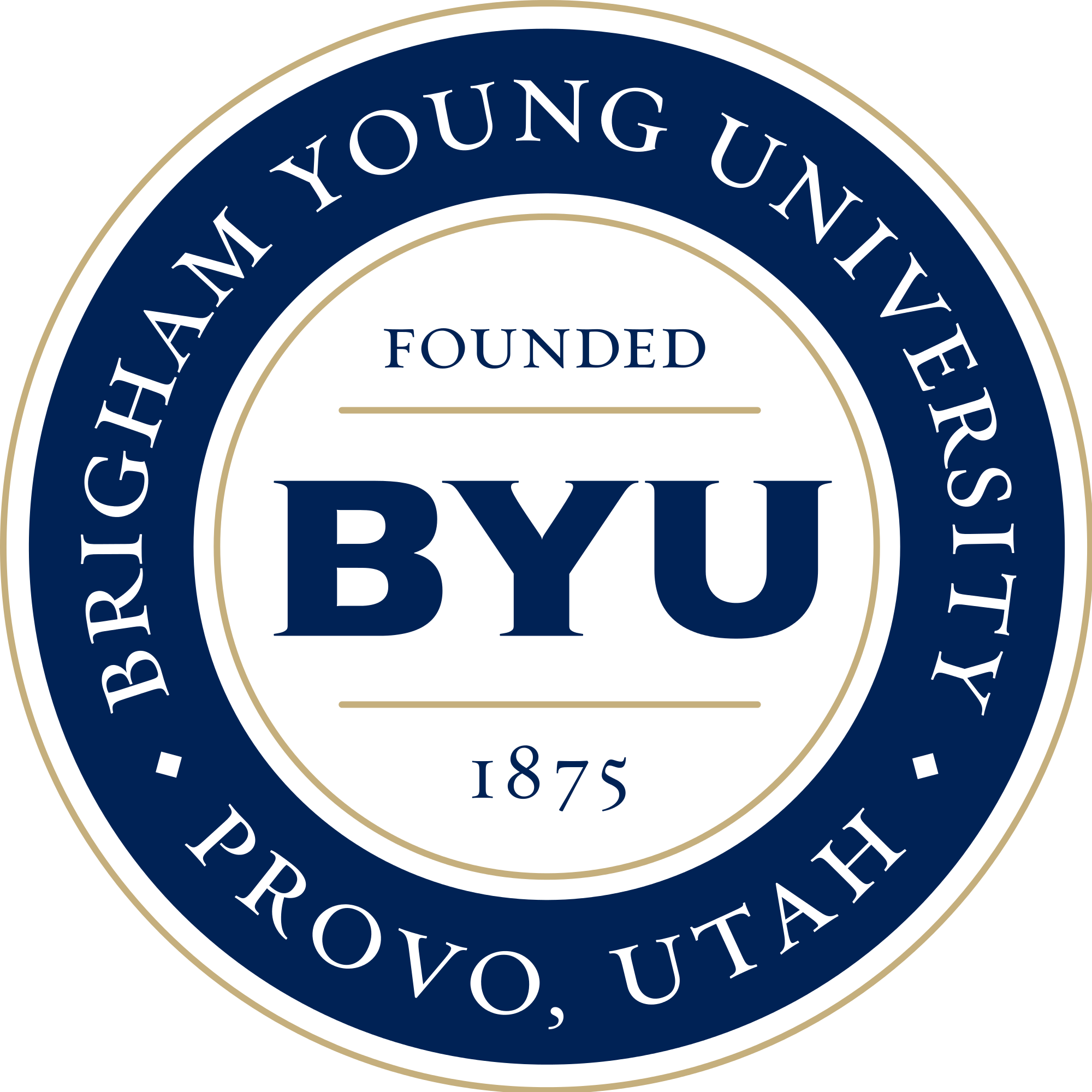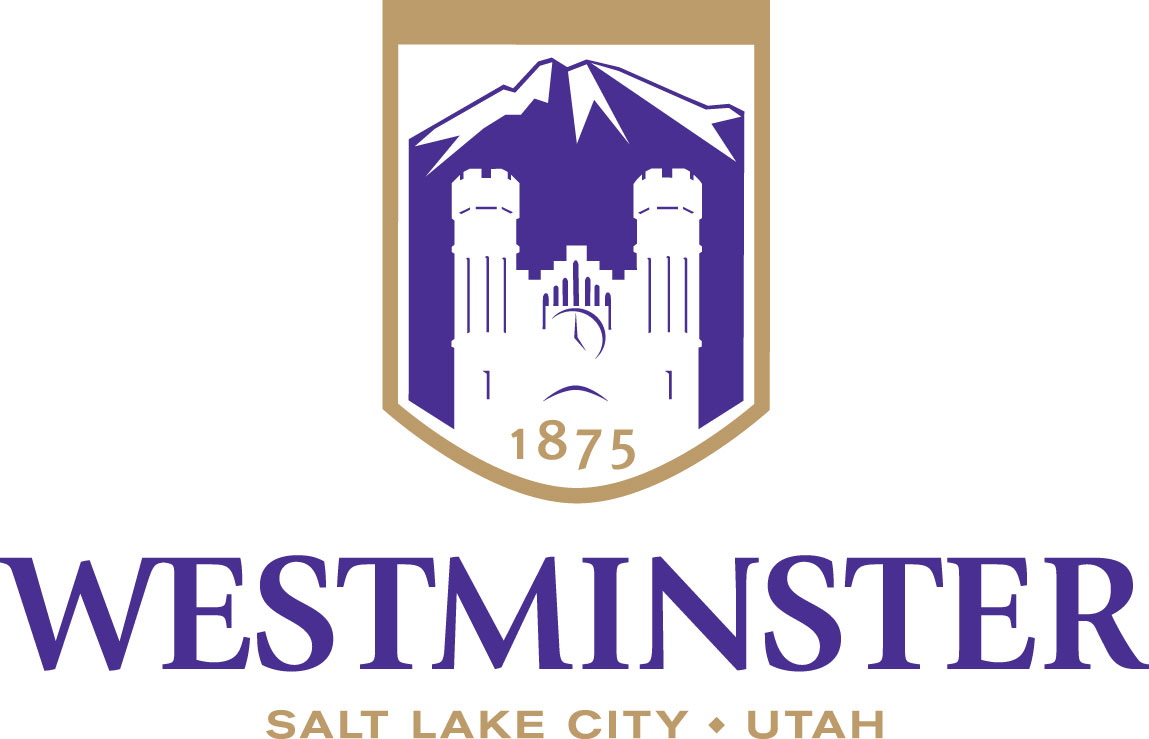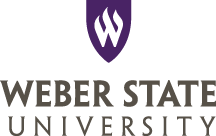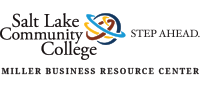 For 10 years, Women Tech Council has supported university mentorship efforts through its various talent and economic programs. This year, Women Tech Council formalizez its university efforts to create the Women Tech Council Student Innovators (WTCSI) consortium consisting of higher ed partners, government partners, and industry partners. One critical focus of the WTCSI consortium is to retain women STEM students mid-degree, where the research shows that almost 40% of women students opt out of completing their STEM degree during that critical time and move to other non-STEM degrees.
The WTCSI program provides five elements that help lead to success: Industry Engagement, Industry Mentoring, Workforce Integration, Visible Impact, and Leadership Opportunities. We would love for your company to join WTCSI's consortium.
Industry members will support a kick-off event October 3rd hosted by the University of Utah, support content, resources, events, career fairs, internships, and tech tours for student engagement and workforce development. And finally, encourage and support women STEM students to participate in WTCSI's student leadership and visibility events.