Join Women Tech Council

It's built for you, it's community and it's free
Joining WTC and becoming a member is free and easy. To become part of our community fill out the form. You will immediately start receiving communications about our programs, have the opportunity to connect with others in the tech community and be able to get involved. Your membership provides you with:
Access to a network of women in technology
Events that inspire and support
Programs where you can participate, connect, mentor and activate others
Recognition of your impact to the technology ecosystem
Opportunities to continue to grow your career and impact the economy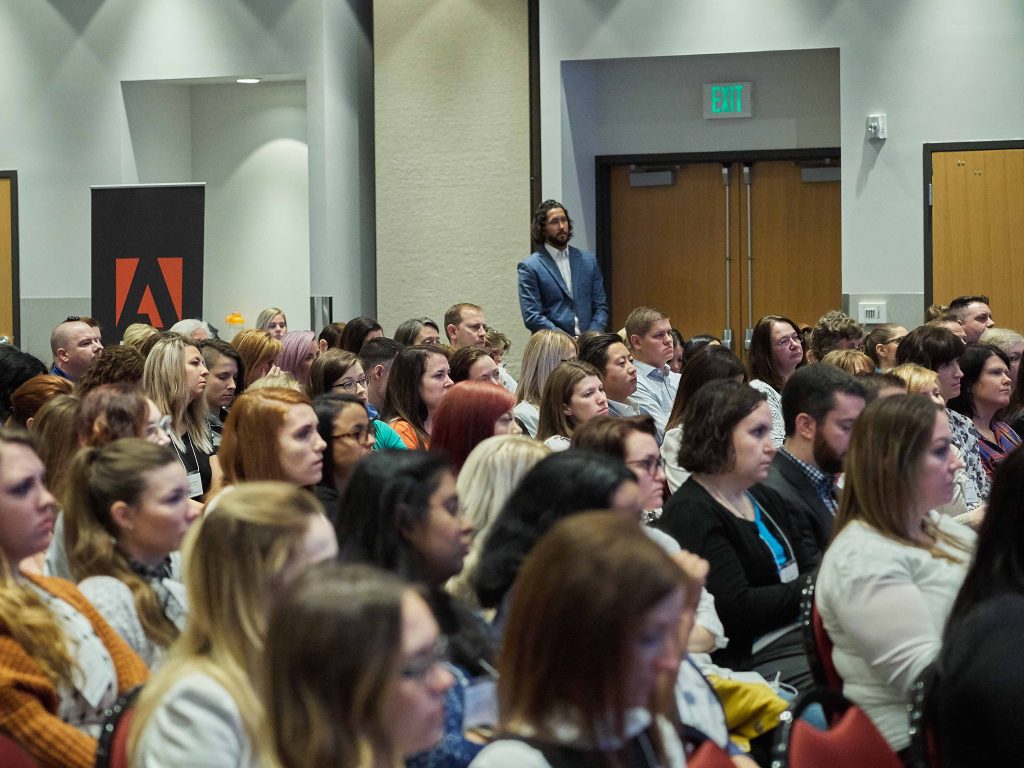 Types of Members
To become a member just fill out the form below and tell us how you engage in the tech community.

Technology Company Member
Working for a technology company that is focused on tech creation or provides a tech product or service.
Technology Focused Member
Your job is tech or STEM, even if you aren't working for a company in the technology industry.

Service Provider Member
You work for company that provides services to the technology industry, such as lawyers, accountants, print, graphic design, packaging, marketing, staffing, advertising, and more.

Non-Profit Education Member
You work for or with an educational institution, government agency, non-profit organizations, etc.