Tech Innovator Series
In the Women Tech Council Tech Innovator Series we talk about the tools, resources and skills you need to be successful whatever your idea is, the product you are building, the team you are driving or problem you need to solve.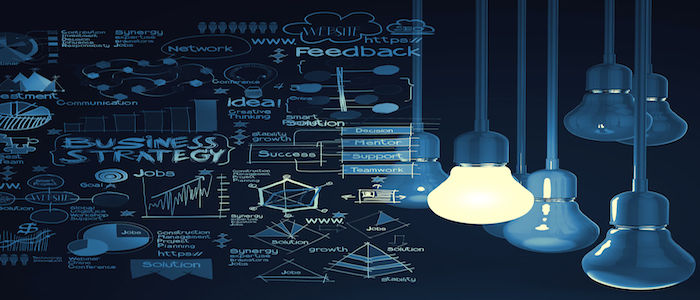 Creating Inclusive Work Culture
Cydni Tetro and Sara Jones discuss how to create a more inclusive work culture- no matter the size of your company.
Utilizing The Holiday Season
Vanessa Quigley, co-founder of Chatbooks joins Cydni Tetro to discuss the following four steps on how to utilize the holiday season for your business:
Clearly identify your target audience
Analyze when this audience purchases products/services like the ones you offer
Research what events or special days align with that timeline
Get creative with budgets to be able to utilize opportunities
The Women Tech Awards provides visibility for inspiring and powerful women who are making great contributions to the tech community. This visibility inspires the next generation, creates role models, and creates different trajectories for women. Cydni Tetro joins ABC to discuss the Women Tech Awards and it's impact. Learn more about the awards and the finalists here.
Cydni Tetro discusses four key areas for entrepreneurial success: internal communication and collaboration, meetings, expense management and managing a customer pipeline. Also discussed are various tools to aid in these areas of focus. The tools described are Slack, Workplace, Team, Expensify, and Zoho.
As an entrepreneur, difficult decisions and challenges are unavoidable. No matter what your product or business is, having a mentor who can provide first-hand experience and advice is invaluable. In this episode, Cydni Tetro and Sara Jones discuss how to find and utilize a mentor to help grow your business and yourself.
Every successful business requires a good team. In this episode of the Tech Innovator series, Cydni Tetro discusses ways to build an efficient team based on your business's needs and people's strengths.
Once you have a good idea for a product, where do you go from there? Cydni Tetro, founder of 3-D Plus, and Jana Francis, founder of Steals.com, share their business stories and provide tips for other entrepreneurs.
Tracking your success provides insight into what areas of your business need improvement. In this episode, Chantelle Thomson, founder and CEO of DM Fashion, fills us in on how she found her target audience and grew her business from there. Cydni Tetro also shows off free technology that tracks your business' audiences. Discussed are Google Analytics and Facebook Ads.
Women Tech Council's SheTech Explorer Day aims to demonstrate to students the ways in which technology impacts all careers. The event provides a day for high school girls to meet with industry professionals, participate in STEM activities and be inspired. Sara Jones and Cydni Tetro show off some of the activities provided at the event.
Fundraising is one of the biggest challenges entrepreneurs face. Crowdfunding allows entrepreneurs to take their product idea to a group of people who are interested and get them to purchase it before it's built. This money can then be used to fund the business. Matt Rogers from Purple Mattress and Davis Smith from Cotopaxi share their crowdfunding stories and tips for a successful campaign.