Highlighting the women driving innovation, leading technology organizations, strengthening other women in tech, and helping grow the technology community.
Women with our Strong Partners: OC Tanner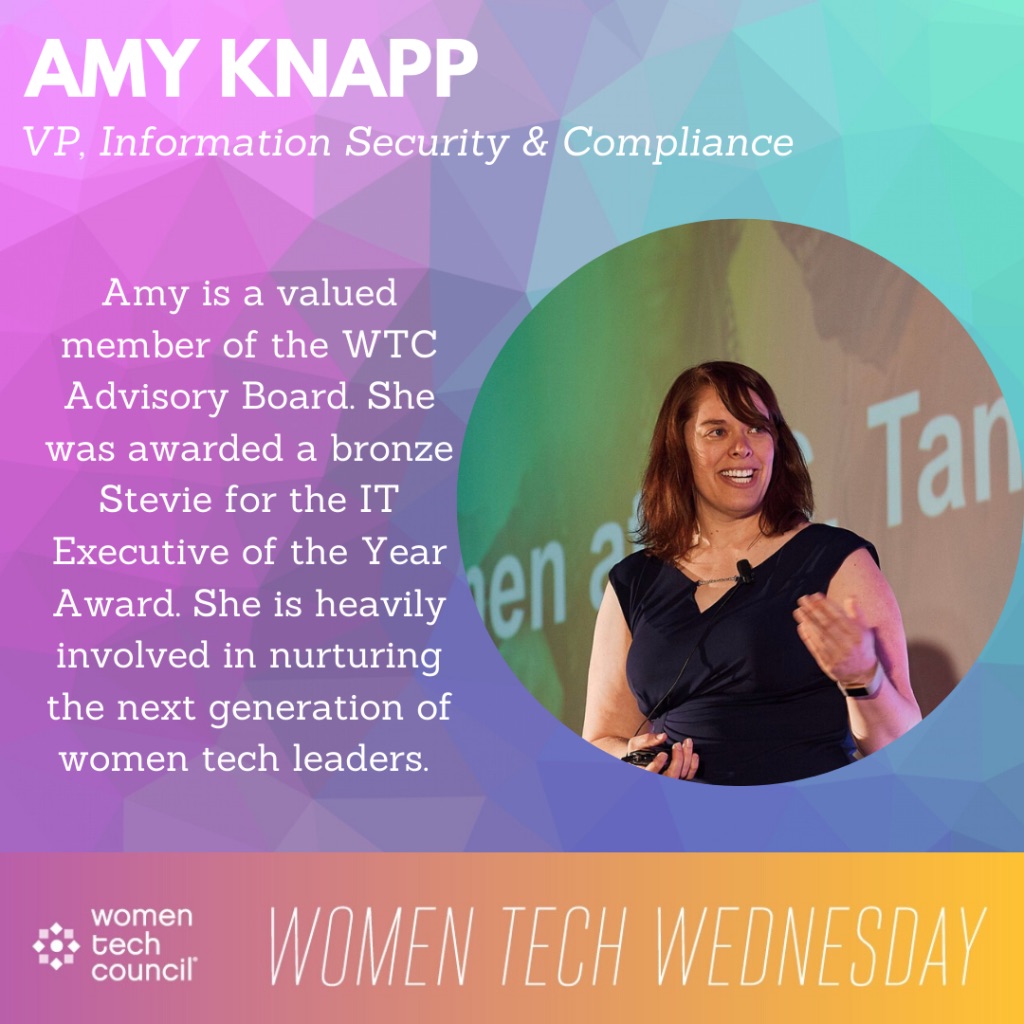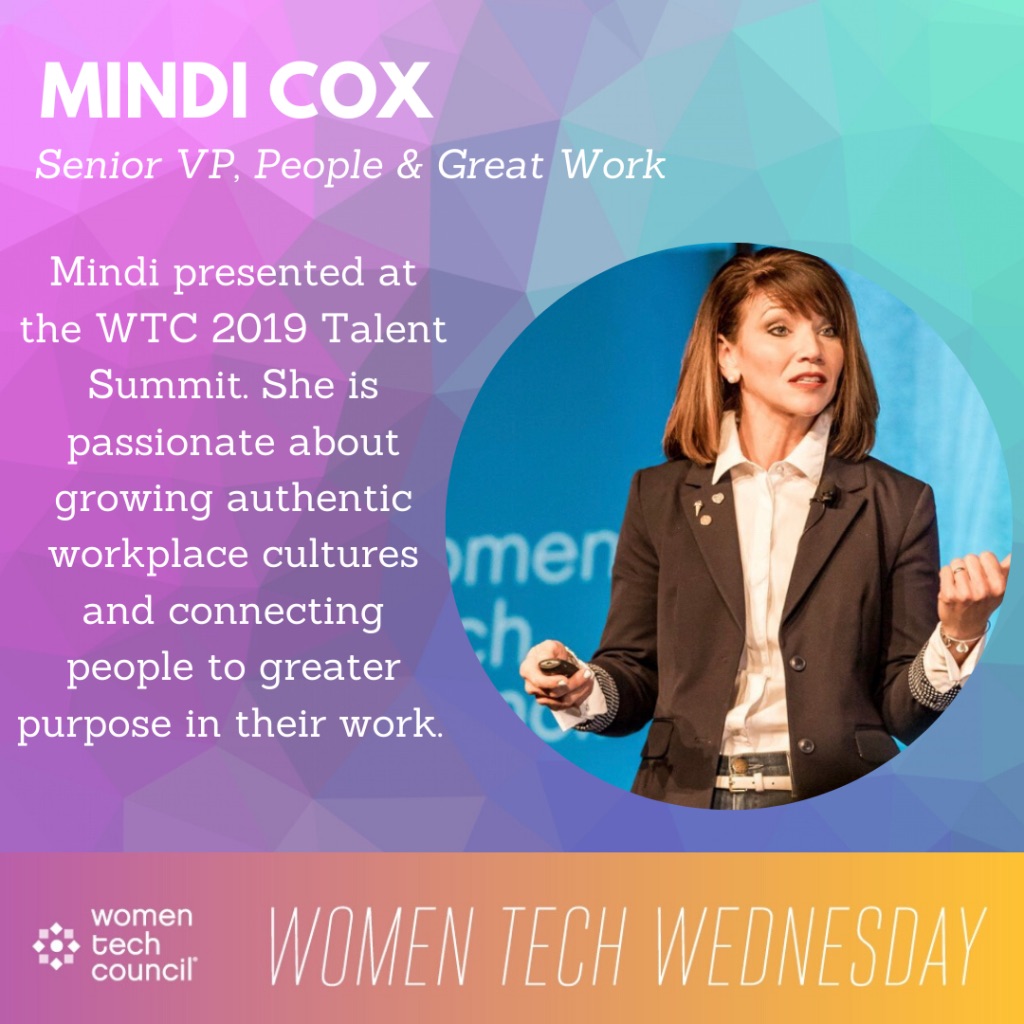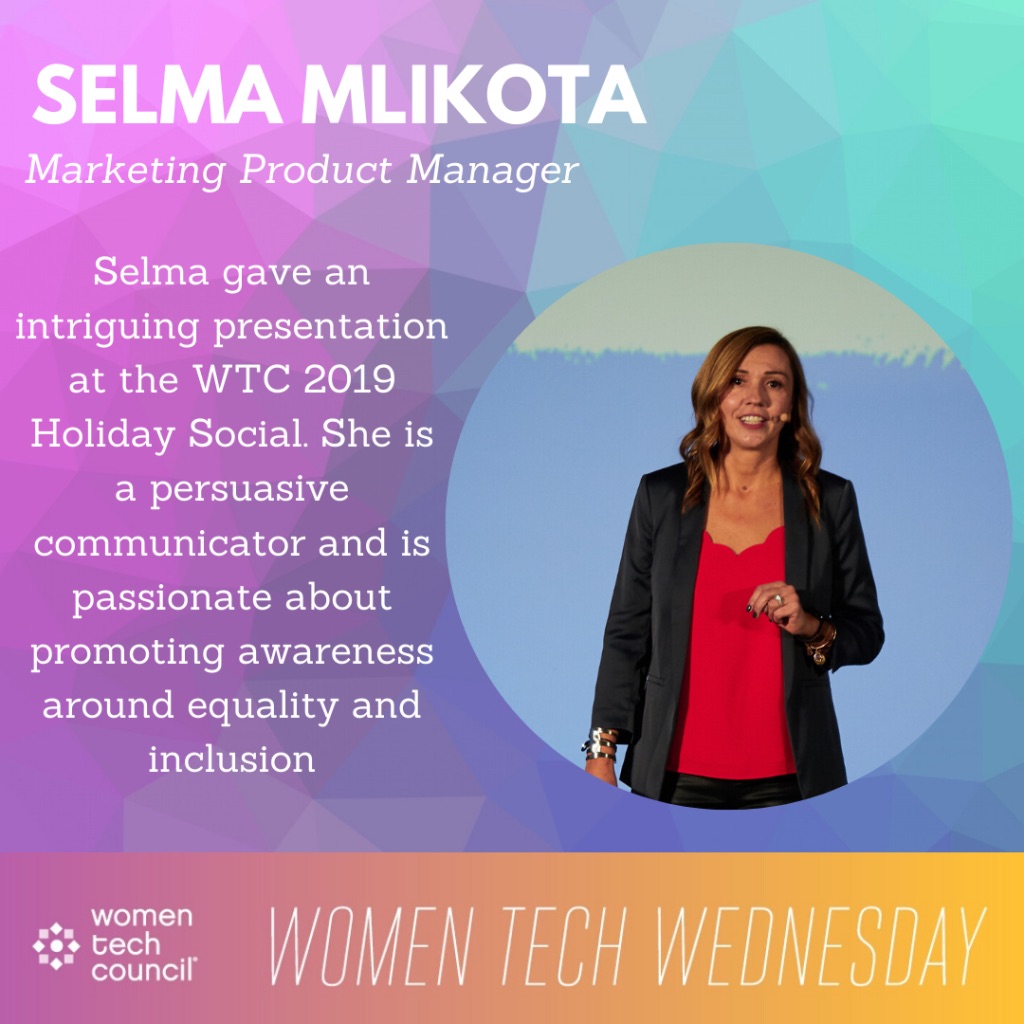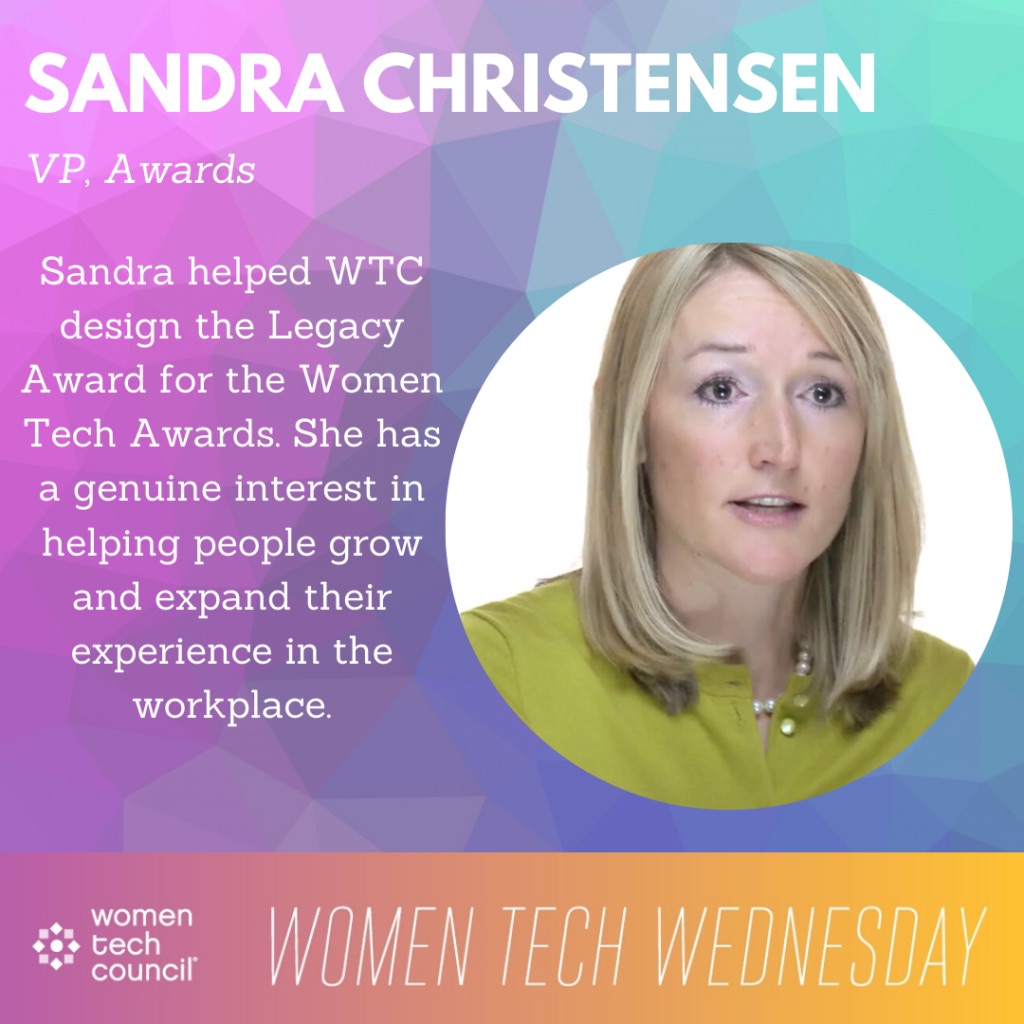 Women with our Strong Partners: Domo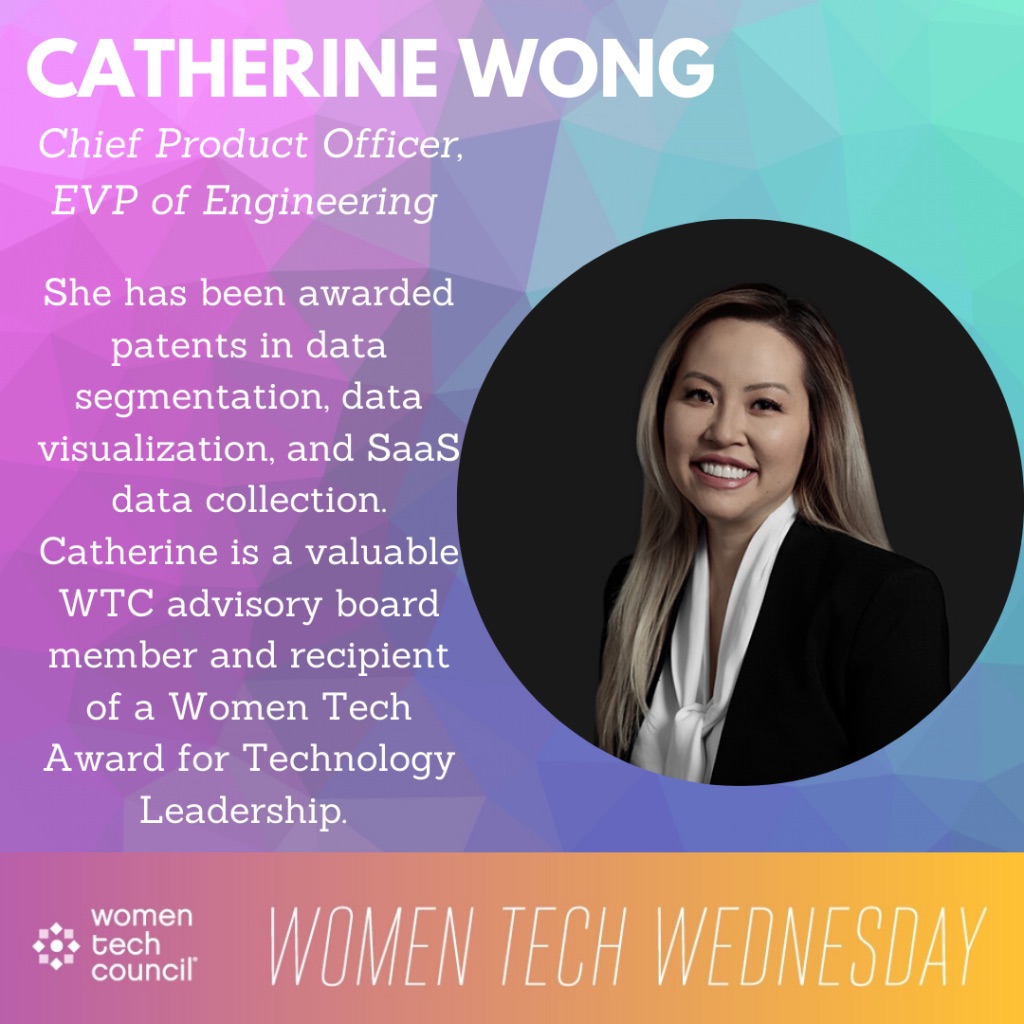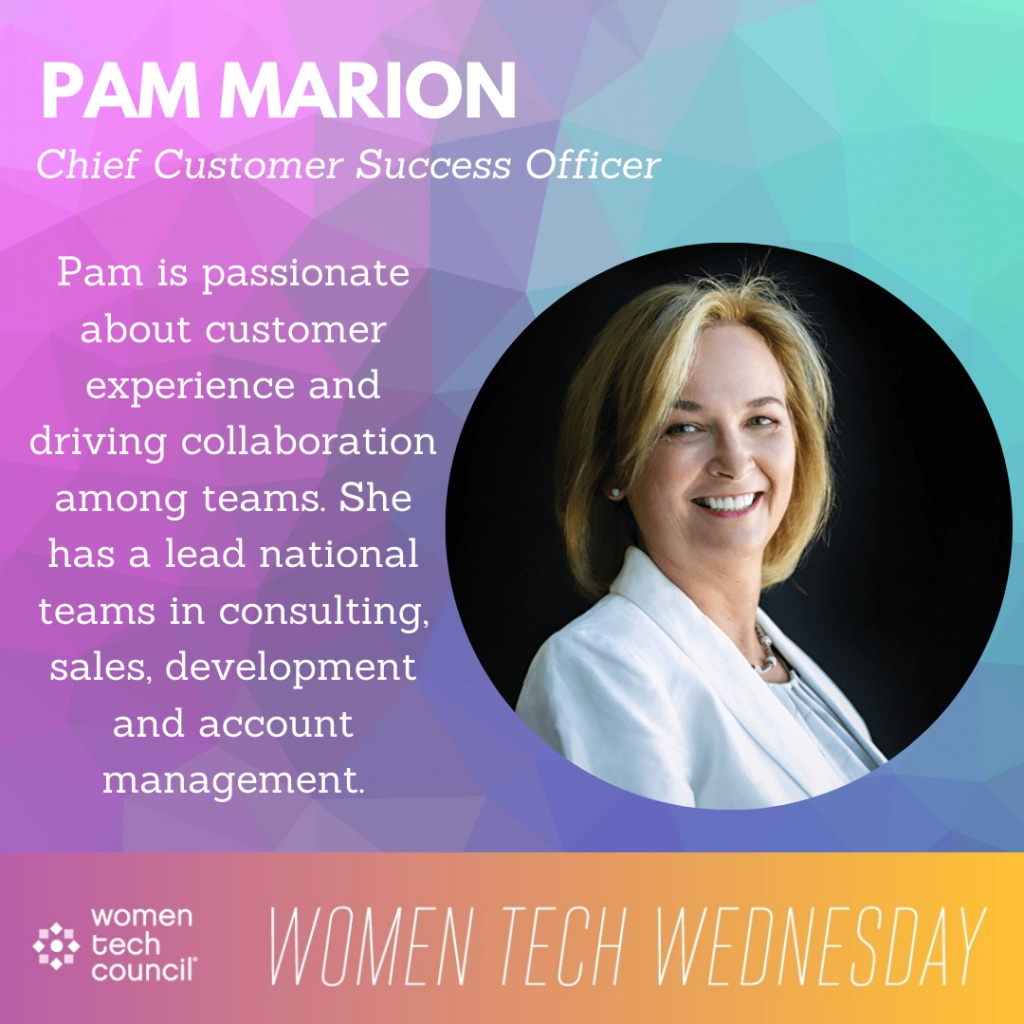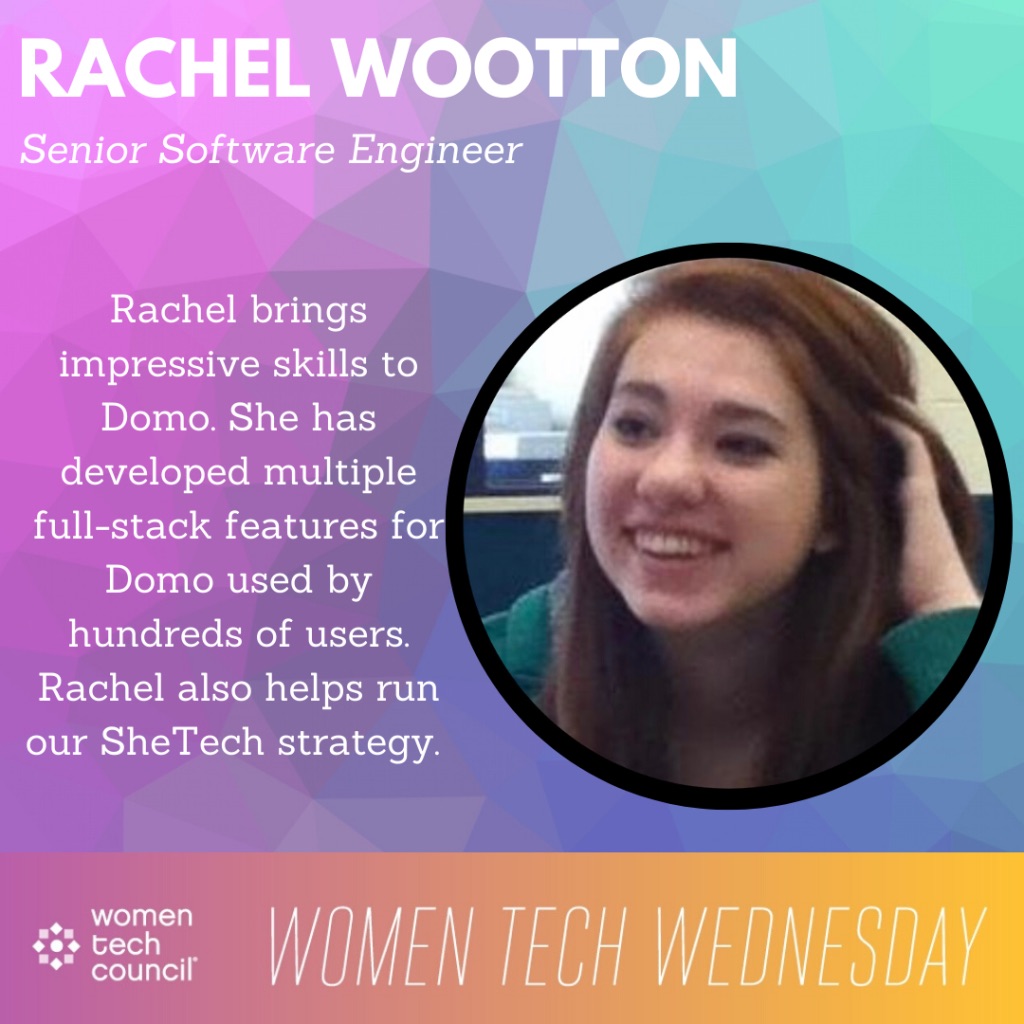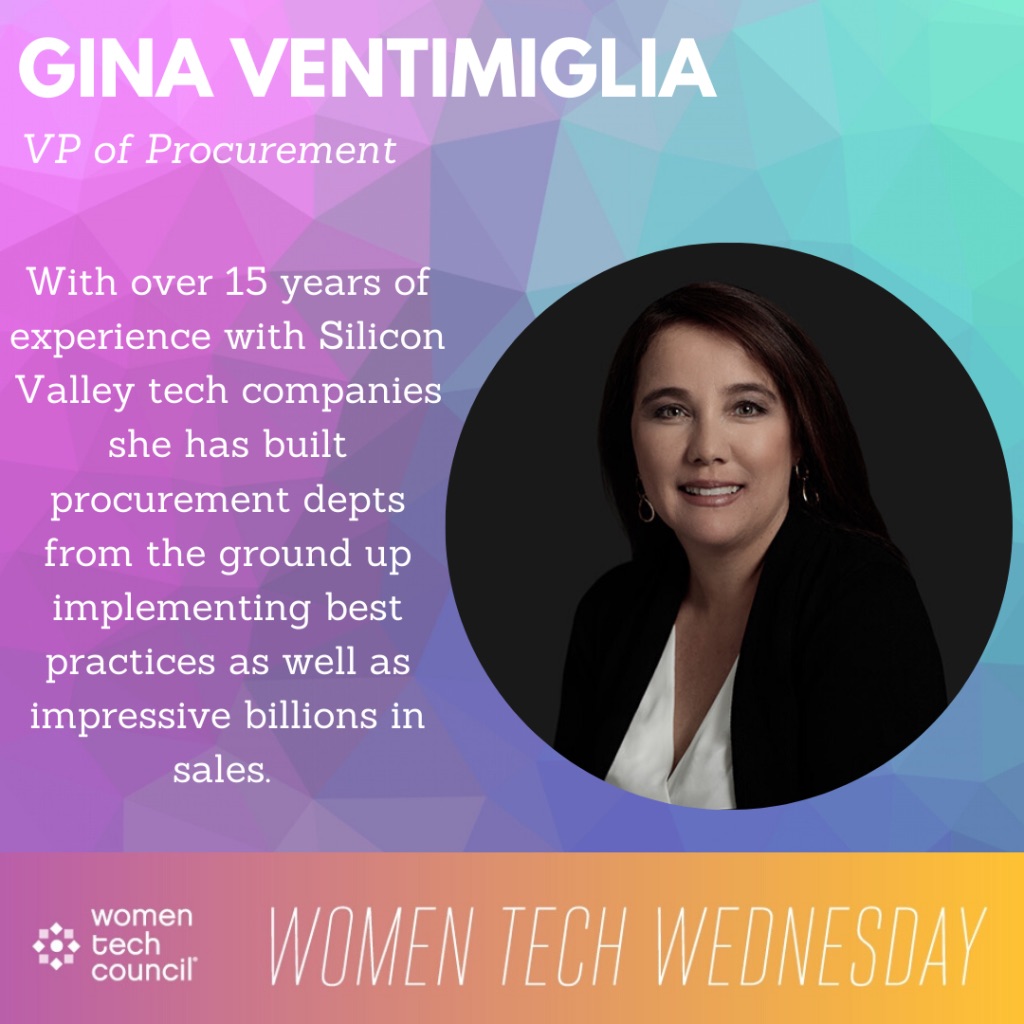 Women Led Startup Partners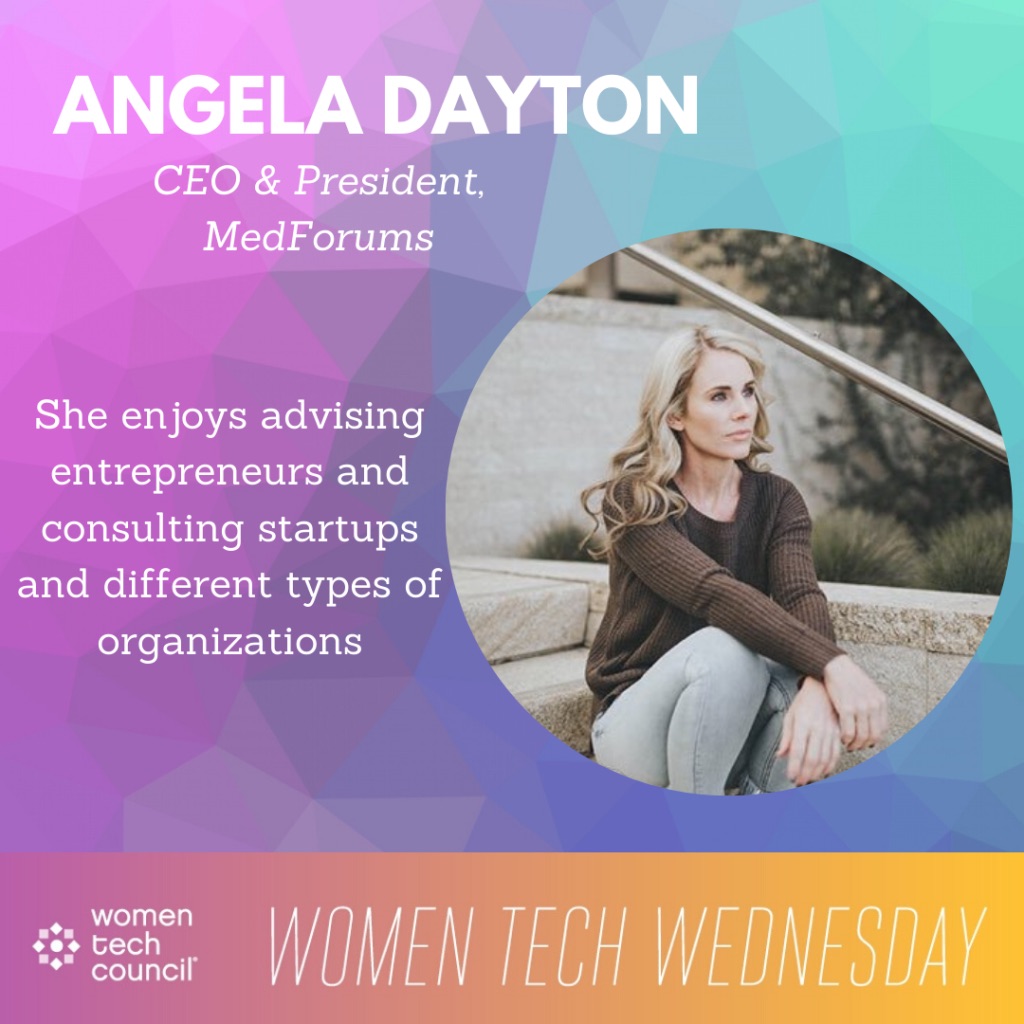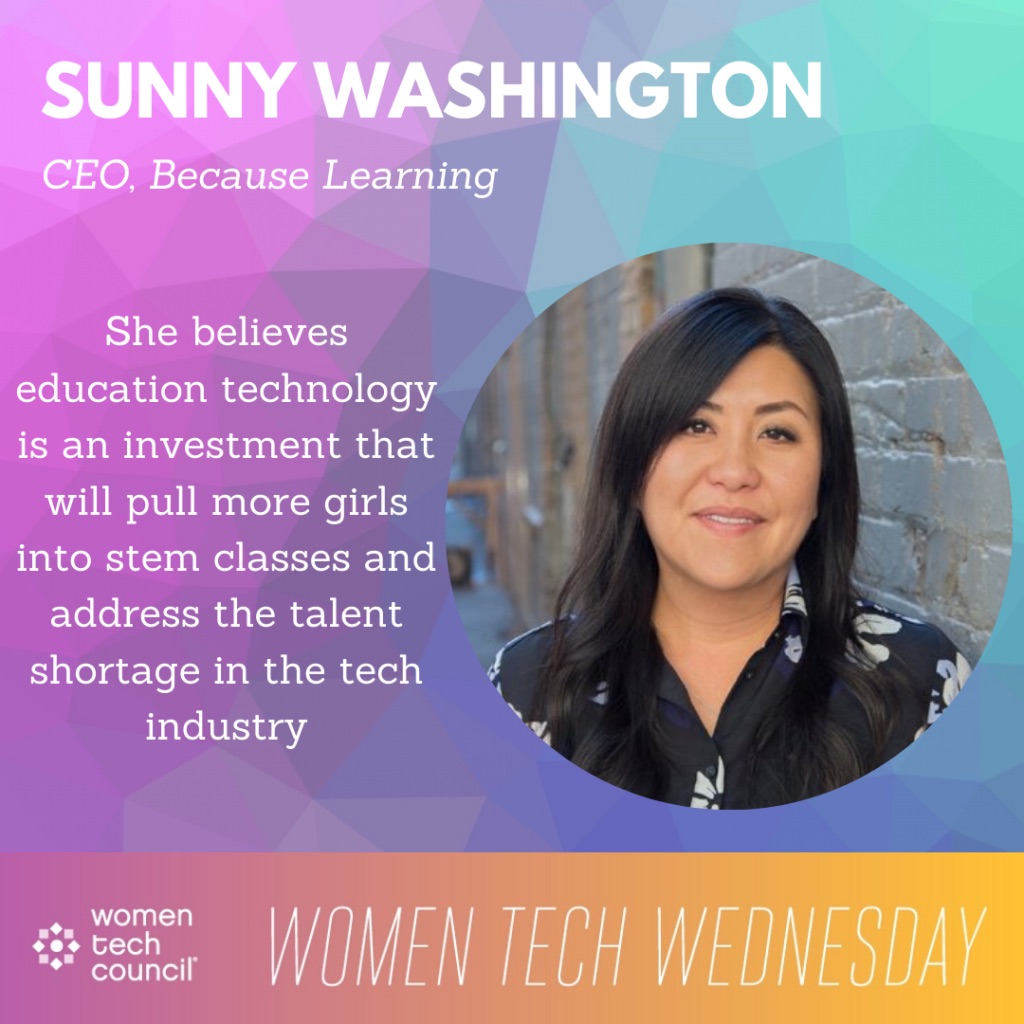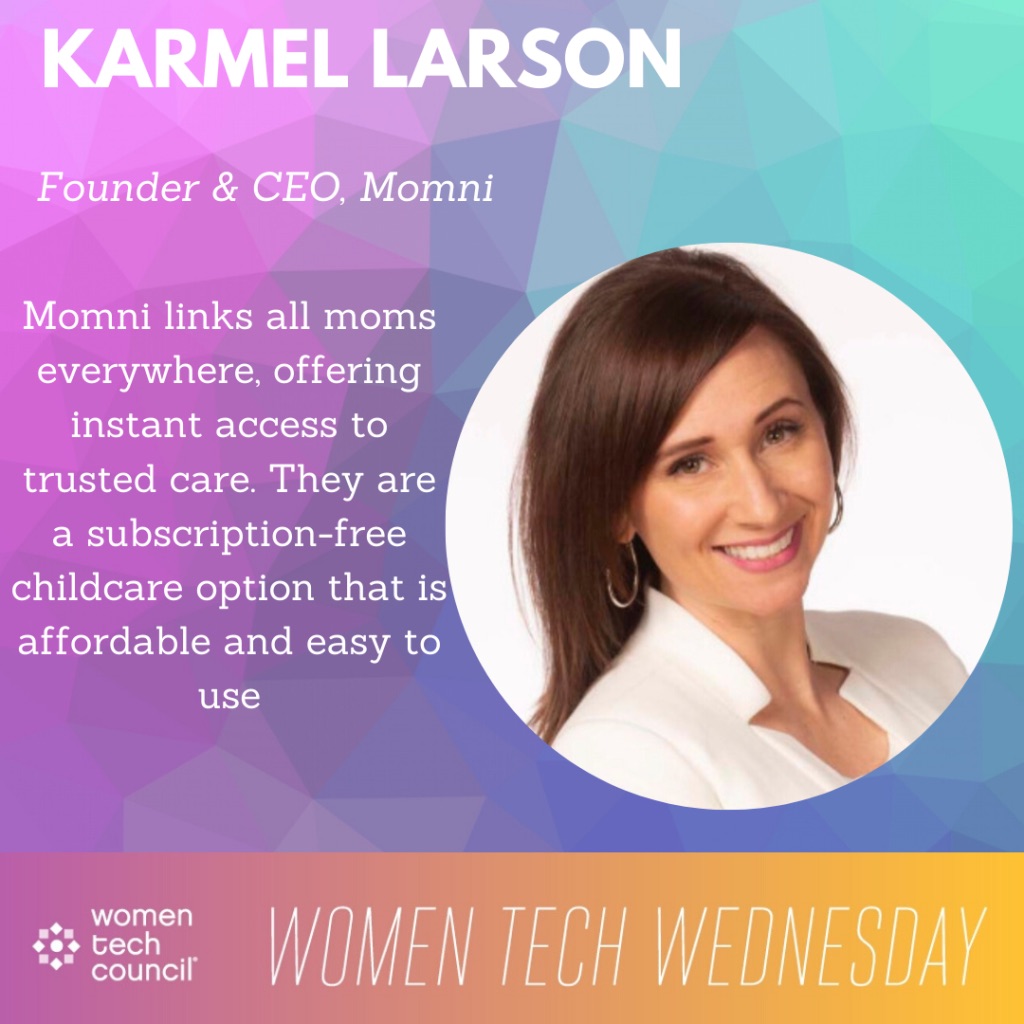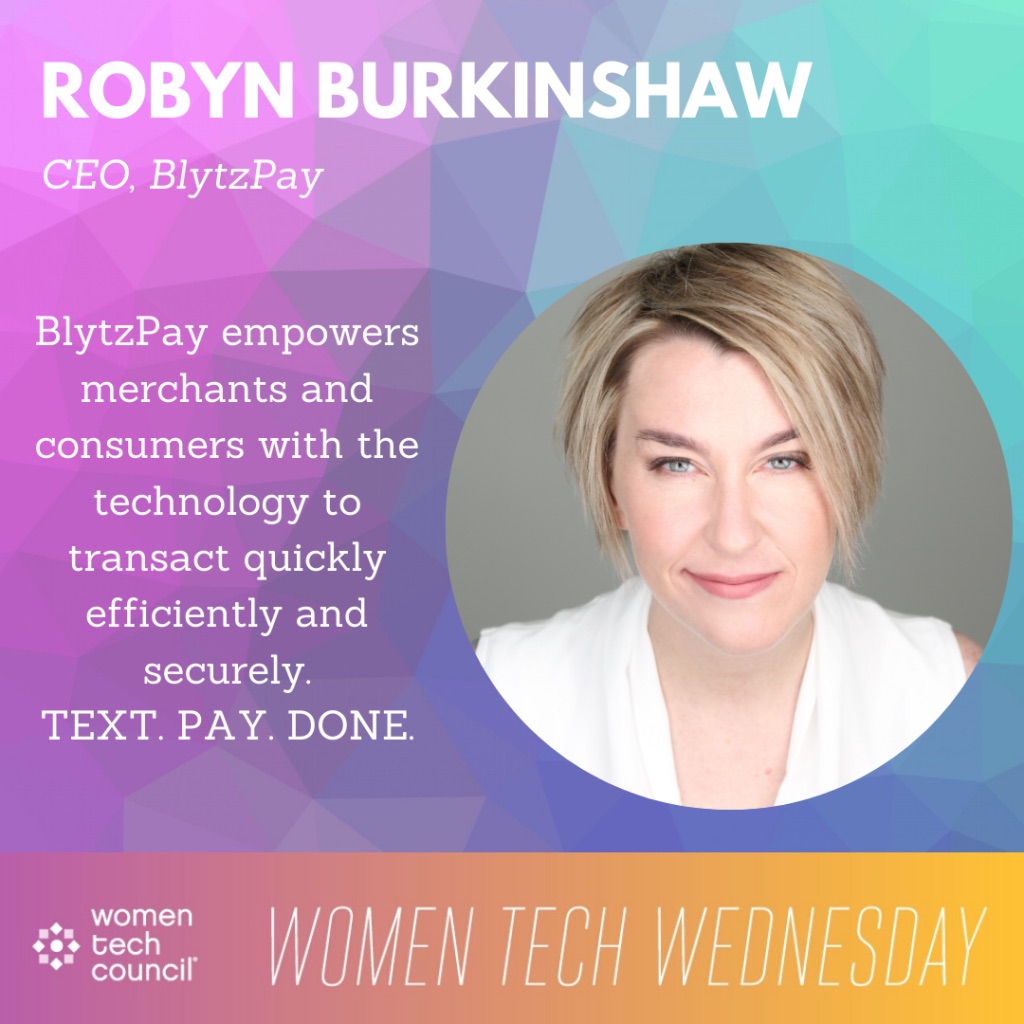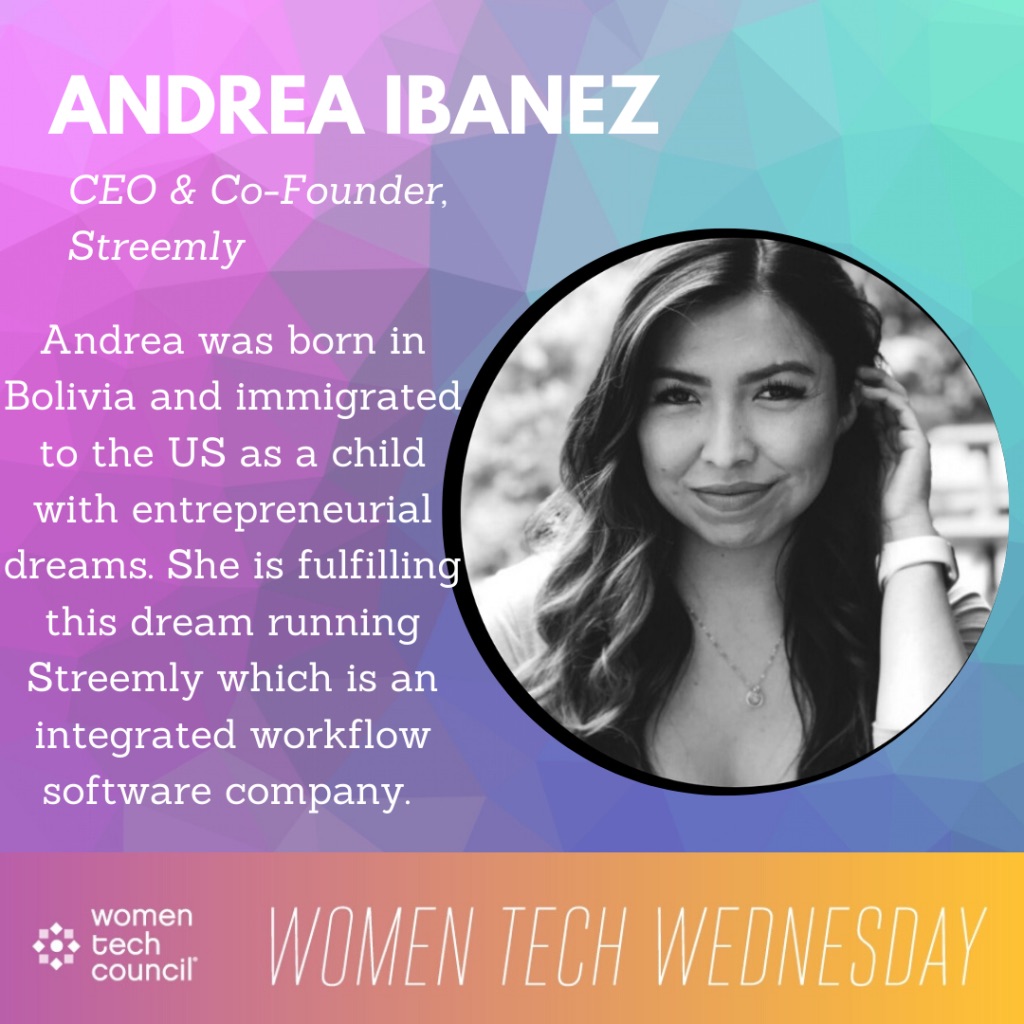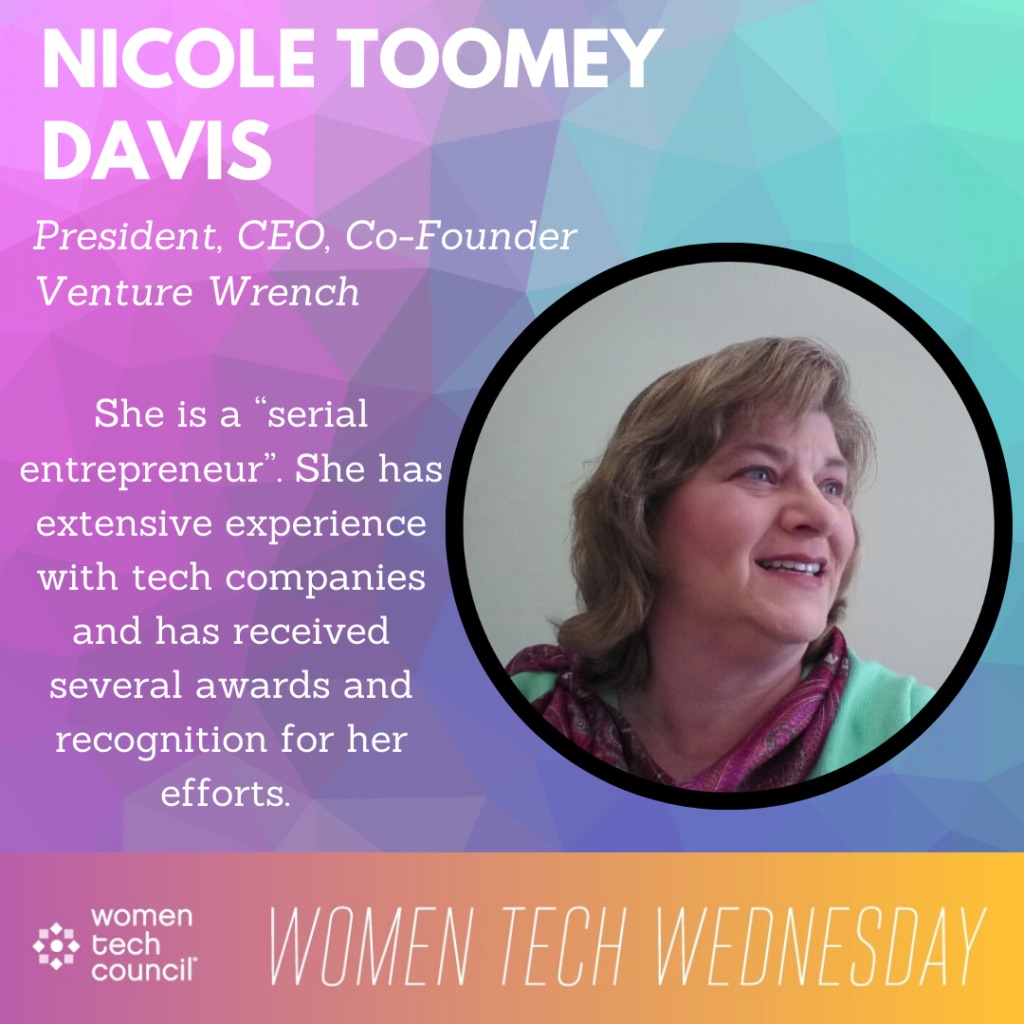 Air Force's first woman F-35 Demo Team pilot: Capt. Kristin 'Beo' Wolfe. She will be leading the Utah flyover April 30th. Wolfe stated, "This flyover is our way of saluting those that are keeping our home-front safe during these unique times." Thank you Captain for being such a great example of women in STEM!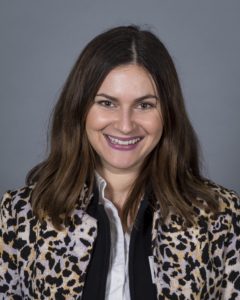 Lauren Hodgson, Head of People Experience at Pluralsight. Lauren wanted to join a tech company because she loves the fast pace of start ups and tech and how the industry is forced to innovate and be progressive to compete for talent! We are inspired by Lauren's continued passion and innovation in the industry!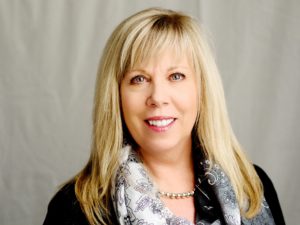 Cathy Donahoe, Chief of People
Cathy has been a l
eader in the human resources field for more than 25 years
 with a passion for 
all things people and places. 
Leadership 

for 7 years 

in Utah SHRM 

Co-Chair UTC Talent Shortage 

Task Force

WTC Diversity and Inclusion Council Steering Committee

Co-Chair Utah Tech Ready

 – 

Executive Board 

for the 

Private Sector

2013 WTC Award Recipient 

for Human 

Capital

 Leadership

Mother to four daughters and 11 grandchildren
We appreciate her impact in the growth of the tech community!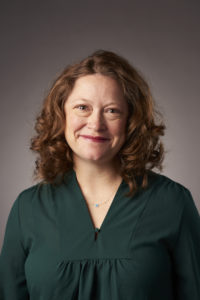 Jamie Morningstar is the Senior Manager, Software Engineering at Qualtrics.
When asked how she got involved in STEM she shared that as a freshman in college her dad encouraged her to try out Computer Science and she loved it!
She loves making a difference in peoples' lives through the process of software creation, and whatever she does in her career, she will continue to focus on that, making a difference in people's lives.
In her spare time, she enjoys her new hobby, knitting. She also skis and cycles avidly.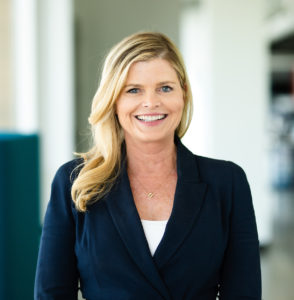 Laura Butler is the SVP of People and Culture at Workfront.
When asked about her thoughts on having a career in tech she says that from the time she learned 'Basic' in high school to now, she has found technology to be a steady companion to optimizing creativity and time.
She is currently working her dream job, and we think she is killing it as she is a catalyst for diversity, belonging, and enabling people to do the best work of their careers.
Her favorite weekend activities are laughing and relaxing! Also...spending a weekend with her husband going to concerts and eating fabulous food, skiing with her son and shopping with her daughter.
Jessica Jones: STEM Pathway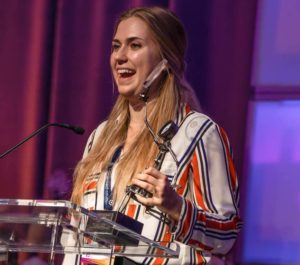 Jessica Jones, a STEM Pathway award recipient and physics student at Utah Valley University! Jessica attended international schools growing up giving her a unique cultural perspective.
As a physics major at UVU, Jess co-founded a chapter called "Women in Physics" at UVU with the aim of providing additional support for female students and assist them in building confidence to pursue their career fields. Jessica's objective is to study cancer and develop a method to detect tumors that are smaller than what can currently be detected.
Crystal Valentine- Data Innovator
Crystal Valentine is the Chief Data Strategy Officer at Eventbrite. She is an expert at computer science and big data with experience in operations and business strategy. She was named Person to Watch by Datanami, and won a silver Stevie Award.
She enjoys golfing and skiing in her hometown of Park City. She also finds time for weekend aviation adventures in the Mountain West Region with her husband.
Linda Llewelyn: Culture Leadership
Linda Llewelyn is the Chief People Officer at Health Catalyst. Linda focuses on Diversity and Inclusion in the workplace. She creates opportunities to hear out all employees.
Because of the influence of Linda and her team, Health Catalyst is recognized for having a high employee satisfaction rate. Linda supports several initiatives and causes throughout the state.
Her favorite weekend activities include shopping at specialty shops with her two children and reading.
Connect with me on LinkedIn
Tina M. Larson: Operational Excellence
Tina is the President and COO of Recursion Pharmaceuticals
My parents were a big influence in my choice to choice to become a biochemical engineer. My mother inspired me to have a positive impact and my dad taught me what engineers do everyday. This was a big influence in my decision to pursue roles applying engineering principles to improve medicine.
I aspire to spend my career helping innovative companies have a positive impact - as an executive, board member, entrepreneur or any other way I can help.
My favorite weekend activity is hiking, and also sleeping in.
Connect with me on LinkedIn
Maureen Botoman: Technology Leadership
Maureen is the Director of Learner Enablement at Pluralsight.
I always loved making or creating things and knew that I wanted to have a career that let me create and help others. I majored in environmental science and started my career working in building energy efficiency and was able to help create a better built environment. I fell in love with tech in my early 20s, living in San Fransisco. I was inspired by the impact that developers were having on the world and wanted to be a part of it.
Dream Job: To be a CEO, as we change the culture of companies to be more inclusive, we first need to change the balance of power at companies, and I want to be a part of that change.
Favorite weekend activities: I love anything outside. The mountains are what first drew me to Utah. In the summer, I trail run, backpack and hike, and in the winter, I ski and snowboard.
Connect with me on LinkedIn
Heather Conlan Katz: Diversity Leadership
Heather is the VP, Senior Engineer - ETO Technology- Client Event Services at Goldman Sachs.
I became interested in audio visual technology when I was in High School and was lucky to have interned as a disk jockey for a local radio station.  During my college years I worked for a large software company where I performed roles in product marketing and software auditing.  I continued to work in Voice Technology for a decade and am fascinated at how the technology has (and continues to) evolve. The global team I currently manage is responsible for the firms Voice and Circuit Provisioning, as well as provisioning of end user system accounts, remote access, email, NDS, market data and many application entitlements.
One of my career aspirations is to continue growing the Women in Engineering network in SLC.  I am passionate about working with organizations that expose people to tech and encourage them to pursue STEM careers.
Favorite weekend activities including doing anything outdoors with my husband and two young boys. Hiking, Snow-Shoeing, Biking, ATV, Paddle boarding, etc. Utah is such a beautiful place!
Connect with me on LinkedIn
Aniza Brown: Visionary Trailblazer
Aniza Brown is the director of corporate transformation at Hill Air Force Base.
I worked continually to support myself and pay for college, graduating in 2013 with a BS in Electrical Engineering. I am currently pursuing an MS in Systems Engineering from the University of Arizona. Aside from schooling, I try to balance my incredibly demanding job, mentoring activities, and starting my family.
My dream job is where I can be an enabler for inclusion of diversity, innovation and modernization.
My favorite weekend activities include going to museums and discovery centers with my son, Max. He is in the discovery toddler age and is super excited to see/do new things. When he is a little bit older, we will introduce him to snowboarding, a favorite weekend activity that my husband and I like to do.
Connect with me on LinkedIn
Women Tech Award Recipients
For the last 12 years, the Women Tech Awards have recognized women across all technology disciplines who are founding and leading technology companies, trailblazing new paths, and building innovative technologies, experiences and tools. These women exemplify those personas, and personally illustrate the multiplier impact of women in tech. 
Each woman was chosen from among dozens of candidates by a panel of industry judges for their impact on the technology industry and economy, and their community contributions. A STEM student and Adobe were also recognized for their positive impact on women in the technology sector, showing the importance and power of engaging all members of the technology community.