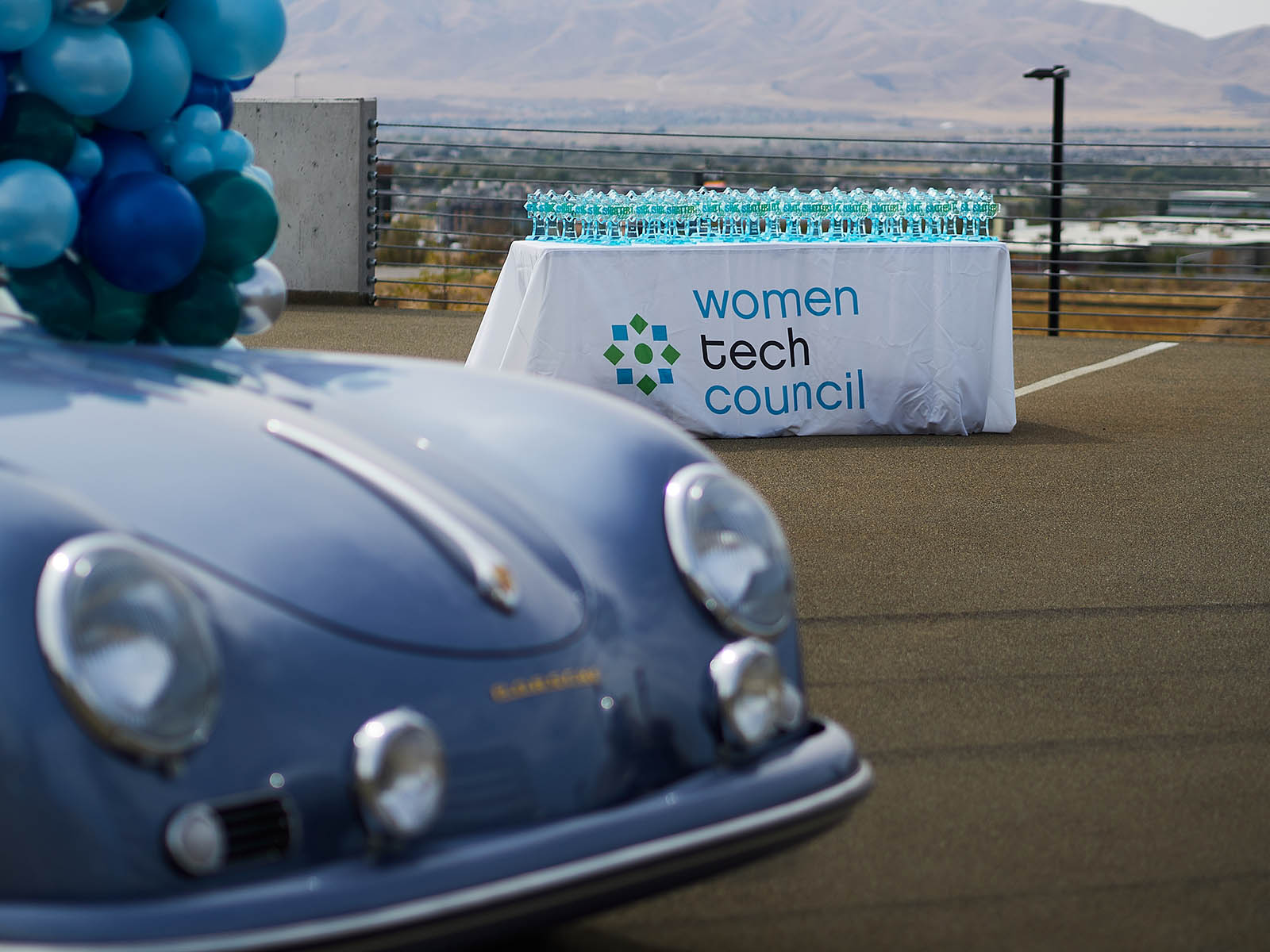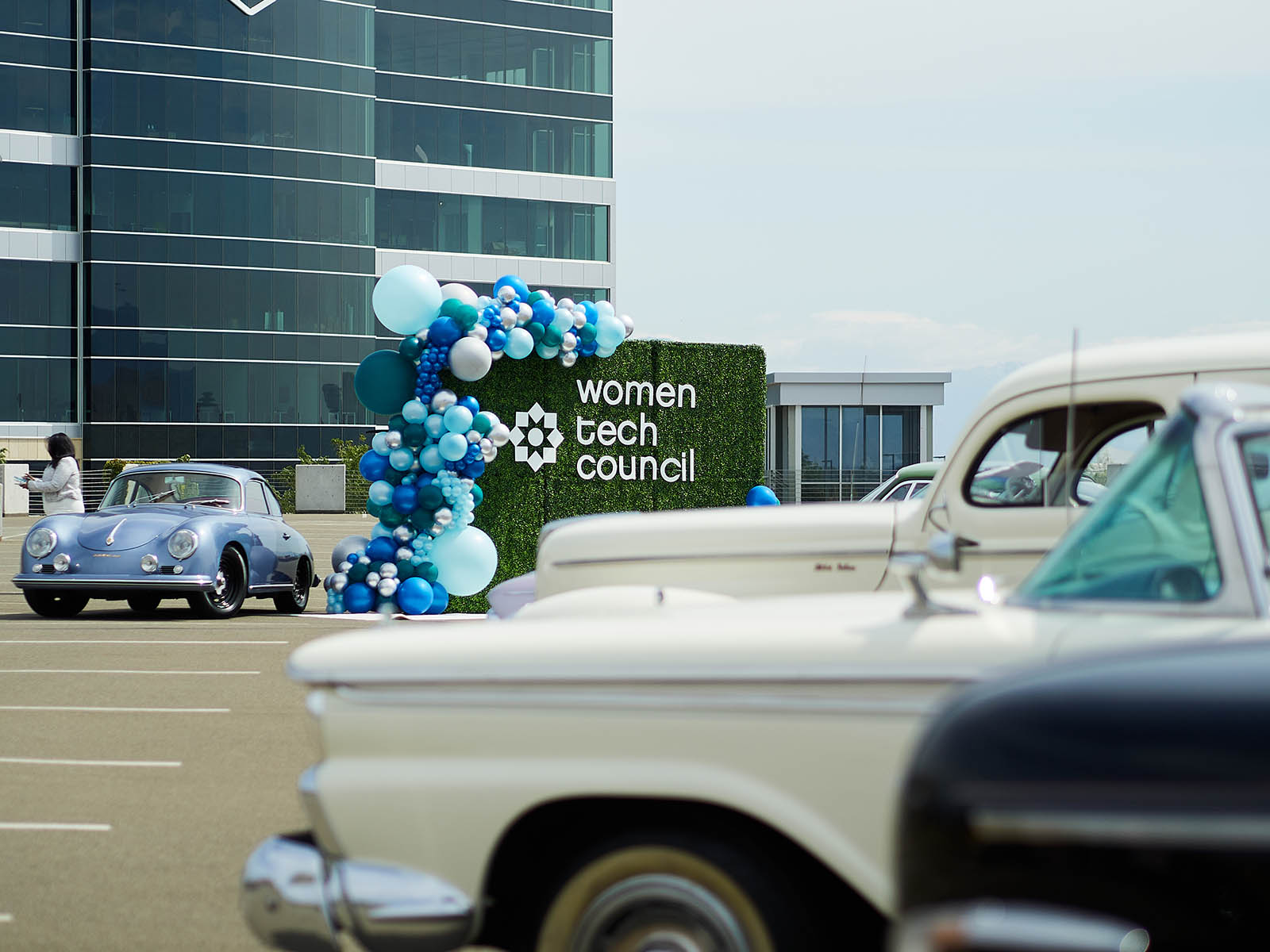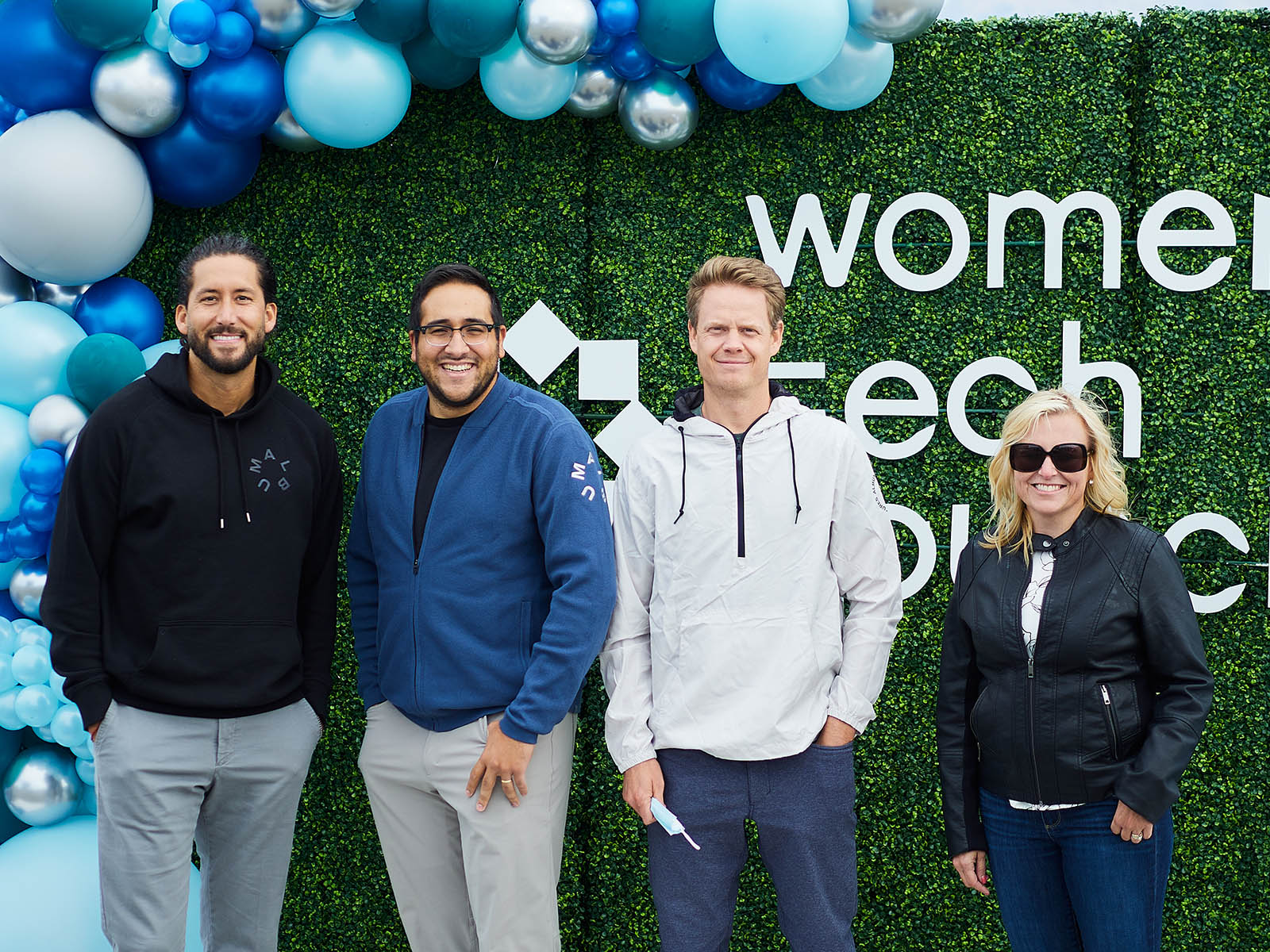 Shatter List
The Shatter List showcases technology companies that are creating and enacting practices and cultures that remove the glass ceiling. The Shatter List is compiled by scoring companies on four factors critical to building inclusive cultures with meaningful measures that help women break and surpass the glass ceiling in technology.
Executive engagement (active support from the CEO, executive team and all leadership)
Company programming (currently has women in leadership executive positions and proactively implements programs to support women in technology)
Community investment (active participation with the broader community to learn from and share best practices regarding culture and inclusion)
Women's or D&I group (formal programs to support women internally)
2020 Shatter List Companies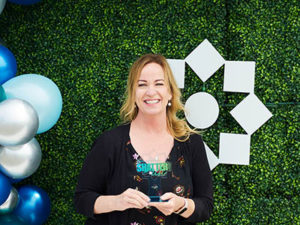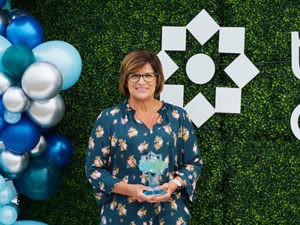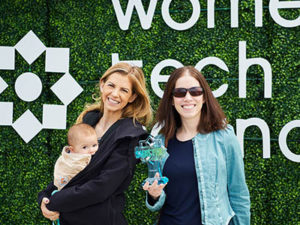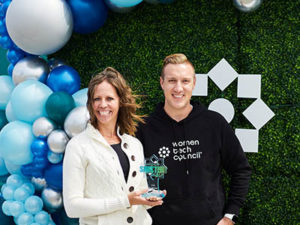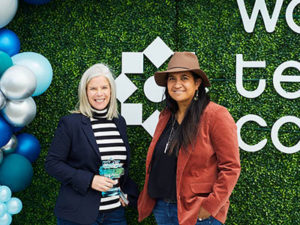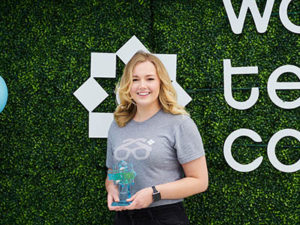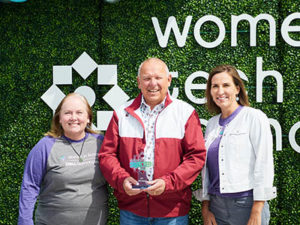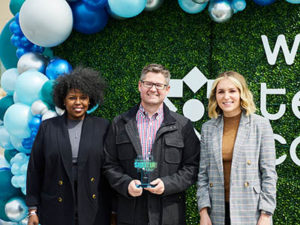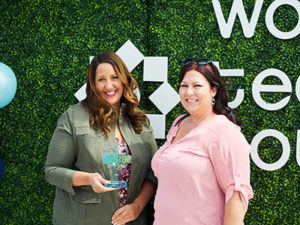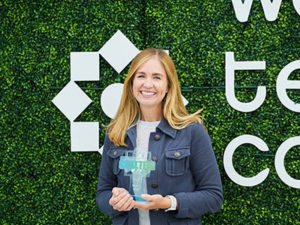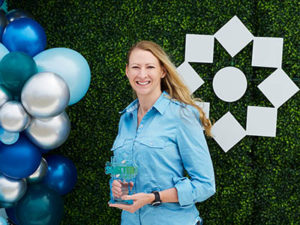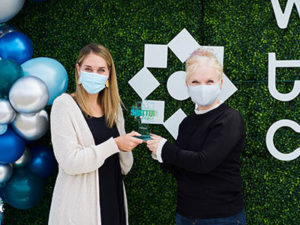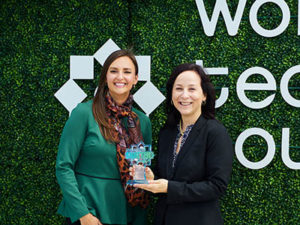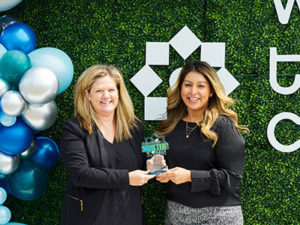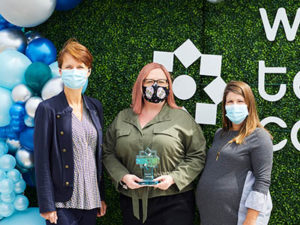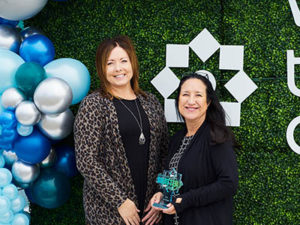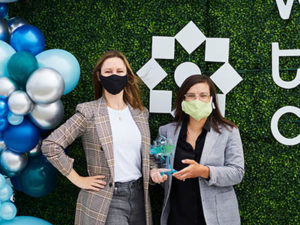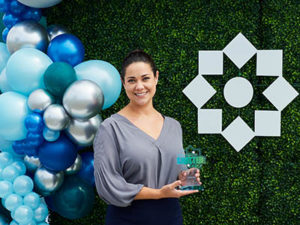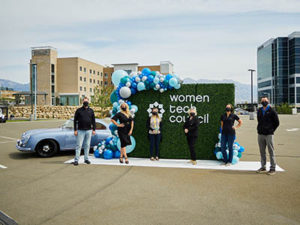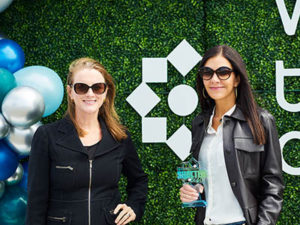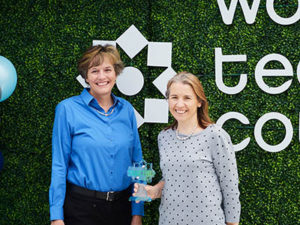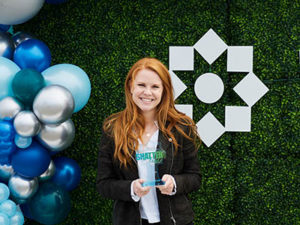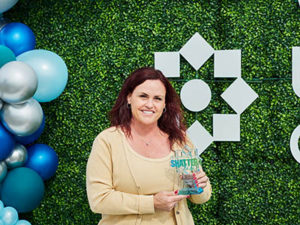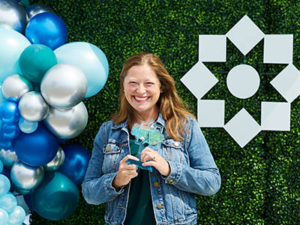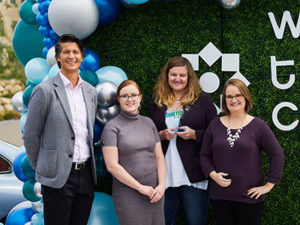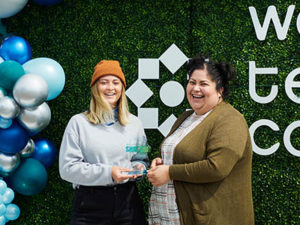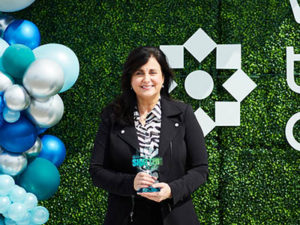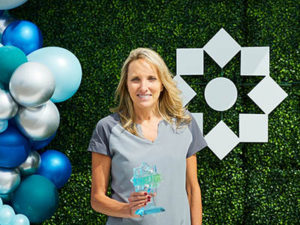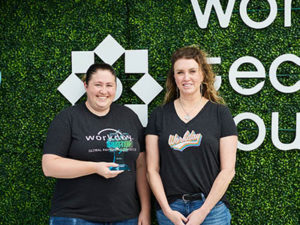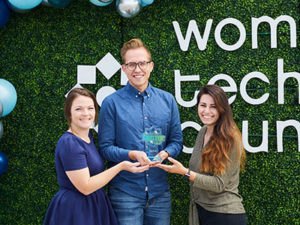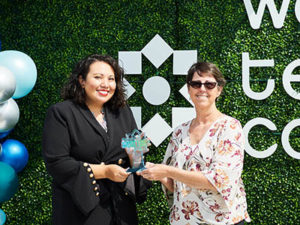 Not Pictured: AvidXChange, Clearlink, Cotopaxi, Health Catalyst, HireVue, Northrup Grumman, OC Tanner, Overstock, Salesforce,
2019 Shatter List Recipients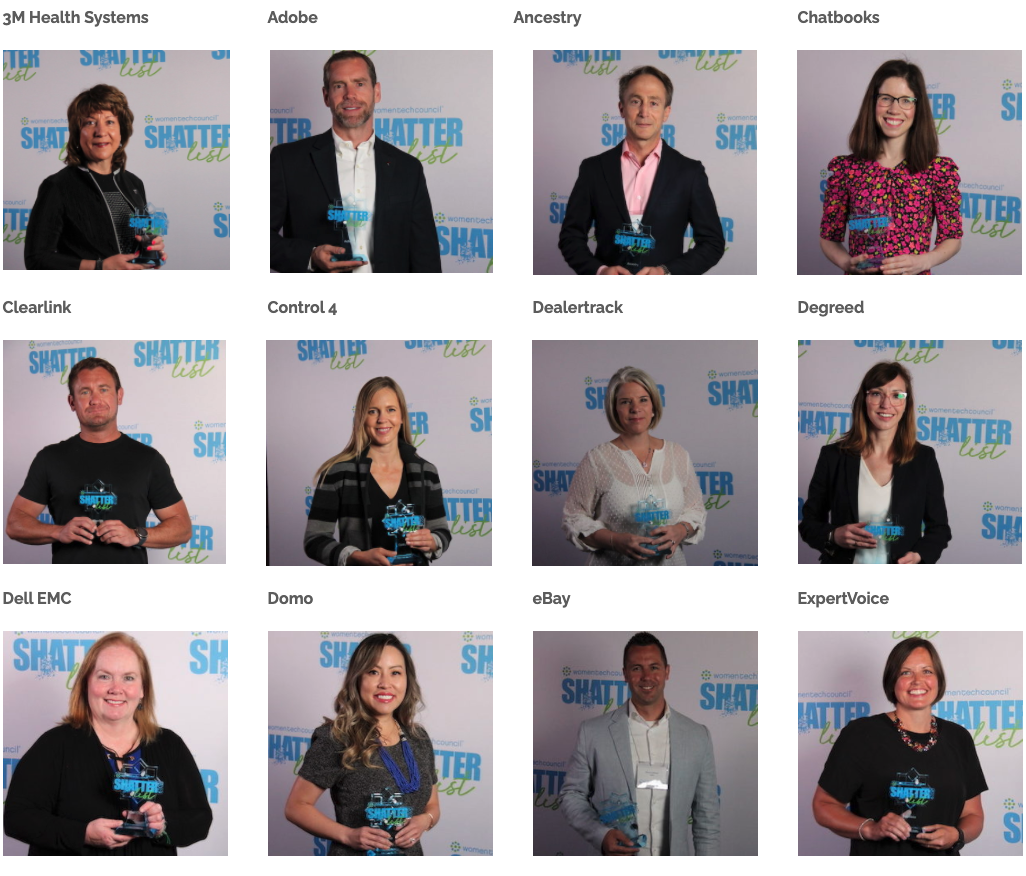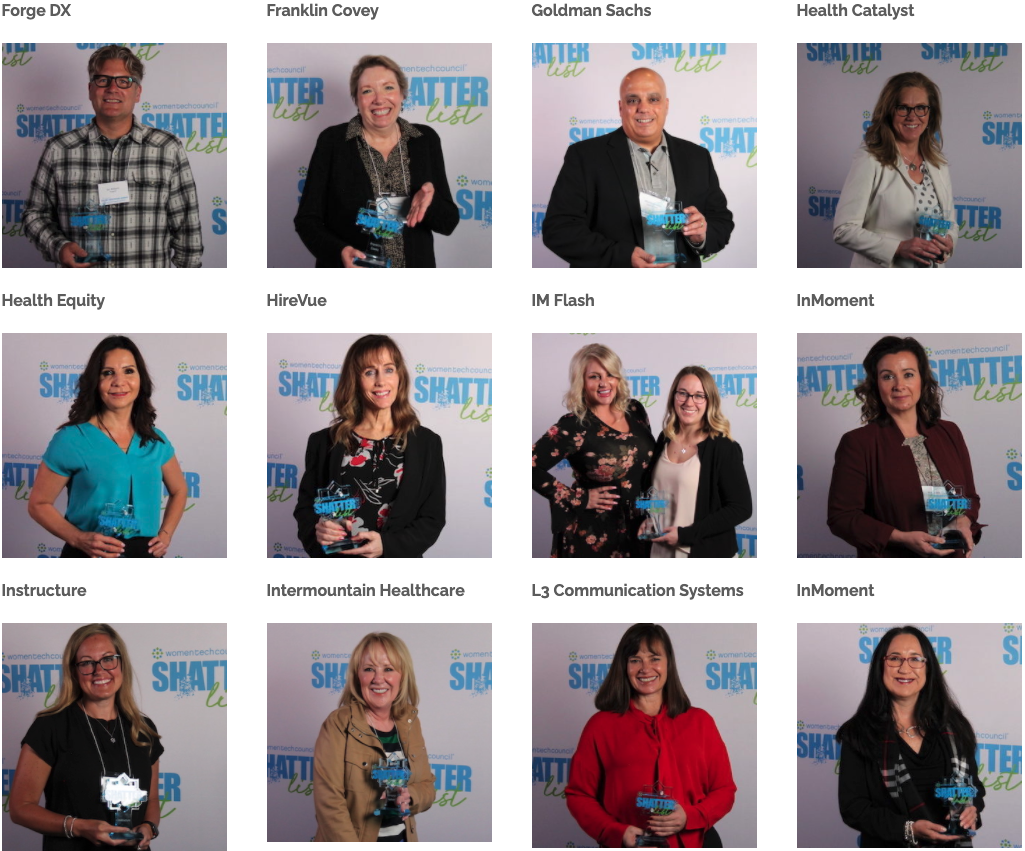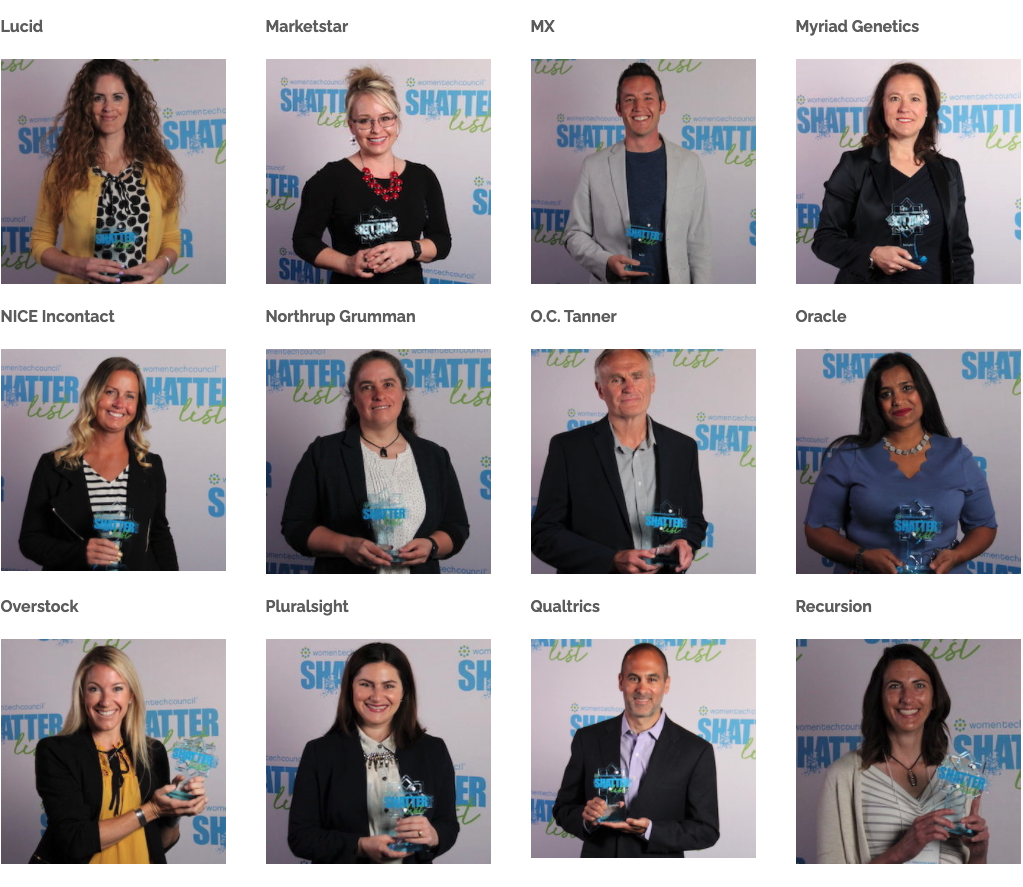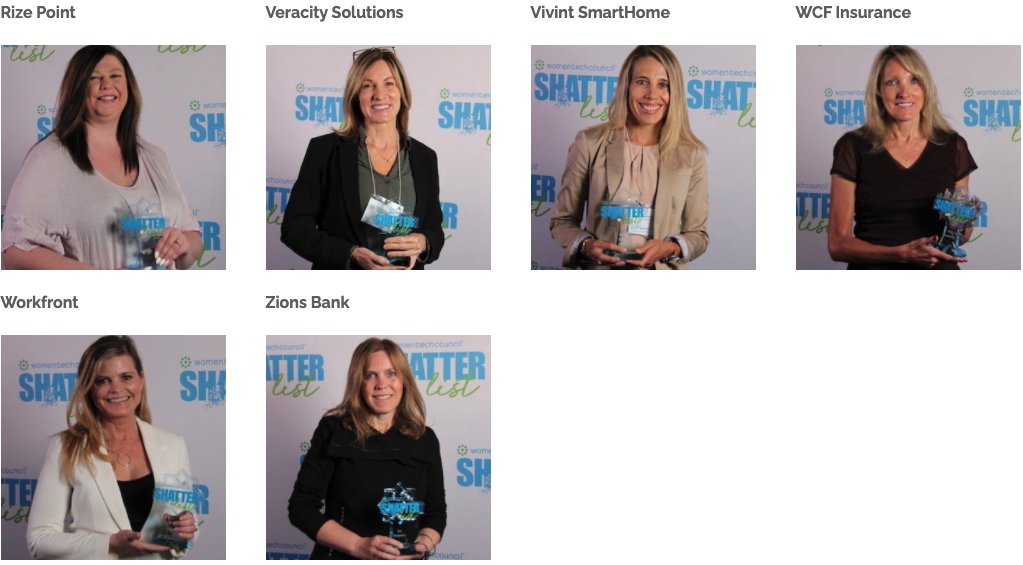 2018 Shatter List Recipients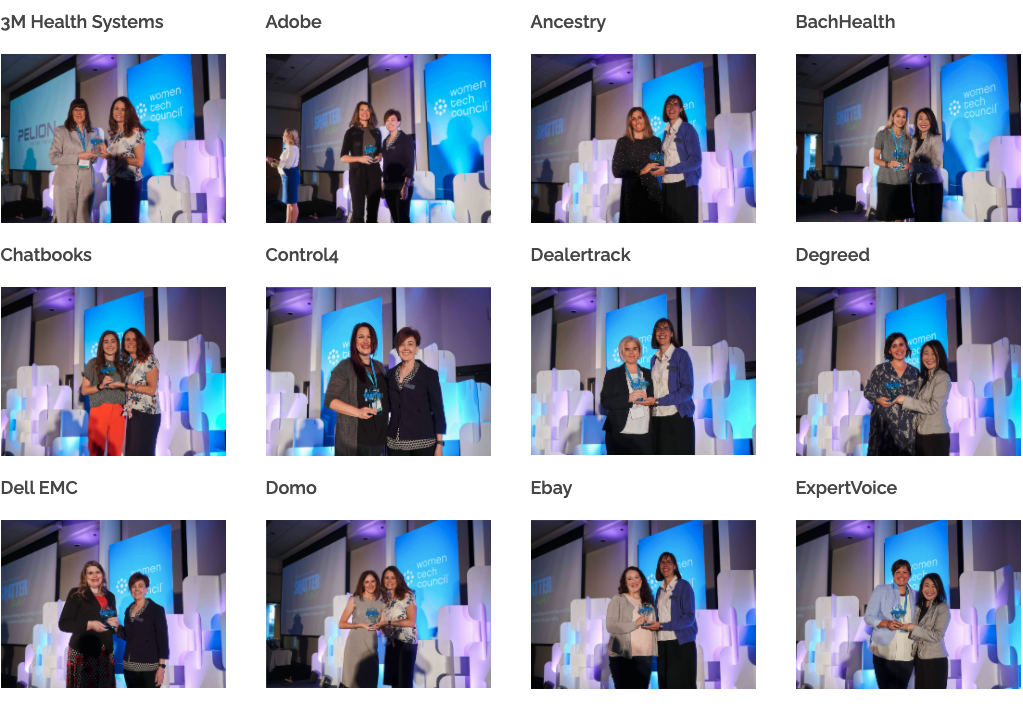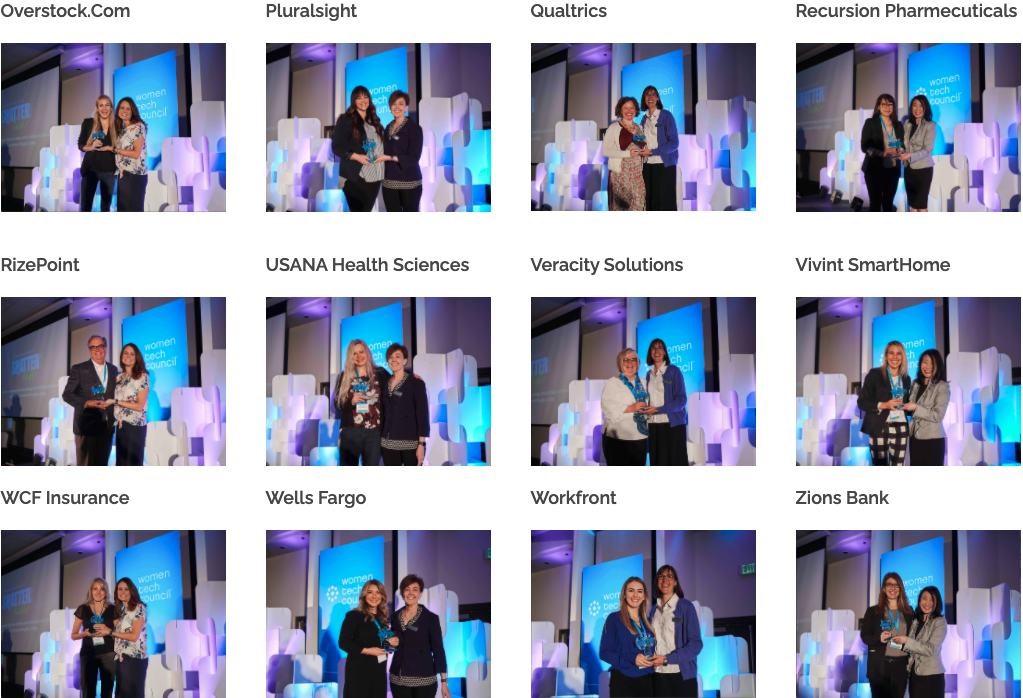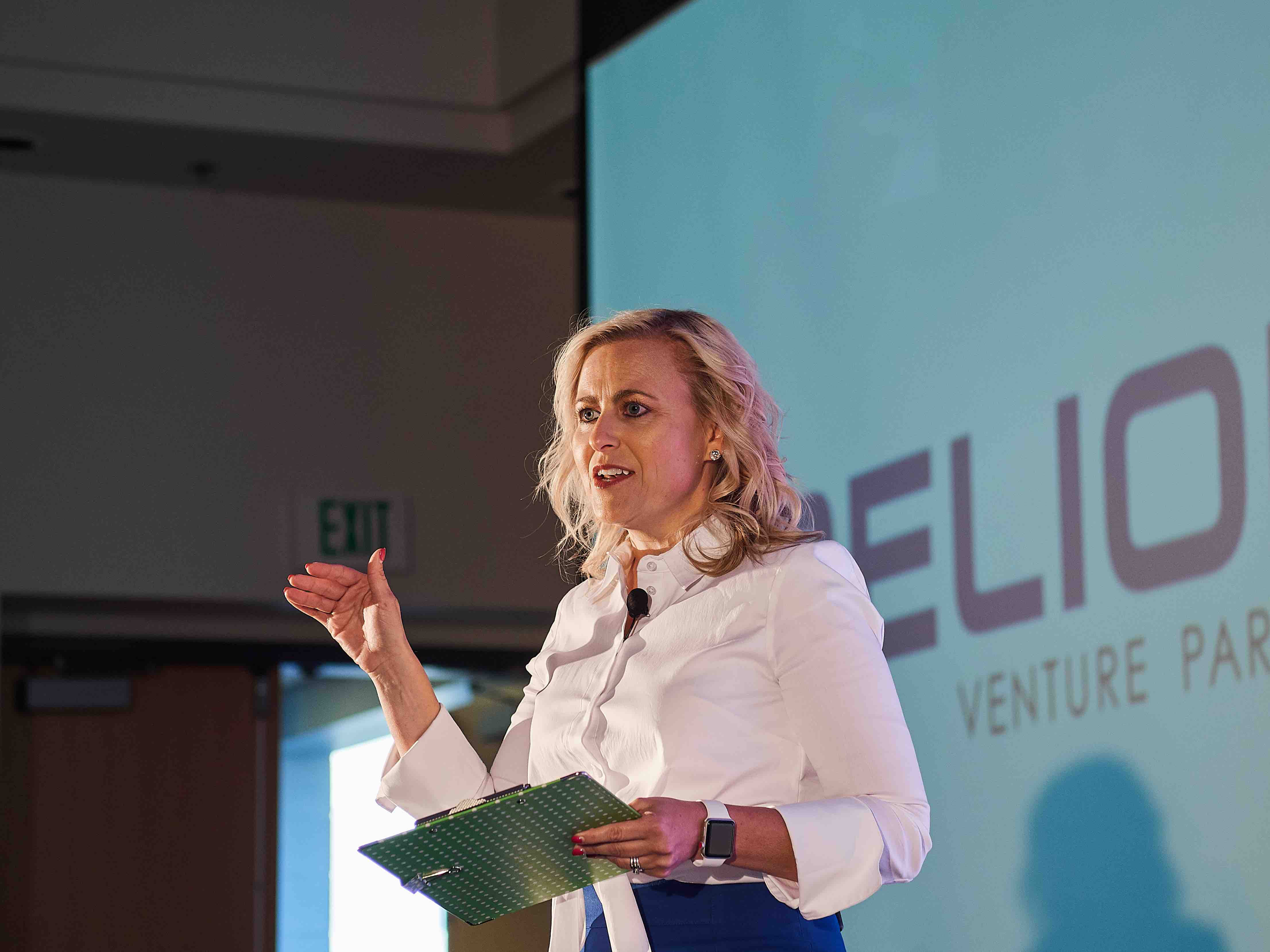 "Shattering technology's glass ceiling requires companies to invest more and be actively engaged in creating cultures and activities that expect and demand inclusivity from top to bottom. By highlighting the companies and practices that are actively championing women and are making strides to change the industry's landscape and culture, this list accelerates the technology sector's journey to increase the number of women in technology and break our own glass ceiling."
-Cydni Tetro, WTC President