About Us
Founded in 2007, Women Tech Council Focuses on the economic impact of women in tech by creating sustainable programs at every stage of the talent pipeline from high school to the board room.
Amplifying Women In Technology
Inspire, Innovate, Activate & Amplify for Women in Tech
Women Tech Council (WTC) is a national organization focused on the economic impact of women in the technology sector through developing programs that propel the economic pipeline from K-12 to the C-suite. WTC offers mentoring, visibility, opportunities and networking to more than 10,000 women and men working in technology to create business environments focused on inclusivity and high performance. Through this work, WTC propels women in technology careers and the talent pipeline by ensuring a strong, diverse and entrepreneurial technology workforce.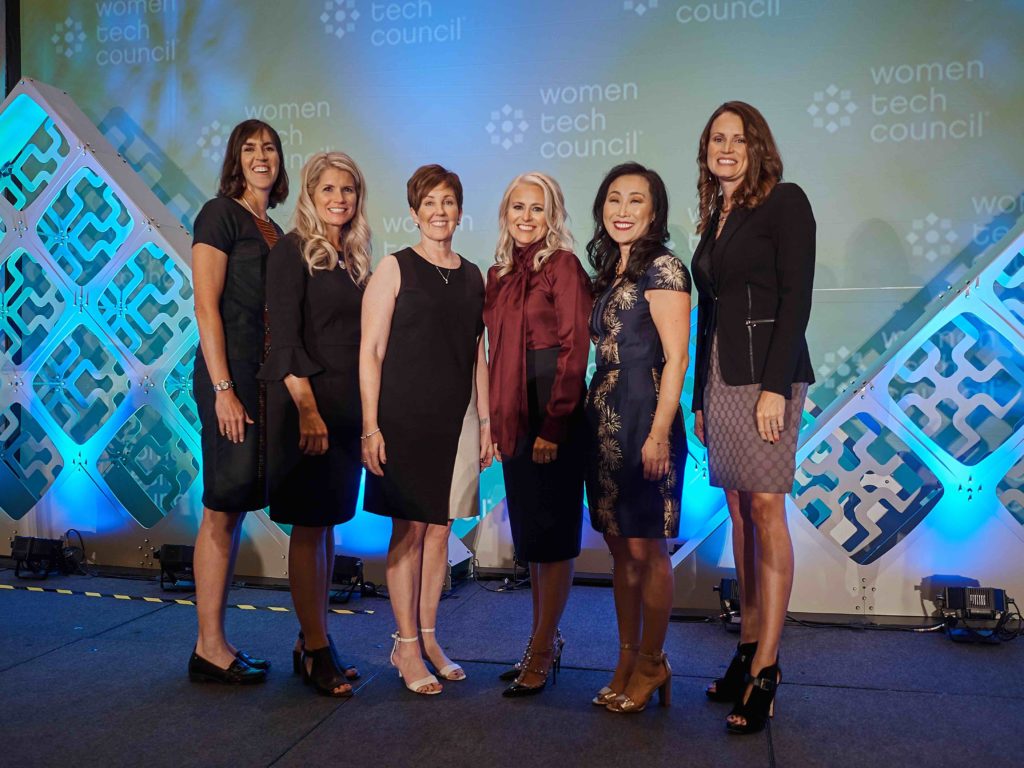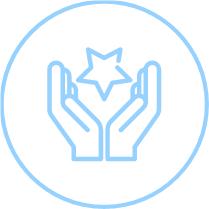 Opportunity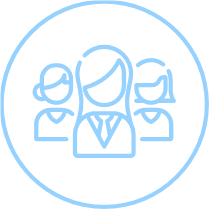 Networking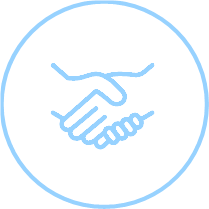 Mentoring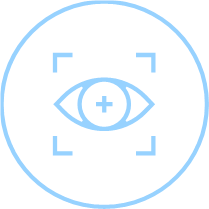 Visibility
Driving The Industry Forward
When You Join The Women Tech Council, You Will Join The Ranks Of Some Of The Top Technology Talent And Leadership In The Technology Community.
By working together, we can provide mentoring and leadership to the women in our technology sector, while supporting the business community with top talent resources and human capital.