Diversity, Equity & Inclusion
Inclusion, Diversity & Allyship
The Inclusion, Diversity and Allyship Program focuses on engaging, developing and amplifying the processes and tools companies are using to build inclusive cultures that attract and retain women in technology.
The program released "The Gender Gap in Tech and How to Fix it Report", hosts a best practices forum, documents & shares best practices and engages diversity leaders across tech companies to help everyone accelerate positive impact. To involve your company in this program click here.
Gender Gap In Tech Report
The report expands other research of the technology sector by moving past siloed and individual components to the programs and policies that have created inclusive cultures in some of the industry's most successful technology companies. The research finds that when woven together and implemented simultaneously, the following four areas drive talent retention and high performance:
Executive engagement (active support from the CEO, executive team and all leadership)
Company programming (currently has women in executive leadership positions and proactively implements programs to support women in technology)
Community investment (active participation with the broader community to learn from and share best practices regarding culture and inclusion)
Women's or Diversity & Inclusion group (formal programs to support women internally)
Inclusion, Diversity & Allyship Steering Committee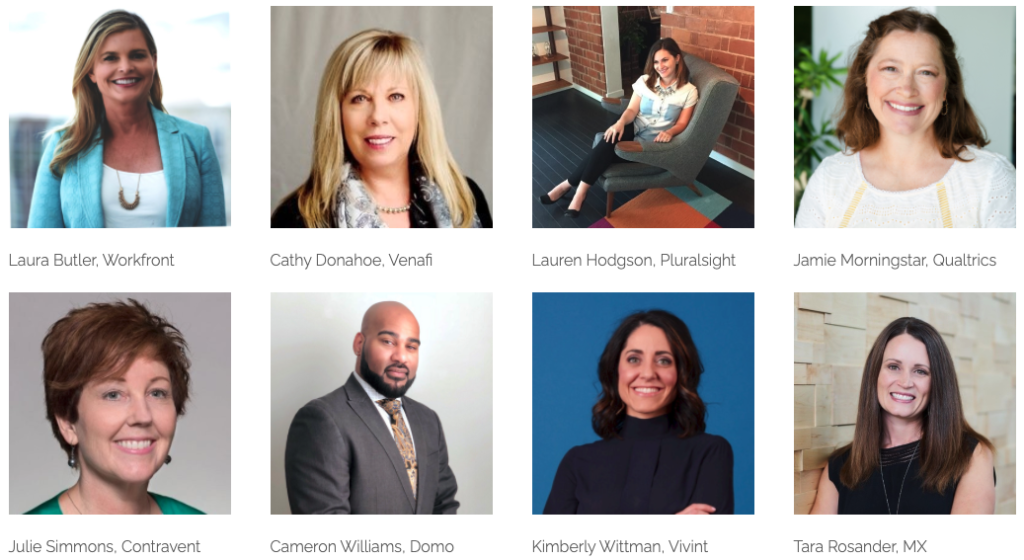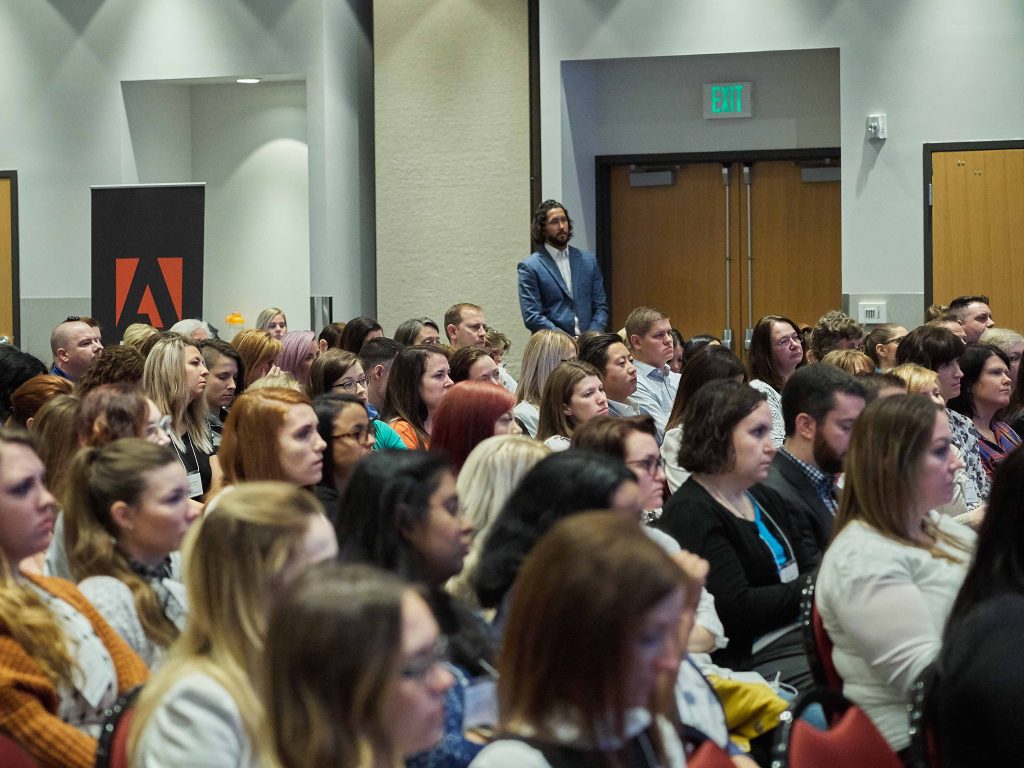 Dialogues, Advocates Key In Creating Diverse Company Culture
"If diversity issues are thought of as a standalone rather than a culture issue, we know there's a problem. It can't be women verses men—it has to be inclusive," she said.
Denise Leleux, a member of the group's advisory board, agreed, and said the group has been working with companies that have shown strong examples of promoting a company culture that supports diversity.
"Inclusion should be the program, and diversity should be the result," she said.