2017 Women Tech Awards Finalists
Introducing the 2017 Women Tech Awards Finalists. This amazing group of women are forging new paths in technology, inspiring those around them and making a difference in technology.
2017 Student Pathways Finalists
Keynote Speaker Oracle CEO Safra Catz
We are honored to have Oracle CEO Safra Catz keynote the 10th annual Women Tech Awards to help recognize technology-focused women driving innovation, impacting technology companies, creating new technologies and inspiring the technology community.
"With her leadership, vision and passion, Safra Catz represents what all women in technology strive to achieve," said Cydni Tetro, president of WTC. "Her presence at this event further validates the importance of recognizing the women who are growing the technology sector, and the importance of creating environments where all women can succeed."
In 2016, Catz was named one of Forbes' "The World's 25 Most Powerful Women." Catz has been a driving force at Oracle ever since joining the company in 1999 and becoming a member of the board of directors in 2001. Since then, she has led the company as President, CFO and now CEO. With a focus on corporate development, Catz has led Oracle successfully through more than 100 acquisitions. She served on the board of directors for HSBC Holdings plc from May 2008 to December 2015, and currently serves on the executive council at TechNet.
2017 Award Presenting Sponsors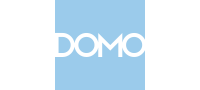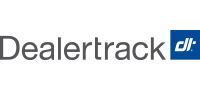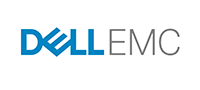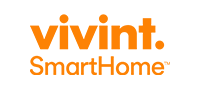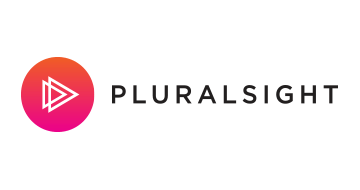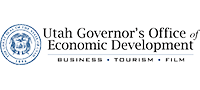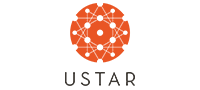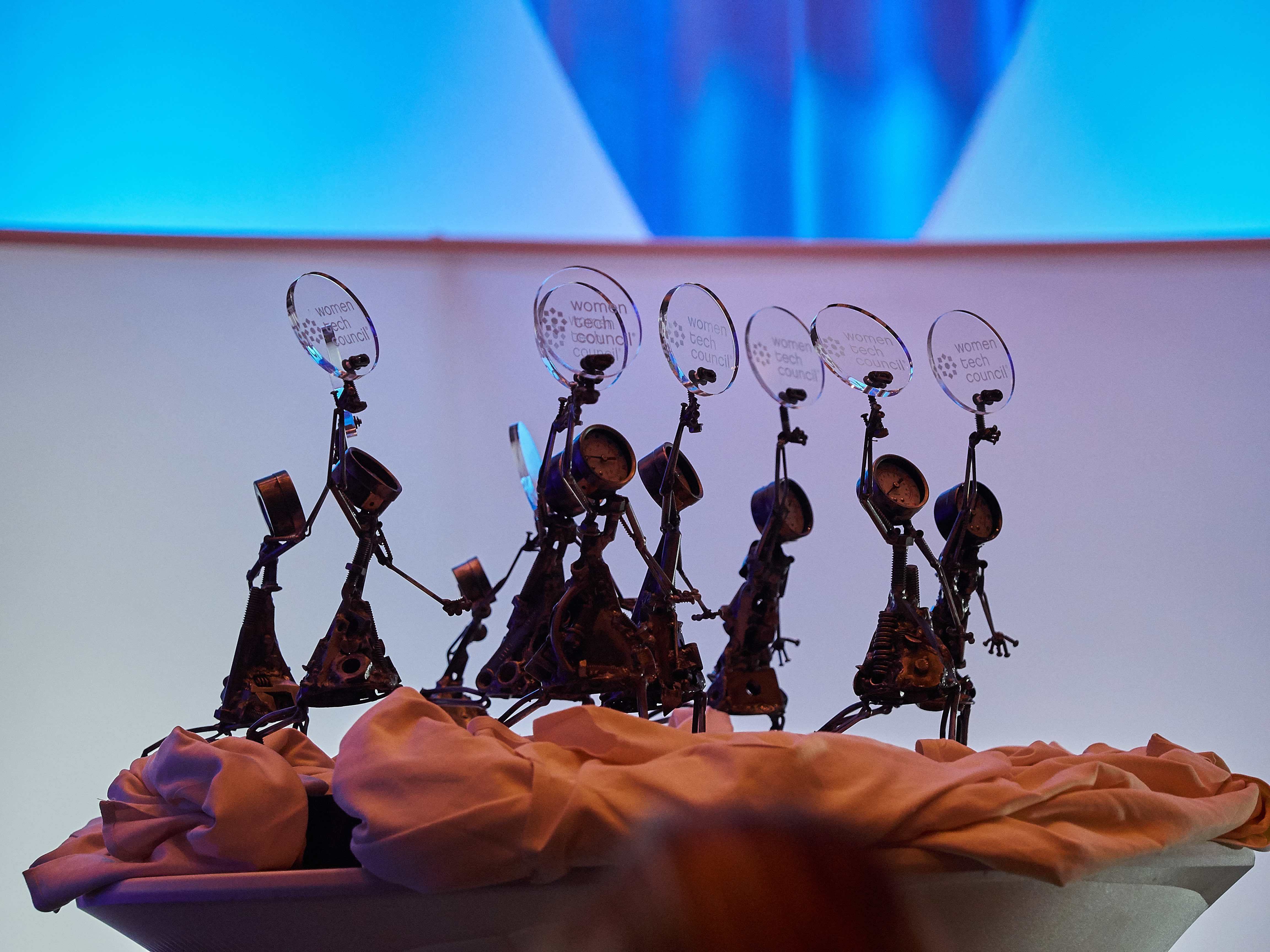 The Women Tech Awards recognizes women for their accomplishments in driving innovation, leading technology companies and building the technology economy. In the 10-year history of the program, 178 women in technology and 23 university students have been recognized. Their work has also inspired the future generation through the hundreds of high school and university students invited to attend the awards every year to see firsthand the opportunity and impact of being a woman in technology.
Take a look at the past 9 years: