THANK YOU
Congratulations to our finalists and award recipients from the 12 Annual Women Tech Awards. Please continue spreading the word about the amazing things women in technology are doing throughout our tech ecosystem. Thank you to everyone who made the 12th Annual Women Tech Awards A Success! Keep celebrating women in tech!
12th Annual Women Tech Award Recipients
    

Aniza M. Brown - Trailblazer Award, 

Chief of Corporate Transformation and Federal Women's Program Manager, United States Air Force, Ogden Air Logistics Complex, Hill Air Force Base, Utah

    Adobe- Impact Award

   

Crystal Valentine , Data Innovator Award, 

Chief Data Strategy Officer, Eventbrite 

    Heather Conlan-Katz , Diversity Leadership Award, Vice President and Senior Engineer, ETO Technology-Client Event Services, Goldman Sachs
    Jessica Jones, STEM Pathway Award, Physics Student, Utah Valley University

   

Linda Llewelyn, Culture Leadership Award, 

 Chief People Officer, Health Catalyst

   

Maureen Botoman, Technology Leadership Award,

Director of Engineering, Pluralsight

    Tina Larson, Operational Excellence Award,

 Chief Operating Officer, Recursion Pharmaceuticals

    Erin Valenti ,Entrepreneurship Excellence Award, Founder and Chief Executive Officer, Tinker
*We are heartbroken to hear of her premature passing of Erin Valenti. Our thoughts and prayers are with her husband, family and colleagues around the world.
Congratulations to all of the finalists for the 12th annual Women Tech Awards! With this year's finalists, these awards have now recognized more than 200 technology-focused women who are driving innovation, creating new technologies, impacting tech companies and inspiring the technology community. This recognition accelerates growth for the entire technology sector and helps inspire the next generation of STEM leaders. 
This year's finalists were selected for their professional achievements, personal accomplishments, leadership in business and industry experiences.
The 2019 Women Tech Awards Finalists:
   

Anjul Bhambhri

Vice President Platform Engineering, Adobe

   

Beth Klaumann

Chief Engineer, Northrop Grumman Innovation Systems

   

Christie Kent

Chief Financial Officer, SirsiDynix 

   

Emily Smith

Director of Strategic Partnerships, Divvy

   

Kari Hensien

Vice President Product and Brand Experience, RizePoint 

   

Karla Renee

Associate Content Manager, Lucid Software 

   

Katie Boyd

Analytics Director and Engagement Lead, Health Catalyst

   

Kristie Rowley

Principal Consultant Data Science, Domo

   

Laura Butler

Senior Vice President People & Culture, Workfront

   

Lina Nilsson

Senior Director of Data Science, Recursion Pharmaceuticals 

   

Marta DeBellis

Chief Marketing Officer

, Instructure
Congratulations to all the finalists!
THANK YOU TAMI ERWIN FOR BEING OUR KEYNOTE SPEAKER

2019 Award Presenting Sponsors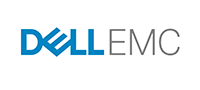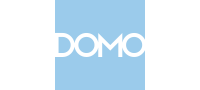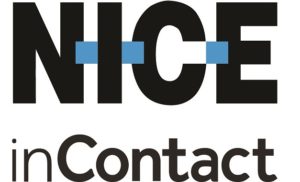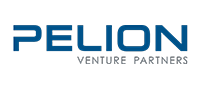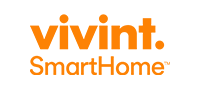 Take a look at the past 11 years: