2017 Women Tech Awards Finalists Announced
Women Tech Council is pleased to announce the 2017 Women Tech Awards finalists. Our judges have identified 17 of the top women making an impact in the tech industry. Cydni Tetro and Heather Zynczak announced the finalists and talked about the real impact of the 10th annual Women Tech Awards on KSL.
"This is a day that people will see that there are really amazing and powerful women working here in Utah working in tech…" – Heather Zynczak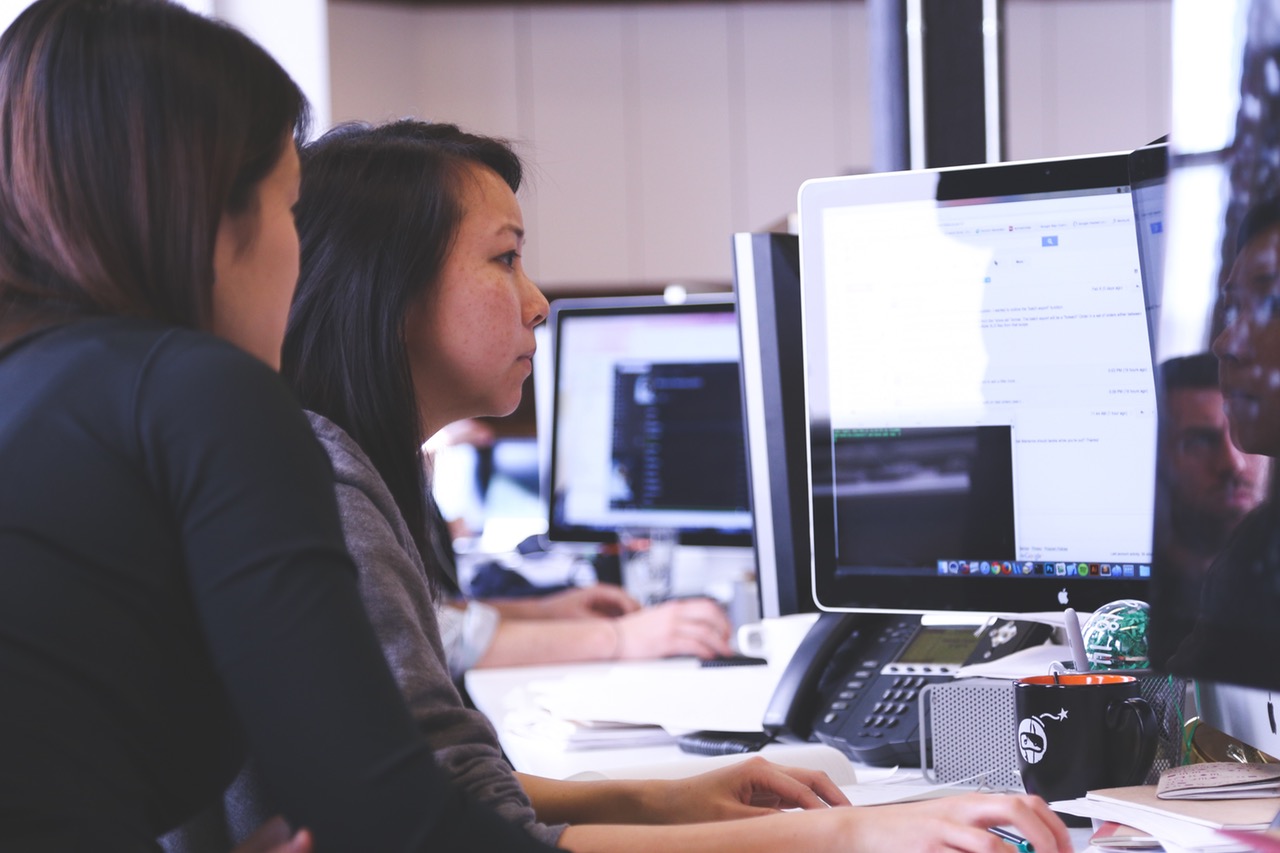 Women Tech Council Economic Impact Study
In August 2015 Women Tech Council sponsored a study to identify the impact women have on the technology economy in our region. We are once again gathering data to help create conversations about women in the CSuite and leadership, fundraising, networking and visibility and your input matters to us.
The survey will take approximately 5 minutes. Please support this effort by completing the survey and encouraging other women in tech to complete it as well.