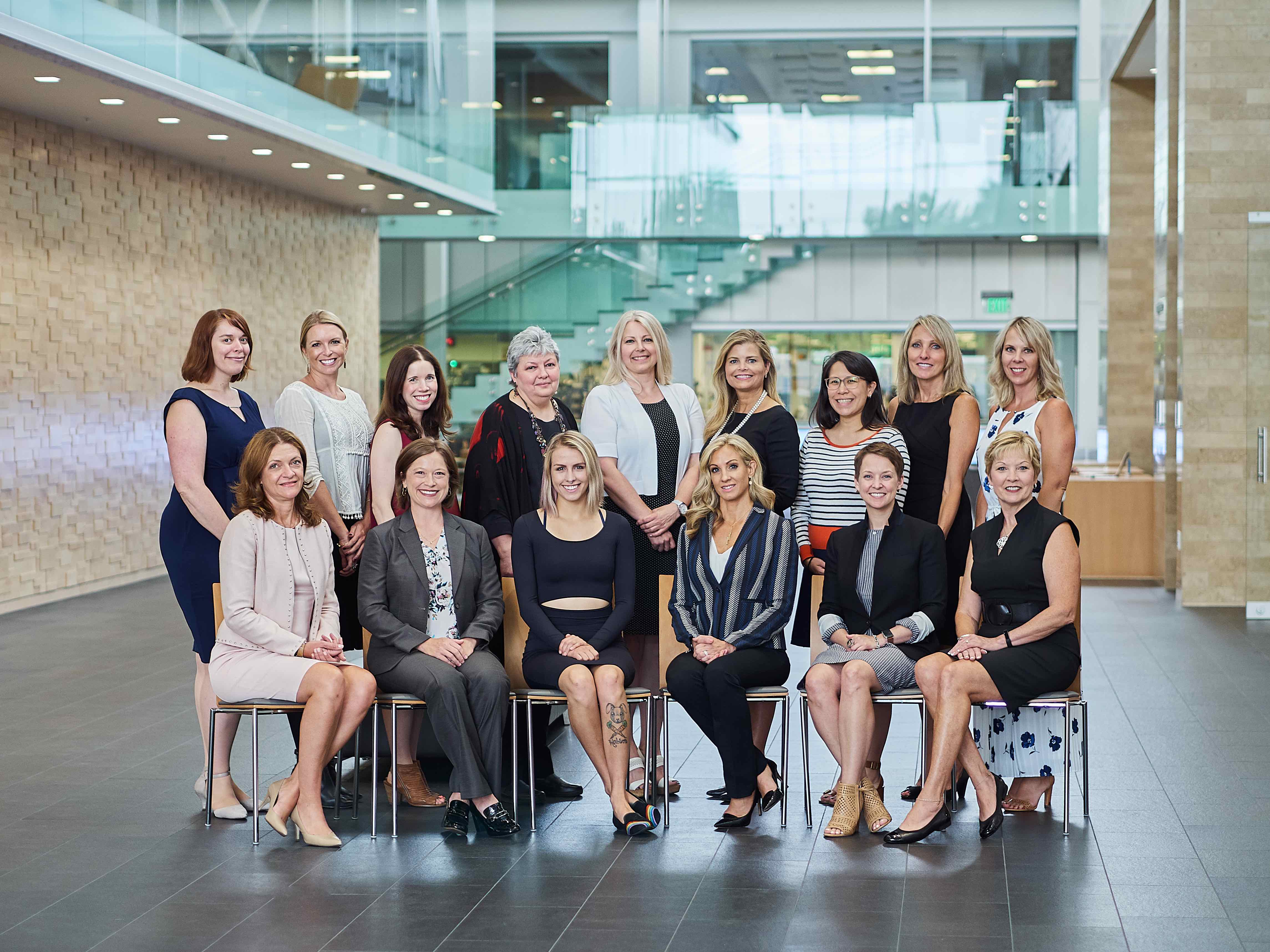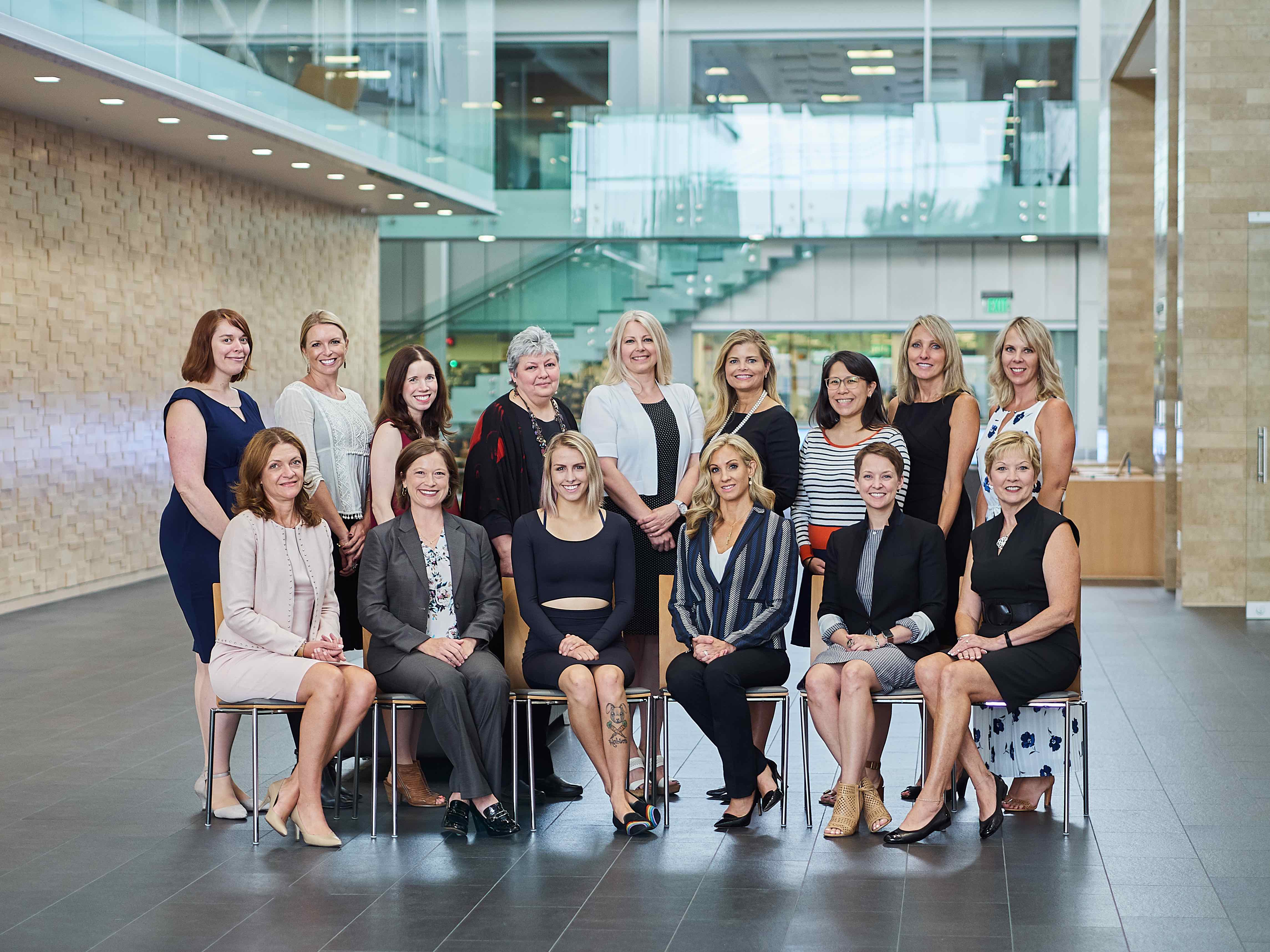 Over the past ten years, the Women Tech Awards have recognized over 160 finalists and 20 student finalists, creating a platform to make their contributions, innovations and leadership recognized across the technology industry. Through the visibility brought by these awards, these women have been the inspiration for other women and high school girls pursuing careers in STEM fields. Click to learn more about the Women Tech Awards and this year's amazing group of finalists.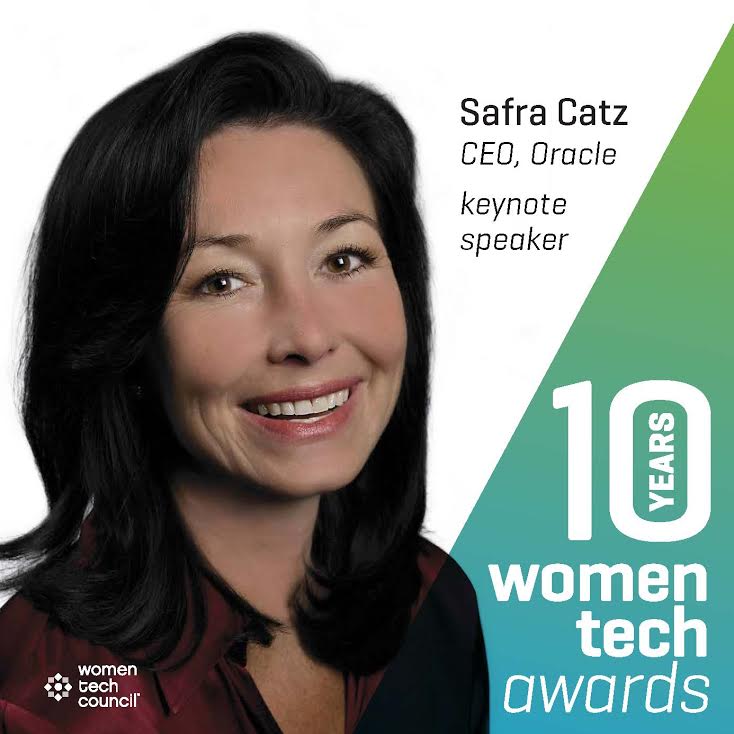 Women Tech Council is pleased to announce that Oracle CEO Safra Catz will be the keynote speaker at the 10th annual Women Tech Awards.
In 2016, Catz was named one of Forbes' "The World's 25 Most Powerful Women." Catz has been a driving force at Oracle ever since joining the company in 1999 and becoming a member of the board of directors in 2001. Since then, she has led the company as President, CFO and now CEO. With a focus on corporate development, Catz has led Oracle successfully through more than 100 acquisitions. She served on the board of directors for HSBC Holdings plc from May 2008 to December 2015, and currently serves on the executive council at TechNet.