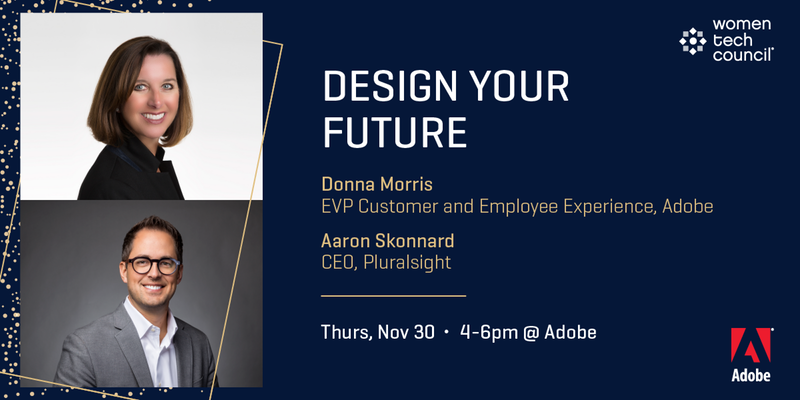 Come hear from two of tech's most successful leaders on designing your future in the midst of our booming tech growth. Donna Morris and Aaron Skonnard will inspire our community on how individuals and companies can thoughtfully craft their opportunities and stay ahead of Utah's massive projected growth.
We will also enjoy a performance by entertaining violinist Robert Landes. Come enjoy great food and drinks, giving back to a charity supporting women's success, and networking with our amazing community.
Get your tickets here.
Women Tech Council honors 17 women tech leaders and two university students
Women Tech Council celebrated its 10th Women Tech Awards on October 27, 2017 where they recognized women across all technology disciplines who are trailblazing new paths, leading and founding technology companies, and building innovative tools, technologies and experiences.