The school year is quickly approaching, which means it's time for back-to-school shopping. Cydni Tetro joins KSL 5 News to show off tech gear that will help prepare your kids for homework, projects, and all their school activities. From solar powered backpacks that charge your phone and laptop, to a wireless virtual keyboard and mouse, these tech products are a must have for your back-to-school shopping list. Products shown include Fitbit, Emoji power bank, Mancro charging backpack, Wolfram Alpha, Spacebar, LAMASTON laser keyboard, and a portable keychain projector.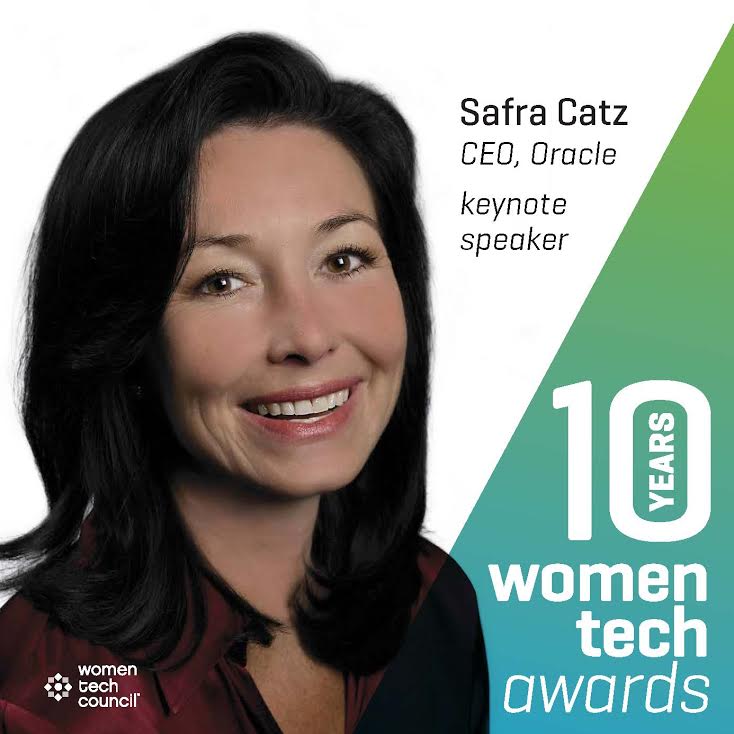 Women Tech Council is pleased to announce that Oracle CEO Safra Catz will be the keynote speaker at the 10th annual Women Tech Awards.
In 2016, Catz was named one of Forbes' "The World's 25 Most Powerful Women." Catz has been a driving force at Oracle ever since joining the company in 1999 and becoming a member of the board of directors in 2001. Since then, she has led the company as President, CFO and now CEO. With a focus on corporate development, Catz has led Oracle successfully through more than 100 acquisitions. She served on the board of directors for HSBC Holdings plc from May 2008 to December 2015, and currently serves on the executive council at TechNet.