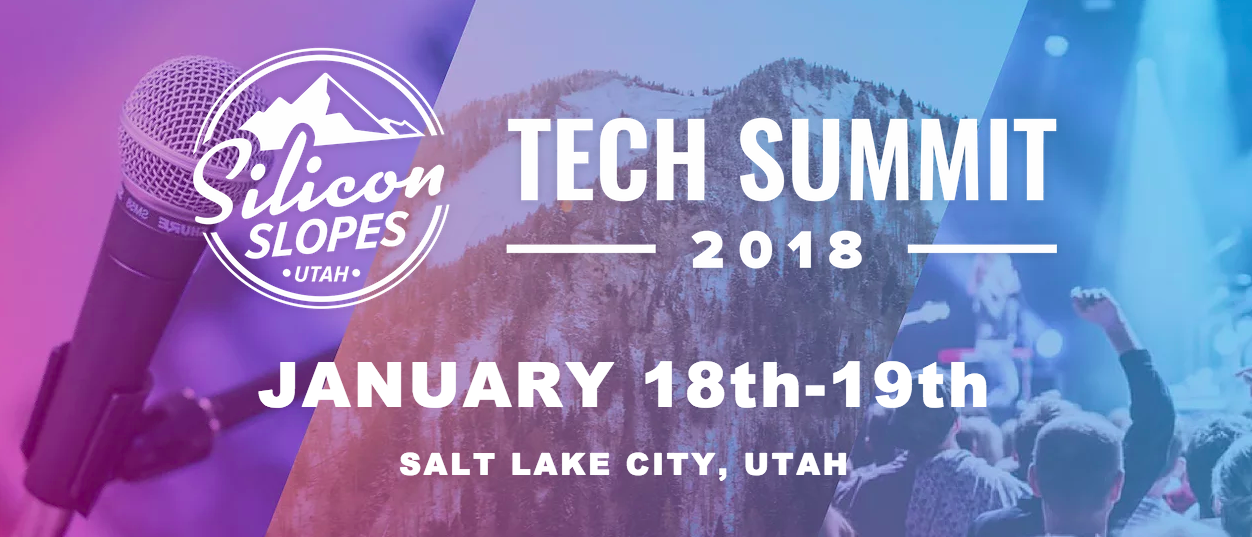 Silicon Slopes Tech Summit 2018 is the biggest and most prominent annual tech event in the state of Utah. Bringing in over 10,000 attendees, and coinciding with the Sundance Film Festival, SSTS18 features prominent keynotes, premium workshops, a Grammy-Award-winner concert, and exclusive VIP networking and parties. The amount of talent and experience that's on display makes this a unique event that could only happen in Silicon Slopes.
Registration for SSTS18 is now open. Please make sure to mark your calendar and get tickets now. They'll go fast!
How would a repeal of net neutrality impact you?
On December 14th the FCC will vote to roll back Obama-era net neutrality regulations. Phil Windley from the BYU Computer Science department joined Cydni Tetro, President of Women Tech Council, to discuss what exactly net neutrality is and how it affects the way you use the internet.