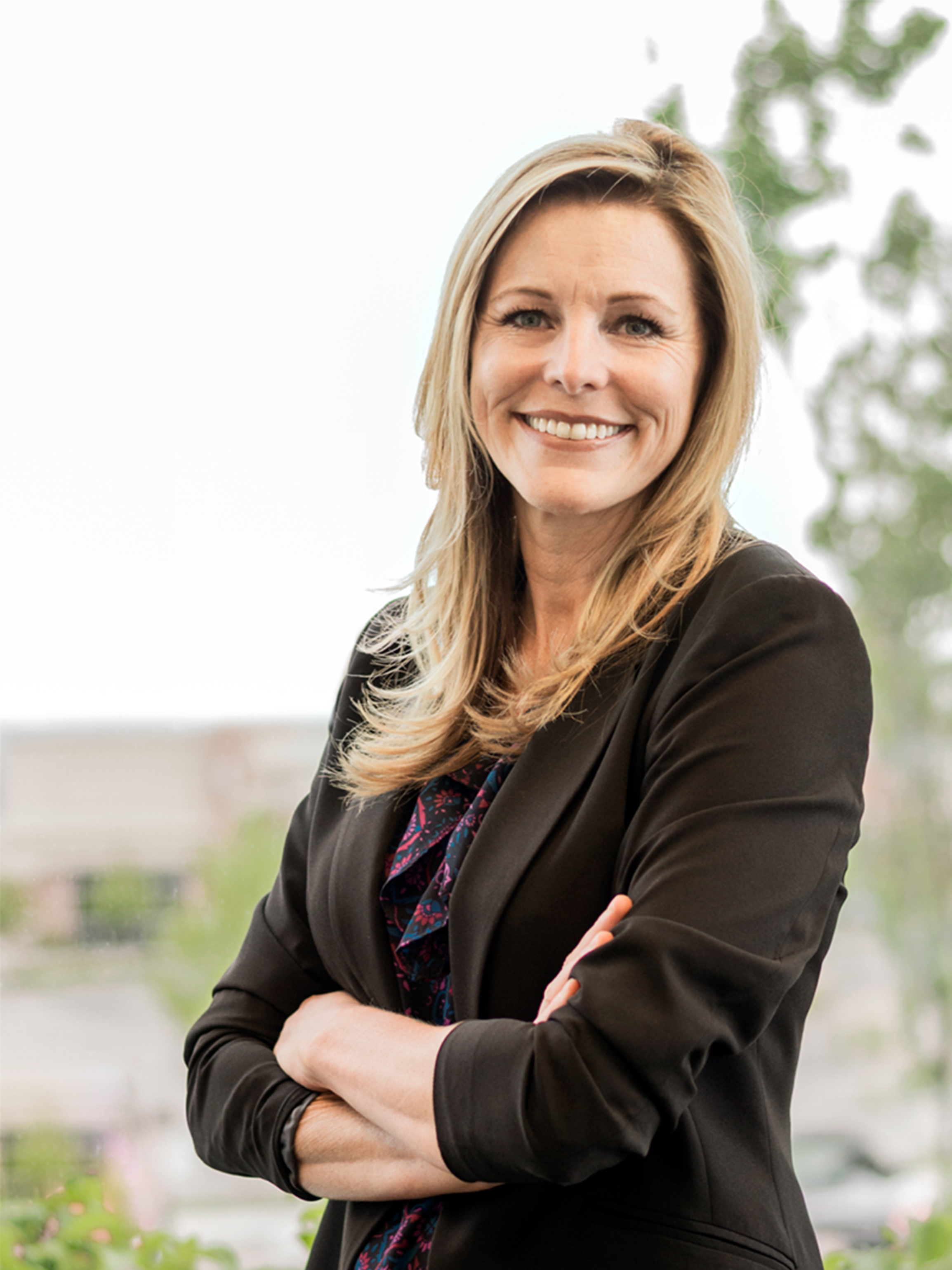 Ashley Dreier

Chief Information and Technology officer, HealthEquity
Ashley Dreier joined HealthEquity as Chief Information and Technology officer in February 2013. She is responsible for leading the technical and product development teams and ensuring strategic alignment and execution of the platform strategy. Ashley has reinvented these capabilities at HealthEquity through her core strength of growing and transforming technology organizations into highly effective teams that execute and deliver business value.
Prior to joining HealthEquity, Ashley served as Vice President Technology and Product Development at Krames StayWell where she was responsible for product management and software development of consumer health information and wellness platforms. Before joining Krames StayWell, Ashley was the Director of Product Development at GE Corporate Finance where she was responsible for development of software products associated with corporate purchasing and T&E credit cards. Her professional background also includes Director of Software Project Management and Director of Information Systems at Wolters Kluwer and Sr. Financial Analyst at Boeing Company. Ashley is a well-organized, results-oriented leader with proven ability to implement technologies, best practices, tools, and processes that contribute to business improvement and revenue growth. She is also a dynamic leader with the ability to create and direct vision as well as manage tactical execution.
Ashley was named UTC CTO of the year 2017, Women Tech Awards Finalist 2013, and VLCM CIO All-star 2013. She serves on the board of AIM Utah as well as the advisory board of UniteOR and Women Tech Council. Ashley holds a Bachelors of Science Accounting and a Master of Science Information Systems both from the University of Utah. She enjoys spending time with her husband, son, and daughter in the beautiful and exciting outdoors that Utah has to offer.
Learn more about our 2017 finalists

Alison Lutjemeier 
Amy Knapp
Ashley Dreier 
Dasha Kadulova
Debi Mofford
Holly Rimmasch
Jamie Morningstar
Kira Booth
Laura Butler
Lindsey Kneuven
Mariah Hay
Michelle Denise Jackson
Rachel Hofstetter
Sandra Hemmert
Sharon Kitzman 
Trina Limpert 
Dr. Yolanda Chong
The Women Tech Awards

Thursday October 27, 2017