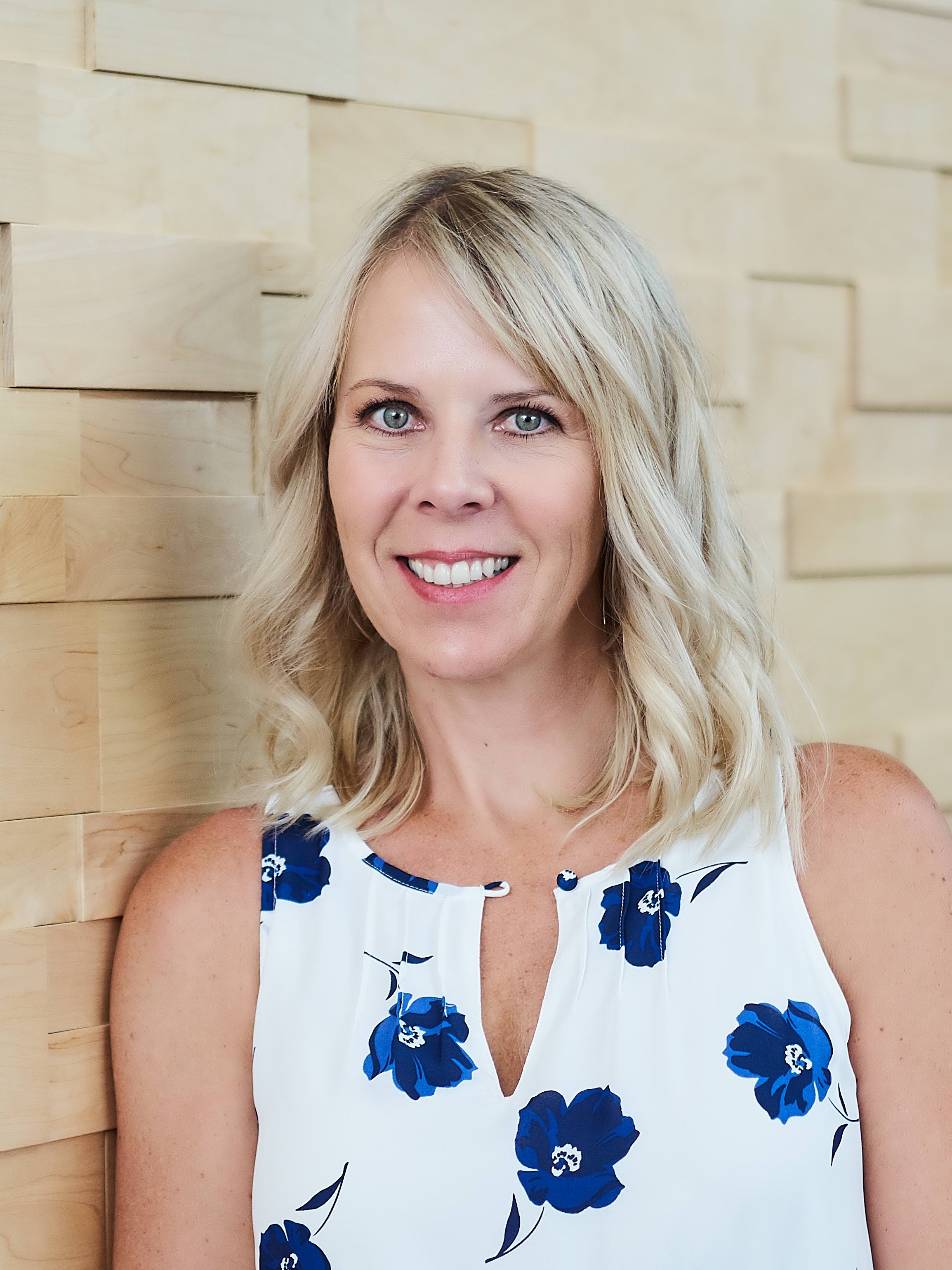 Alison Lutjemeier

Sr. Manager, Customer Success Programs, Adobe
Alison Lutjemeier is the Head of Global Customer Success Programs, which entails the Digital Marketing Customer Advisory Board (CAB) and the Technology Adoption teams for Adobe.  She has been managing Customer Advisory Boards for the past ten years where she has worked with hundreds of global enterprise companies on bringing forth new and innovative ideas to enhance digital marketing solutions. In addition, she oversees a team that helps customers adopt new technology and roll it out to their company. Her goal is ensuring customers are being heard and their needs are being met by the company they are investing in.
She began her career at Novell, where she led the Beta Test Program by automating and streamlining the customer program. She was recruited in 2007 by Omniture to establish the CAB and test beta programs for their three primary products. Since being acquired by Adobe in 2009, she has grown the CAB from three product-specific forums with 15 customers to 12 solution forums including more than 400 customers worldwide representing $1 billion+ in revenue at over a 25% year-over-year growth rate.
Alison Chairs the Adobe Lehi Diversity Leadership & Inclusion Program where she and her volunteer team engage Adobe's diverse community of employees to scale and accelerate company growth and drive high-performing teams. During her tenure, she has had the privilege to work with many non-profits throughout Utah. Currently she sits on the Inclusion Best Practices Forum for Women Tech Council.
Alison holds a BS degree in Behavioral Science and Health from the University of Utah and MBA from University of Phoenix. In her free time, she enjoys spending time with her husband and son, golfing and waterskiing the smooth waters of Lake Powell.
Learn more about our 2017 finalists

Alison Lutjemeier 
Amy Knapp
Ashley Dreier 
Dasha Kadulova
Debi Mofford
Holly Rimmasch
Jamie Morningstar
Kira Booth
Laura Butler
Lindsey Kneuven
Mariah Hay
Michelle Denise Jackson
Rachel Hofstetter
Sandra Hemmert
Sharon Kitzman 
Trina Limpert 
Dr. Yolanda Chong
The Women Tech Awards

Thursday October 27, 2017