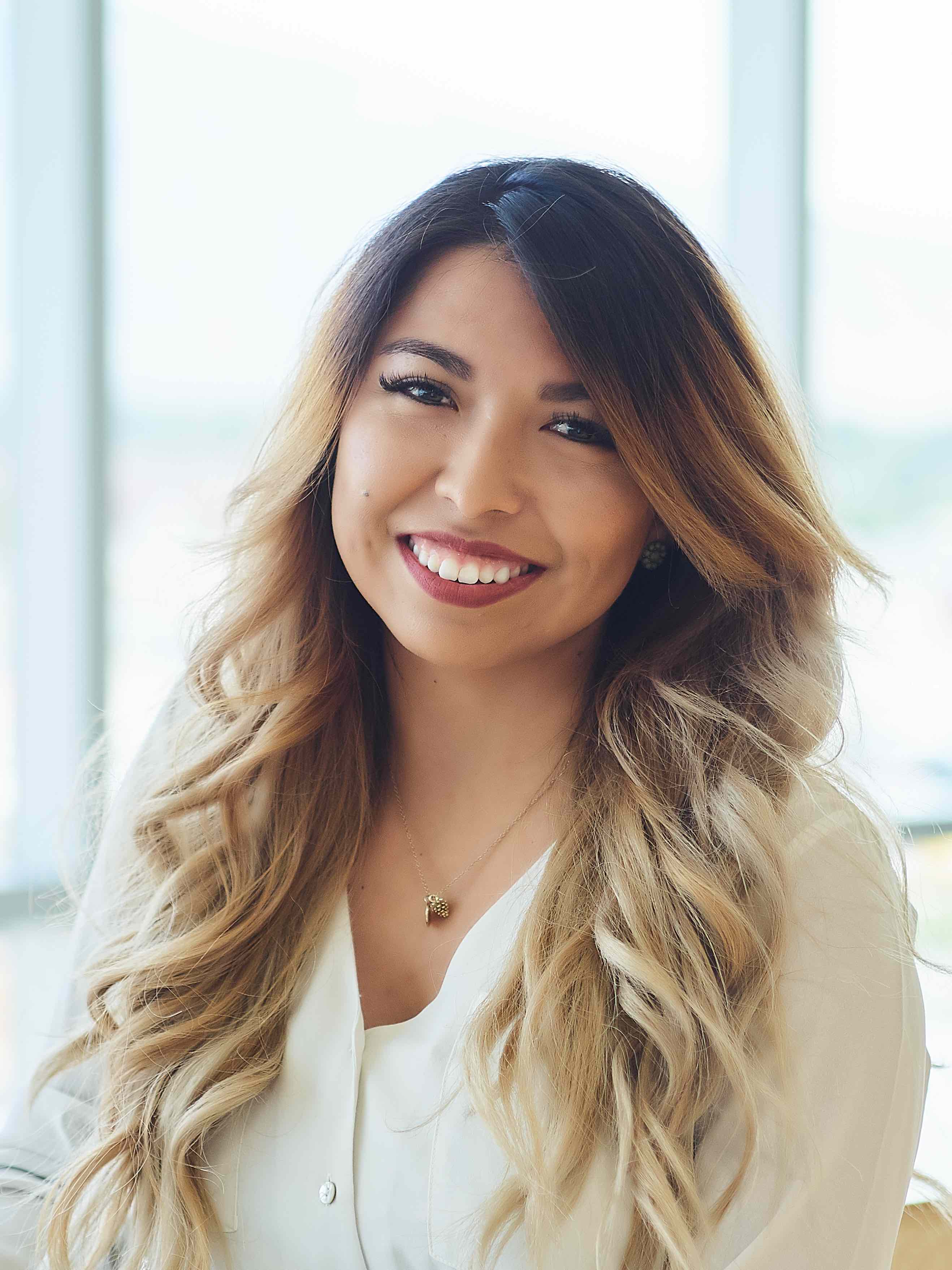 Andrea Ibanez

Andrea is the CEO and Co-Founder at Streemly. Streemly creates easy to use approval workflow software that integrates into your day to day and that can be used and sent by anyone in any role.
Andrea was born in Bolivia and immigrated to the U.S. as a child with entrepreneurial dreams. She has spent her working career in B2B SaaS with a drive to accelerate business growth and success through people, operational excellence and product market fit. She joined InsideSales.com during their early stage and spent nearly 5 years working alongside the executive team to develop high performing teams in Utah, San Mateo, Boston and EMEA.
Andrea then joined the executive team at Canopy and was instrumental in their rapid growth. While serving as the Vice President of People Operations, Canopy grew from 60 employees to nearly 300, tripled in revenue, gained thousands of customers, named a top 3 place to work in the nation, kept a 4.9 on Glassdoor, kept a world class <2% employee turnover, announced their expansion in Utah with a $1.2M GOED deal and won too many awards to list. Andrea's unique perspective on diversity and creating a culture of transparency, inclusion, accountability, and open-mindedness significantly aided in Canopy being one of the fastest growing SaaS companies in Utah.
As the Chief Executive Officer and Co-Founder at Streemly, Andrea is working to nail product market fit by talking to customers and working alongside her co-founder to build out a winning product roadmap. Andrea is leading sales & marketing efforts as the product and additional features develop. Her focus will also be on building the #StreemTeam and developing the business.
In her spare time, Andrea enjoys mountain biking, hiking, boating, anything outdoors, being one of those dog moms and spending time with her brothers, sisters and the rest of her big crazy latino family.
The Women Tech Awards

Wednesday, October 24, 2017