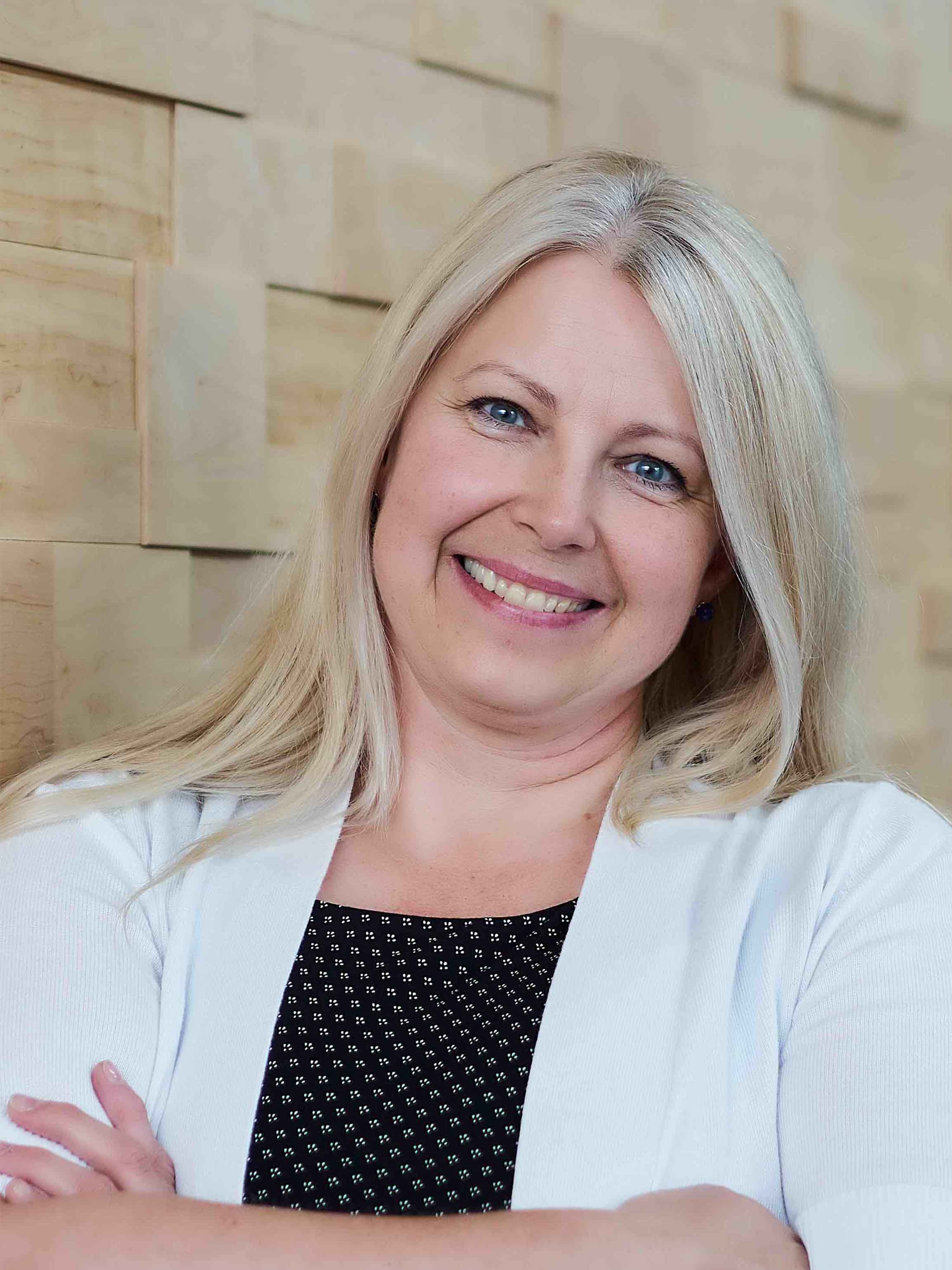 Dasha Kadulova

Executive Director of Data Security, USANA

USANA's Executive Director of IT Security and Disaster Recovery Dasha Kadulova is a renowned female figure in the IT and tech industry, with experience and accomplishments spanning the last 25-plus years.
Born in the Czech Republic, Dasha escaped Communist rule and lived as a refugee for two years in Austria. After seeking political asylum, Dasha and her family moved to Salt Lake City where she attended Kearns High School, which is where her fascination with computers and input/output began.
She started her career at OEC Medical Systems in customer service, then was promoted to a UNIX system administrator, followed by positions at companies such as, General Electric, Overstock.com, and Barrick Gold Corporation. Dasha started at USANA in May of 2014 as the director of technical services, working her way up to Global Infrastructure Operations, which provided leadership to regional IT teams across North America, Asia Pacific and China. She also led strategic technology initiatives to build and maintain key components of enterprise infrastructure, networks, security, and innovative computing solutions. She is now focused full time on cyber security strategy and disaster recovery.
Dasha is an expert in database performance tuning, database architecture, storage, and UNIX solutions, but her achievements aren't limited to the IT and security sector. She speaks Czech, English, German, Russian, and former Yugoslavian. She is also a highly accomplished Alpine skier. She was an Olympic hopeful in 2002 in the downhill and Super G, and has recently claimed titles in the World Masters division.
Dasha is an outstanding role model for women in the tech industry, who has shown what you can accomplish through hard work and dedication, whether in the workplace or on the slopes.  
Learn more about our 2017 finalists

Alison Lutjemeier 
Amy Knapp
Ashley Dreier 
Dasha Kadulova
Debi Mofford
Holly Rimmasch
Jamie Morningstar
Kira Booth
Laura Butler
Lindsey Kneuven
Mariah Hay
Michelle Denise Jackson
Rachel Hofstetter
Sandra Hemmert
Sharon Kitzman 
Trina Limpert 
Dr. Yolanda Chong
The Women Tech Awards

Thursday October 27, 2017