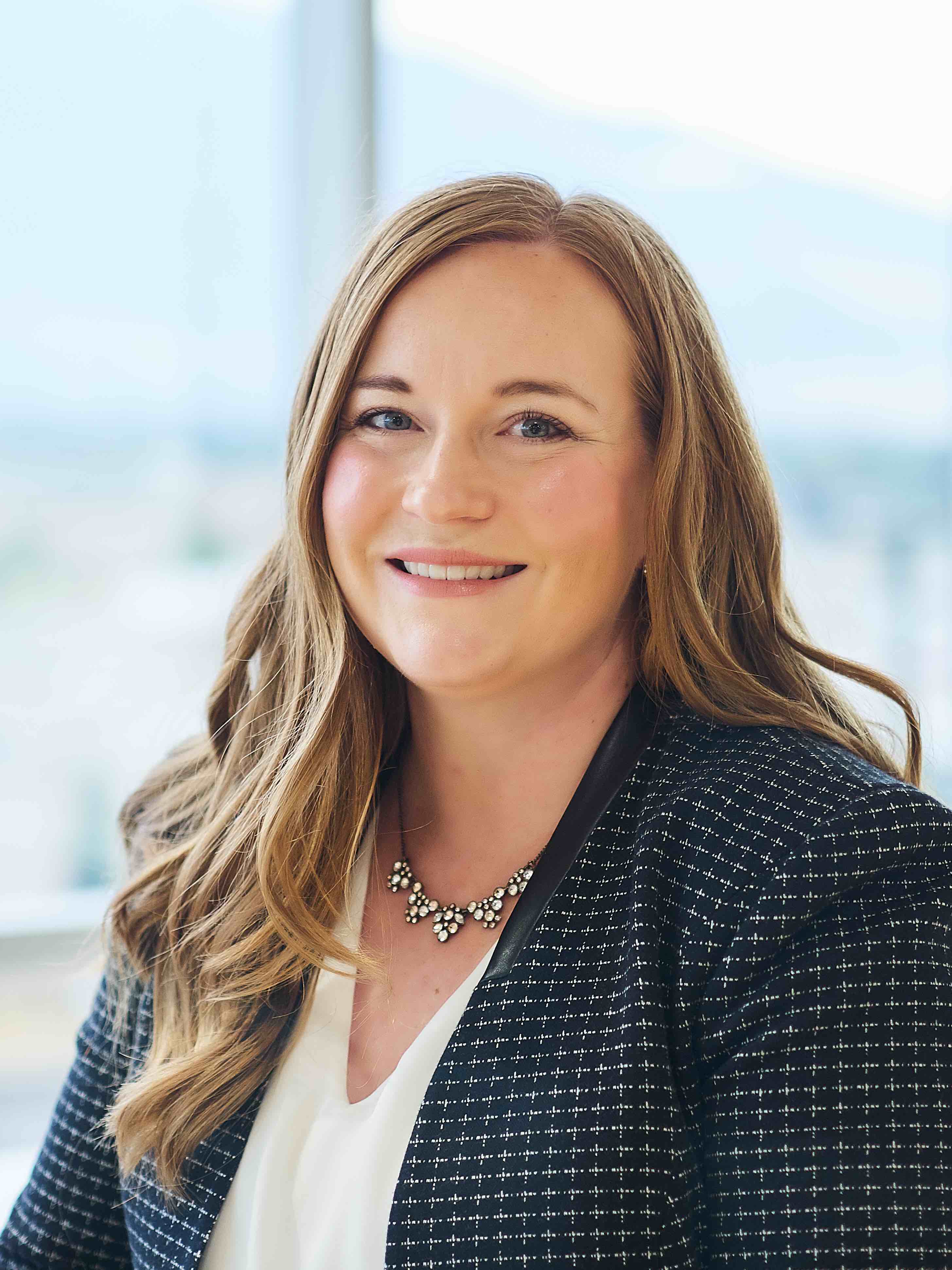 Erin Goodsell

Erin Goodsell is an attorney who has represented technology companies for over a decade. She loves doing what she does best–helping companies navigate complex legal situations–so that her clients can continue to build life-changing technologies.   
After graduating first in her law school class and clerking for a federal judge on the Ninth Circuit Court of Appeals, Erin joined a leading tech law firm, Cooley LLP. At Cooley, Erin sought out tech-oriented cases so she could work on cutting-edge legal issues at the intersection between law and technology. Her clients ranged from tech giants like Facebook and Sony to fledgling biotech startups you've never heard of (but that might cure cancer someday!). She guided technology companies through a range of legal problems including securities fraud, commercial disputes, privacy class actions, false advertising and product defect lawsuits, and intellectual property litigation. Some of the work Erin did was so novel that it now appears in law school textbooks—including the book Erin uses when she teaches Cyberlaw at BYU Law School.  
Two years ago, Erin joined Qualtrics to connect more integrally with a company whose mission she believes in and to work in Utah's growing tech ecosystem. At Qualtrics, Erin handles disputes, negotiates technology agreements, and manages the company's IP portfolio (where she has quadrupled the company's number of patent applications). Erin works with everyone from engineers to technical support reps to the company's co-founders.  
Erin was a founding member of Cooley's Women's Initiative and is a member of Qualtrics' Women's Leadership Development group. She is passionate about attracting, retaining, and promoting women in the legal and tech industries.  
Erin lives in Provo with her husband and four children where she loves spending time with her family, enjoying the outdoors, and trying to be less embarrassing at sports.  
The Women Tech Awards

Wednesday, October 24, 2017