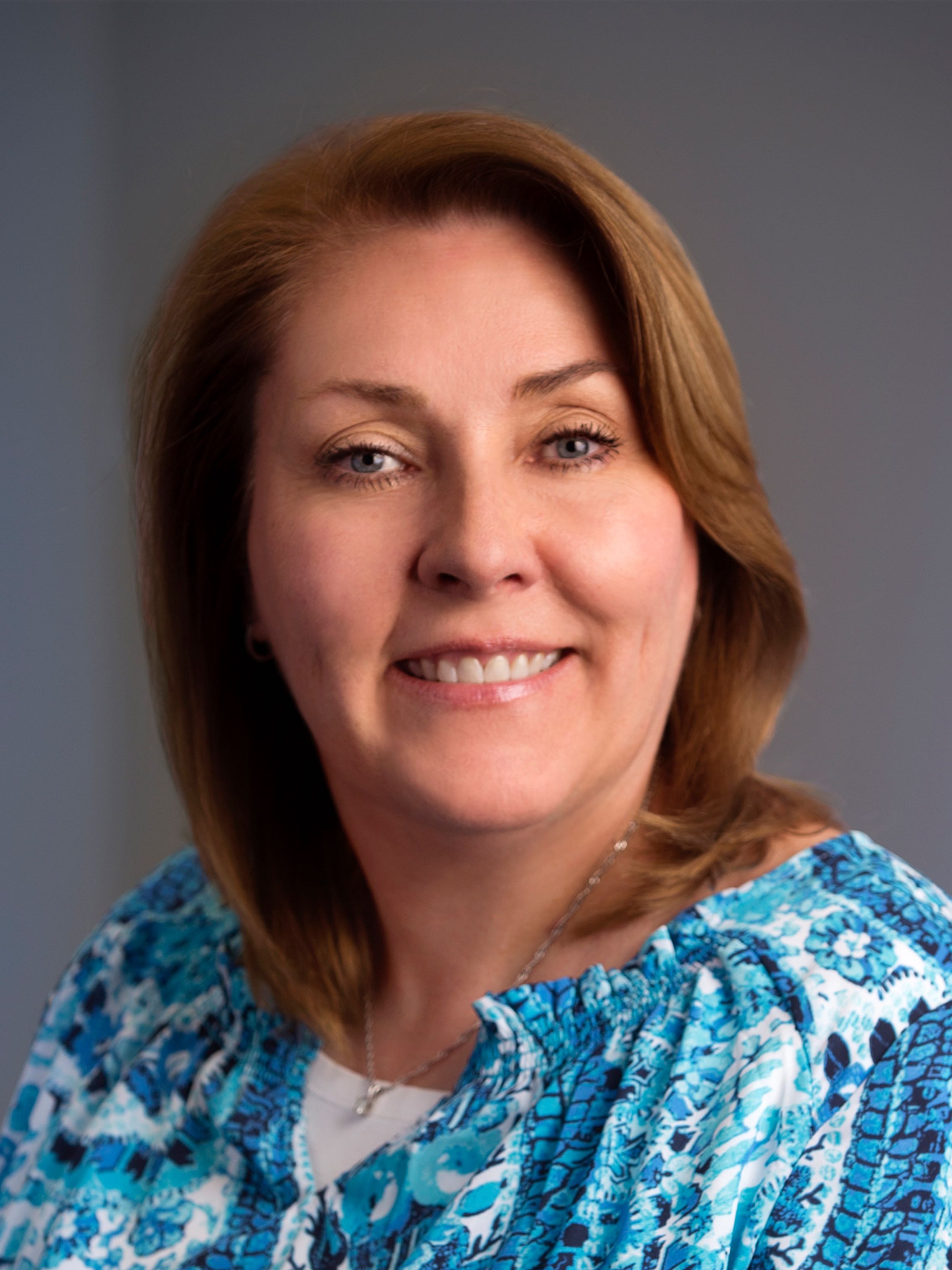 Holly Rimmasch

Executive VP/Chief Clinical Officer, Health Catalyst

Holly Rimmasch is an Executive VP/Chief Clinical Officer of Health Catalyst, a Salt Lake City-based data, analytics, and decision-support company committed to being a catalyst for massive, sustained improvements in healthcare quality and costs. Ms. Rimmasch has over 30 years of experience in bedside care, as well as clinical and operational healthcare management. She has spent the last 19 years dedicated to improving clinical care including implementation of operational best practices. At Health Catalyst, Ms. Rimmasch has been instrumental in driving the company's remarkable growth. Revenue for the 9-year-old company has doubled nearly every year as some of the nation's largest health systems have become customers. Health Catalyst's clients operate more than 400 hospitals and 4,000 clinics caring for nearly 90 million patients across the U.S.
Prior to joining Health Catalyst, Ms. Rimmasch was an Assistant Vice President at Intermountain Healthcare responsible for Clinical Services (Pharmacy, Laboratory, Respiratory, Case Management, Rehabilitation Services, Food and Nutrition, Patient and Provider Publications, Clinical Operations for Imaging, Patient Flow, Pain Services, Continuum of Care) and was integral in promoting integration of Clinical Operations across hospitals, ambulatory settings and managed care plans. Prior to her role in Clinical Services, she served as the Clinical Operations Director and Vice-Chair of Intermountain's Cardiovascular and Intensive Medicine Clinical Programs. She also was the co-founder of and Principal in HMS, Inc., a healthcare consulting firm focusing on assessing, developing strategies and implementing best practices for populations across the continuum of care (physician offices, managed care, hospitals, and long-term care).
Ms. Rimmasch holds a Master of Science in Adult Physiology from the University of Utah and a Bachelor of Science in Nursing from Brigham Young University.
Learn more about our 2017 finalists

Alison Lutjemeier 
Amy Knapp
Ashley Dreier 
Dasha Kadulova
Debi Mofford
Holly Rimmasch
Jamie Morningstar
Kira Booth
Laura Butler
Lindsey Kneuven
Mariah Hay
Michelle Denise Jackson
Rachel Hofstetter
Sandra Hemmert
Sharon Kitzman 
Trina Limpert 
Dr. Yolanda Chong
The Women Tech Awards

Thursday October 27, 2017