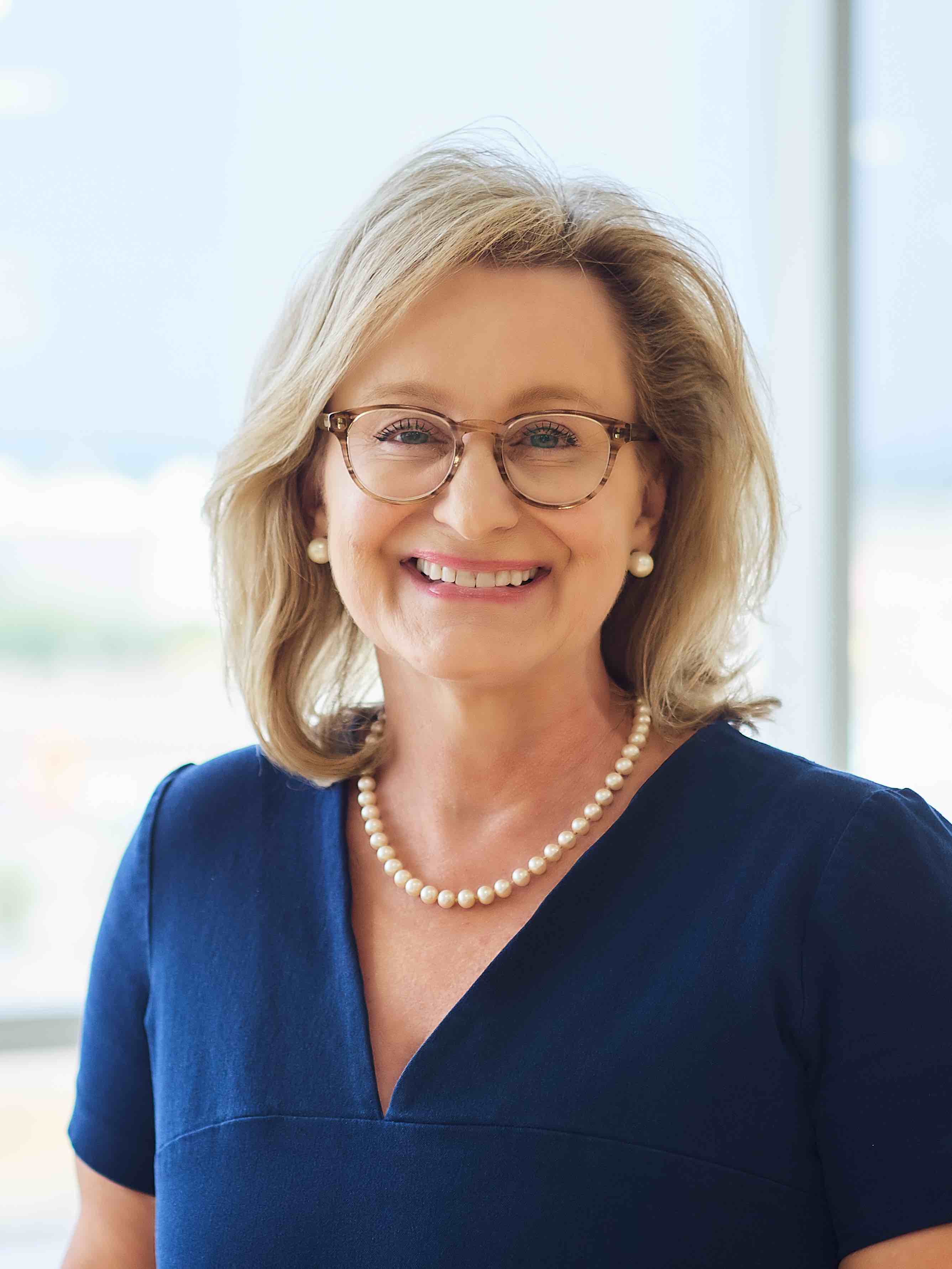 Jacqueline White

Jacqueline White has been a leader in enterprise technology software and IT consulting for the past 25 years.
She has held global positions at SAP, Oracle, and Accenture, always leading diverse, high performing organizations around the world. Recently Jacque joined SaltStack's Executive Management Team and is responsible for worldwide Business Development and Sales. Although she has led several large complex system integration initiatives, her passion is in developing and leading cross-functional teams that are focused on selling highly competitive, technical solutions that solve strategic business problems. "Over-achieving Quarter-over-Quarter targets and producing long-term sustainable growth for an organization is what I love" said Jacque in a recent world-wide broadcast during the SAP 2017 "Women in Management Awards".
In her current position, Jacque is building a global team of Business Development Executives who represent SaltStack's aspirational goal of managing every infrastructure node on the planet, via intelligent, event-driven remote execution. Jacque's track record of success has been instrumental in driving immediate sales for SaltStack which is a fast-growing start-up based in Lehi, Utah. Part of the strategy for success is attracting top talent who are interested in building extraordinary products and changing the world for good via world-class technology. An addition to long-standing customer relationships Jacque has also introduced a proprietary Business Development Methodology to SaltStack that she co-developed and which provides a structured, data-driven process focusing on a relationship-based approach to customers and Partners.
In addition to her work at SaltStack, Jacque enjoys mentoring students at Brigham Young University and the University of Utah. As a member of BYU's Marriott School of Business National Advisory Council (NAC), Jacque mentors undergraduate and graduate students from the Information Systems, Computer Science, Economics, Accounting, Finance, and Marketing programs. She is also a regular guest lecturer and is an active mentor for BYU's "Women in Management" program. "I have a passion for promoting women in business and especially those interested in a career in Technology, Consulting, and Business Development."
After living outside of Boston for the past 25 years, Jacque and her husband Robert (who spent much of his career as a Professor at Fairfield University) are now pleased to call Utah home again. They are the proud parents of 4 grown children and love traveling, hiking, mountain climbing, and kayaking, as a family. Jacqueline also has a love for literature, Art History, and volunteer work. Recently Jacque said, "It's very satisfying to have started my career in Utah via WordPerfect when there weren't many technology companies around and to now come full-circle, joining a Utah-based start-up in the heart of Silicon Slopes!"
The Women Tech Awards

Wednesday, October 24, 2017