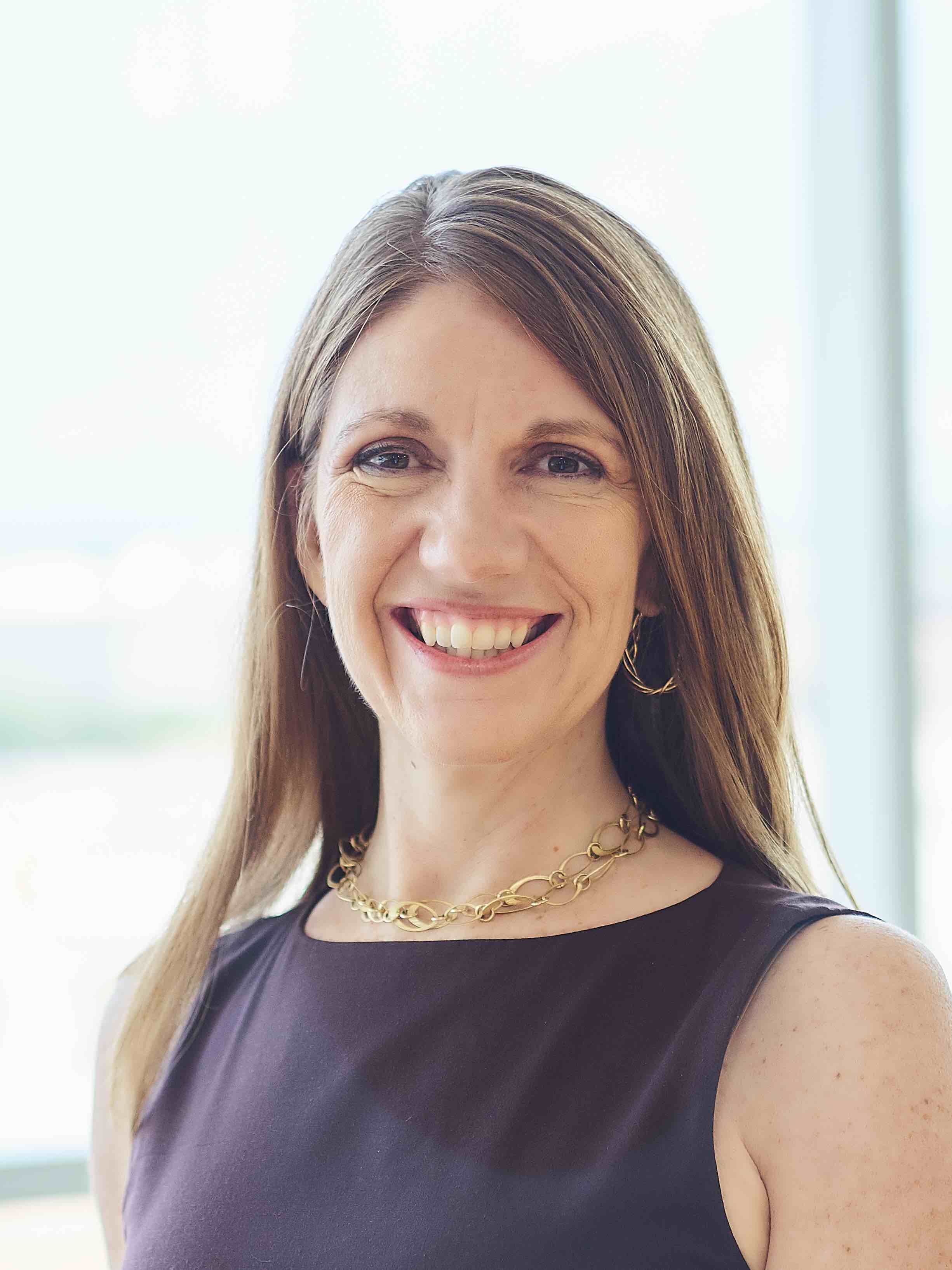 Jennifer Smith

As Executive Vice President and Chief Information Officer of Zions Bancorporation, Jennifer Smith leads the company on its journey to be positioned for future success – transforming how we operate in the technology space. Zions is a multi-state, $64 billion bank holding company, where Jennifer leads the largest employee group. Jennifer is the first female CIO at Zions, a great accomplishment in an industry where only 10 percent of CIOs are female.  
Jennifer provides executive leadership for the implementation of Zions' core banking system replacement, the largest project in the company's history. The issues of aging underlying core technology plague the banking industry and Zions is the first in the United States to undertake this transformation. Zions was awarded Celent's Model Bank Core Transformation Award for this game-changing effort.  
Jennifer has held senior positions in Internal Audit, Risk Management, and Operations with Zions and Wells Fargo. At the age of 28, she became a Senior Vice President at Wells Fargo and Senior Director of Information Technology Audit.  
Jennifer was named one of the top "40 Business Leaders under 40" by Utah Business magazine in 2010.  In 2011, she was a member of 1 of 4 top U.S. banking teams, in American Banker's "25 Most Powerful Women in Banking" edition and one of the top "30 Business Women to Watch" by Utah Business magazine in 2012.  In 2012, she was named an International Women's Forum leadership fellow and in 2017 she was named as one of American Banker's "25 Women to Watch" list.   
Jennifer is actively committed to community service as a leader in United Way, on the Board of the YWCA of Utah, and a Utah Big Brothers/Big Sisters of Utah mentor. In 2011 she received the Women's Philanthropic Network's Member of the Year award, and United Way's Heart and Hands award.  
The Women Tech Awards

Wednesday, October 24, 2017