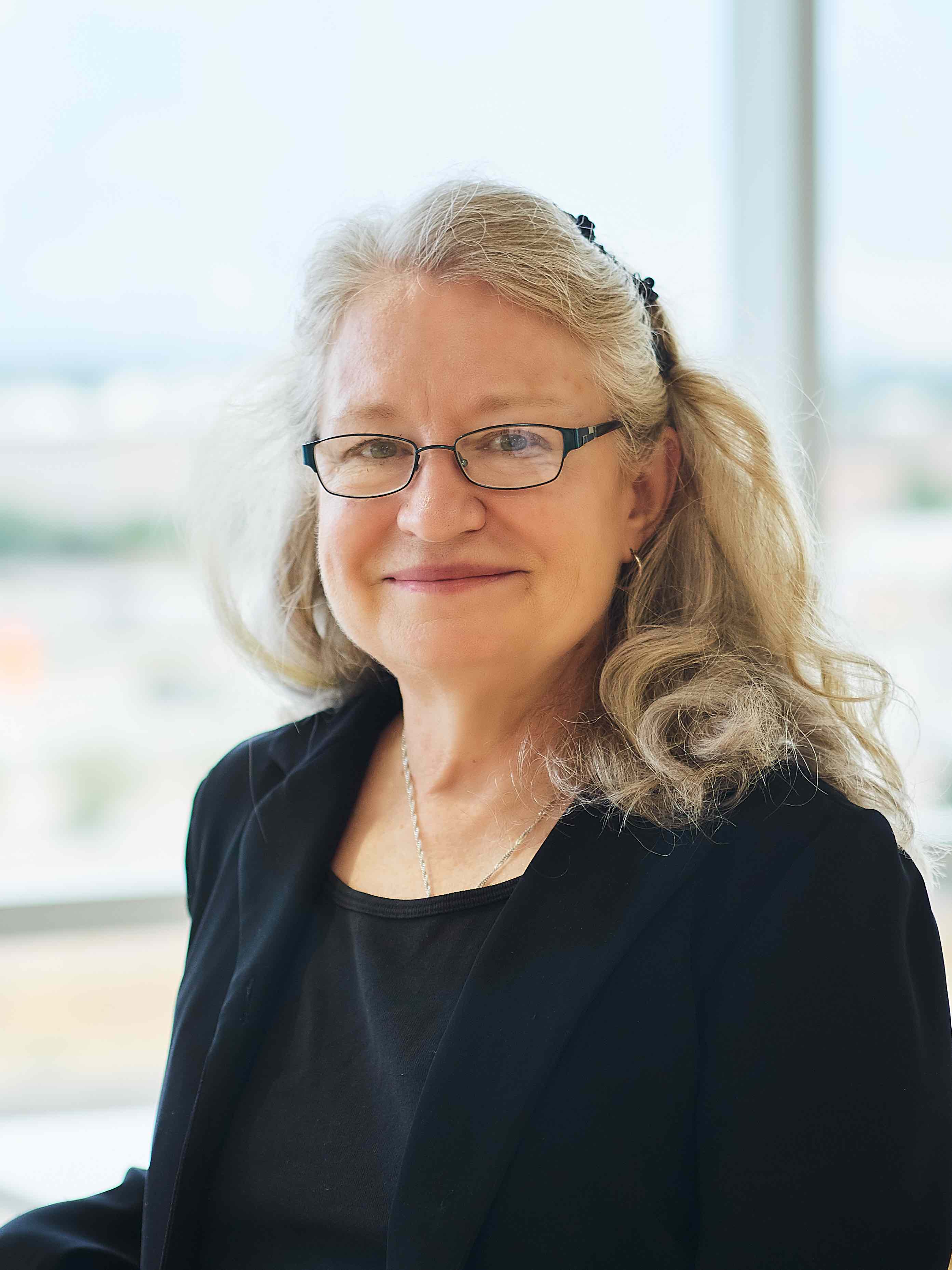 Leslie Hough Falk

Dr. Leslie Hough Falk is a leader of the emerging "nurse engineer" career track. A senior vice president and member of the Health Catalyst leadership team, she helps the nation's premier health systems define, execute, and communicate analytics-driven improvement initiatives that range from reducing sepsis mortality rates to eliminating variation in joint surgery costs and outcomes. Under her leadership, these projects have culminated in over 150 published case studies that document countless saved lives and millions of dollars in savings. 
Falk was also the first clinical engineer for Kaiser Permanente's Northern California Region, and she established the first biomedical engineering department for the University Medical Center of Southern Nevada. Falk is an adjunct professor at Boise State University's School of Nursing, where she has developed and currently teaches a class for undergraduate nursing students on basic engineering principles related to electricity and patient safety—an essential educational need in the modern healthcare environment where ICU patients are often connected to 20 or more complex, electrically-powered devices.
In her personal time, Falk is a volunteer Faith Community Nurse at St. Alphonsus Regional Medical Center in Boise, Idaho, helping her community members meet their physical and spiritual needs—from explaining healthcare procedures to giving patients a ride to their healthcare appointments. Since 1982, Falk has served as a summer camp nurse at Gerard Family Camp, a spiritual retreat for families. A lifelong learner, Falk holds a Doctor of Nursing Practice (DNP) from Boise State University, and an MBA and a BS in Engineering from the University of Nevada, Las Vegas. She is a licensed registered nurse and certified as a Project Management Professional (PMP), Green Belt Lean, and Information Privacy Professional (CIPP, CIPP/IT). 
The Women Tech Awards

Wednesday, October 24, 2017