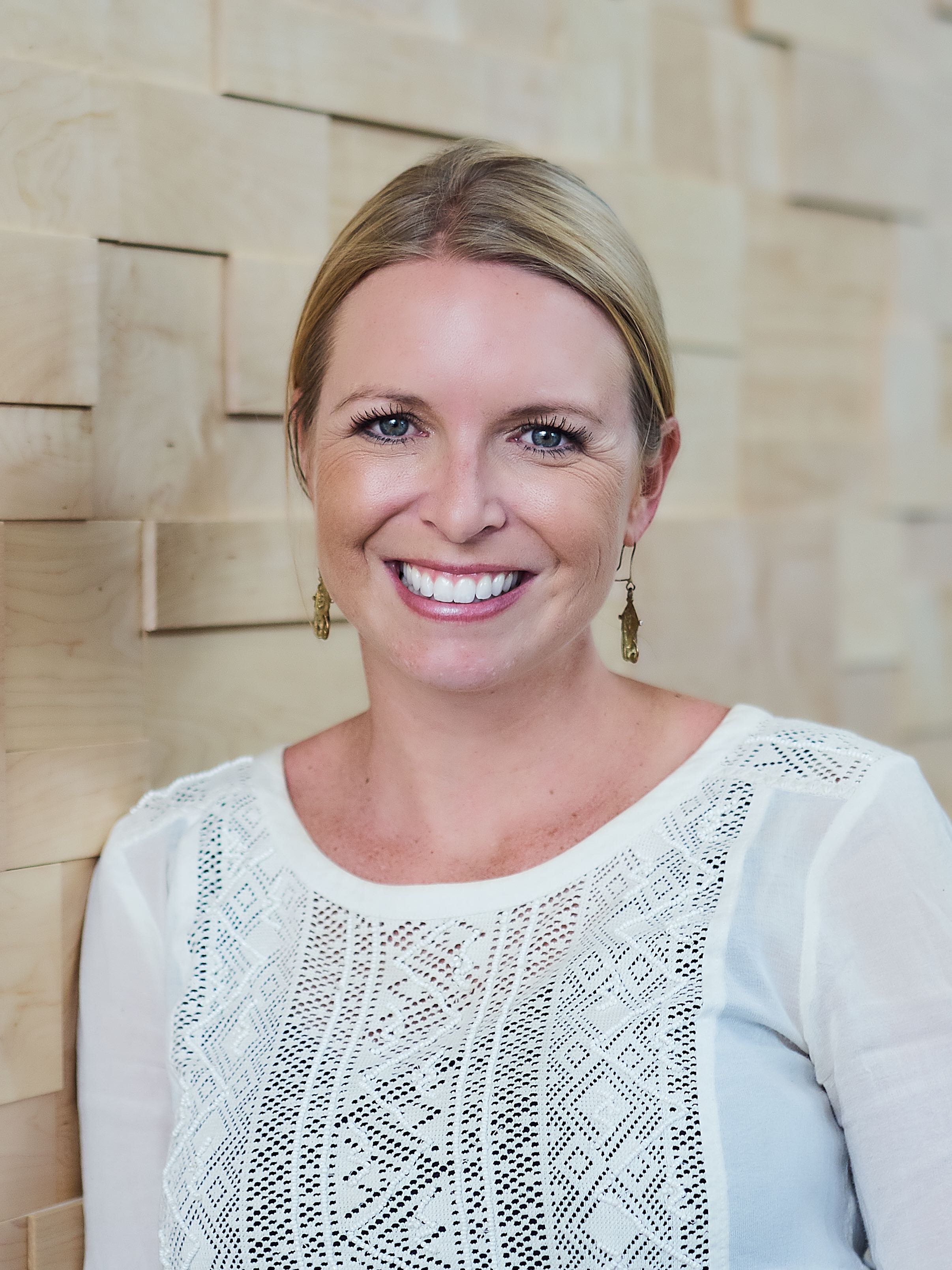 Lindsey Kneuven

Head of Social Impact, Pluralsight

Lindsey Kneuven is the head of social impact at Pluralsight, a fast-growing enterprise technology learning platform. In her role, Lindsey leads all global philanthropic initiatives, implementing strategies that align Pluralsight's product, culture, community, people and brand to make a meaningful impact on the way the world learns.
Prior to joining Pluralsight, Lindsey served as the chief impact officer at Cotopaxi, the first social enterprise to incorporate as a Public Benefit Corporation and receive venture funding. While there, Lindsey developed and oversaw the company's global philanthropic strategy, including all giving, supply chain initiatives and community engagements. Under her leadership, the company launched a successful and thriving model, proving to investors that an integrated social impact strategy created positive value for both the business and the world.
Lindsey also held senior positions at several notable nonprofit and private organizations, including Salesforce.com Foundation, Silicon Valley Community Foundation–the largest community foundation in the world, and Nuru International. While at Nuru, Lindsey lived in Kenya and designed education programs to improve literacy rates among the primary school-aged children in rural and impoverished communities.
Lindsey is an active member of the philanthropy community, and serves as a member and advisor on several boards. She has been acknowledged for her outstanding work on several occasions. Lindsey was awarded the Leigh Stillwell Award for Excellence, recognized by Utah Business as one of 30 Women to Watch and listed by the Community Foundation of Utah as an Enlightened 50. Most recently, she was selected as a finalist for the 2017 Women Tech Awards for her inspiration in the technology community.
Learn more about our 2017 finalists

Alison Lutjemeier 
Amy Knapp
Ashley Dreier 
Dasha Kadulova
Debi Mofford
Holly Rimmasch
Jamie Morningstar
Kira Booth
Laura Butler
Lindsey Kneuven
Mariah Hay
Michelle Denise Jackson
Rachel Hofstetter
Sandra Hemmert
Sharon Kitzman 
Trina Limpert 
Dr. Yolanda Chong
2017 Student Pathways Finalists

Michelle Maxwell
Tammy Platero
Vanessa Chambers
The Women Tech Awards

Thursday October 27, 2017