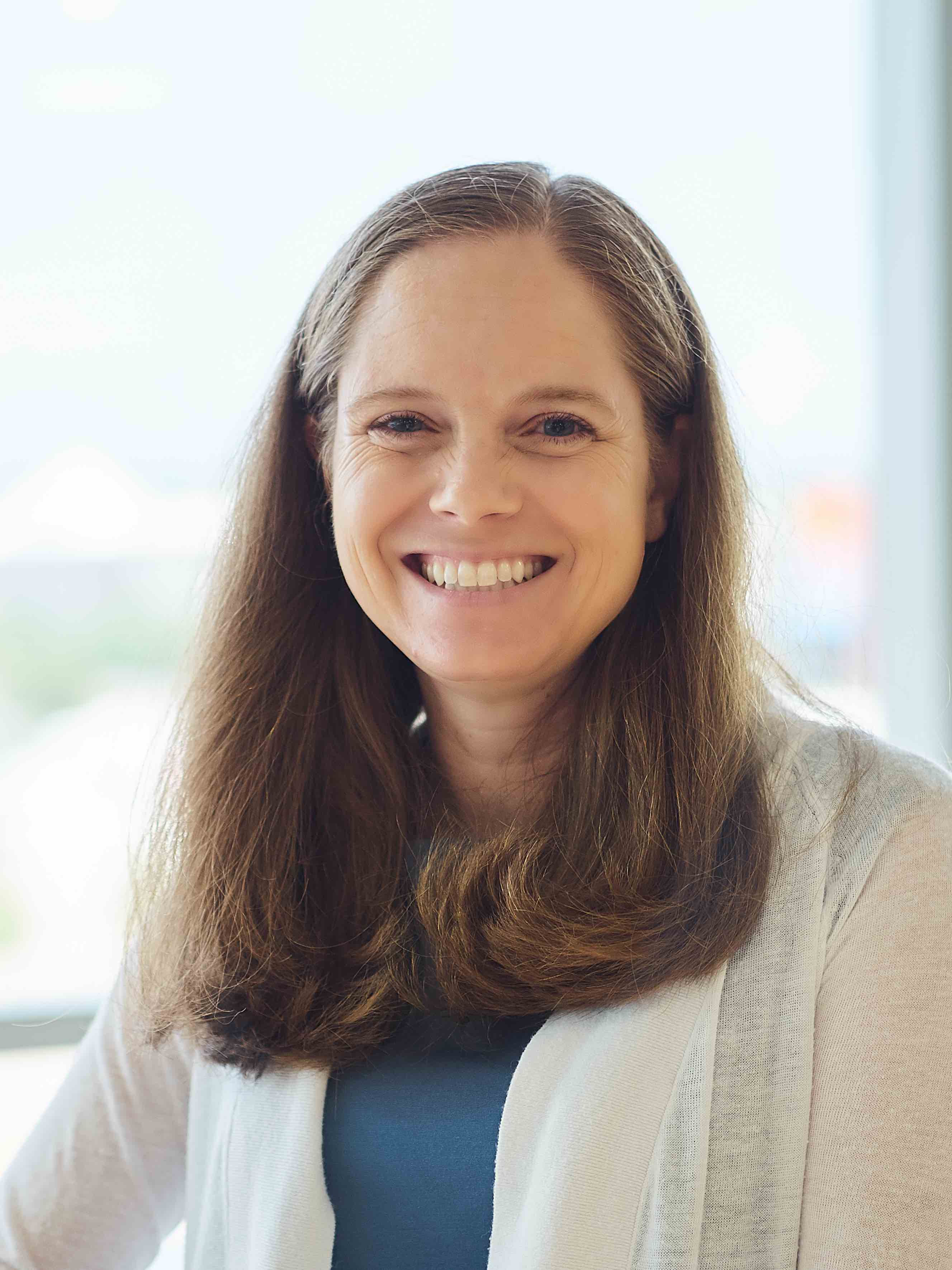 Megan Stulp

Megan Stulp is an Engineering Manager at Northrop Grumman Innovation Systems in Clearfield, UT and has worked for the company (previously Orbital ATK) for over 19 years. She currently leads the Military Structures engineering team responsible for the manufacturing of composite structures used on both military and commercial aircraft. Fabrication of these components use advanced, automated composite manufacturing technologies to produce lightweight and reliable structures. With the strong belief that people are the most valuable resource in a company, she uses her experience and robust technical leadership to engage people in the process and encourage them to work together as a team to solve difficult problems, incorporate lean manufacturing and improve processes. 
In her previous role as the Chief Engineer over Commercial Aircraft Engine Structures, the program saw significant growth in production rate and substantial cost reductions. As a result of a successful program, focus on quality and customer satisfaction, new work and opportunities were added to the organization. Megan also spent many of her early years as a manufacturing engineer, rapid prototype development engineer and managed a material quality engineering team.   
With a passion for promoting women in technology and supporting STEM programs in the community, Megan has volunteered time in local schools and has taught workshops for STEM programs along the Wasatch Front. She believes in being a role model for young girls, encouraging them to develop an interest in math, science and technology fields. Megan is also a member of Women in Aerospace and a Rotary Club Paul Harris Fellow. 
Megan received an Executive MBA from the University of Utah and holds a Bachelor of Science in Mechanical Engineering from Colorado State University. Her husband is in Research and Development at Northrop Grumman and they have three wonderful children. 
The Women Tech Awards

Wednesday, October 24, 2017