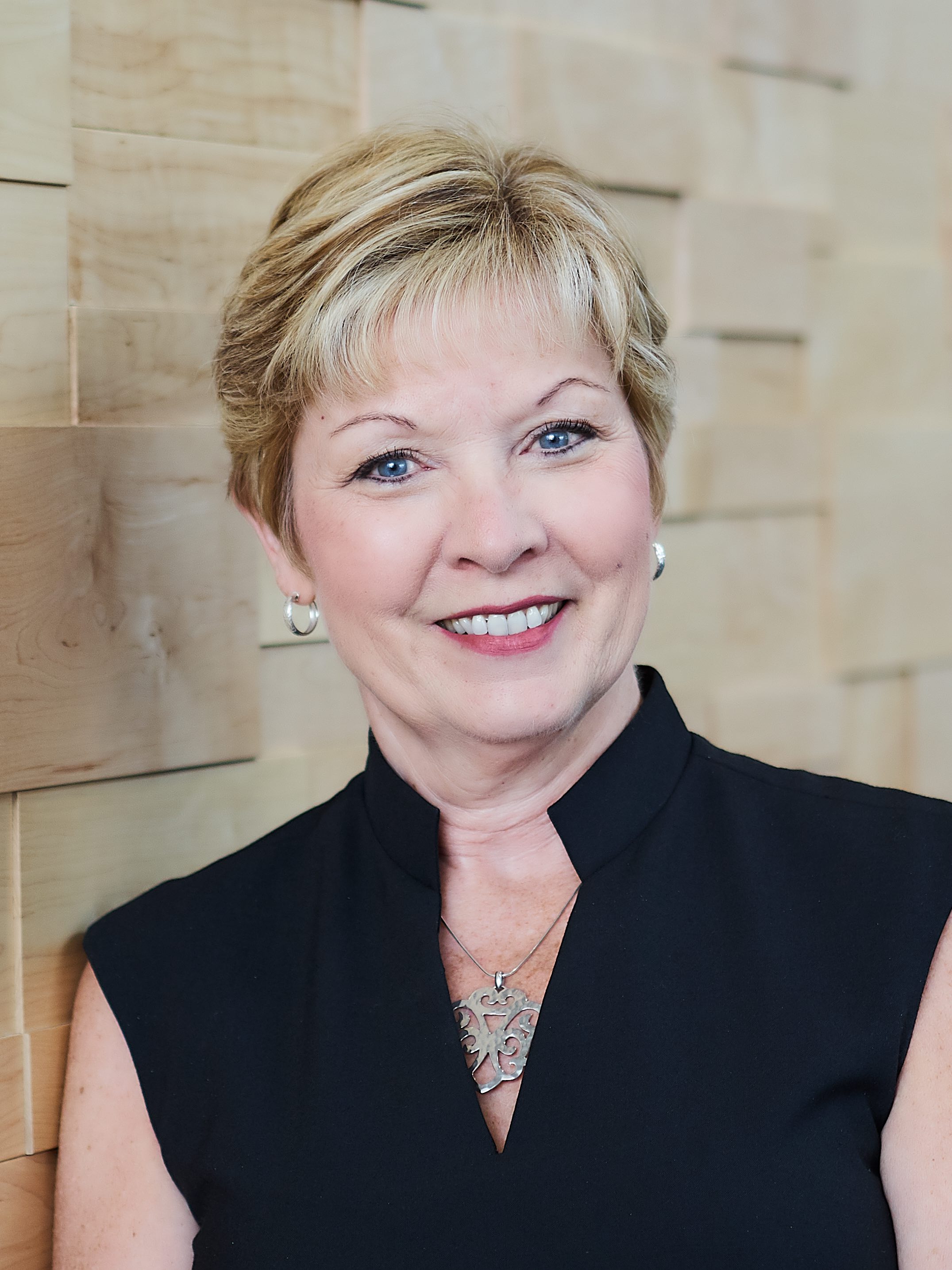 Michelle Denise Jackson

Associate Fellow, Metallurgy Discipline, Science & Engineering, Orbital ATK

Michelle Jackson is an Associate Fellow in Metallurgy at Orbital ATK. She has worked for the company and its predecessors for 34 years and is considered the company metallurgical engineering subject matter expert for commercial and military launch vehicles, space and aircraft, and strategic structures. Michelle has led numerous technical investigations and is regularly called upon to assist in resolving technical issues for government agencies and aerospace vendors that produce metallic hardware, e.g. Common Forgings Initiative, and control of sulfidation in Carbon-Carbon Integral Throat and Entrance (C-C ITE) autoclaves and facilities.
Michelle's technical career has spanned multiple campuses and divisions across the company, and she has received considerable recognition by her peers, management, and customers for her contributions to many programs and investigations. She has authored three publications in American Society for Testing and Materials and American Society for Metals. In addition, she has numerous patents or patents pending / trade secrets for Low Aerodynamic-Drag Rocket Motor, Alternative Methods of Manufacturing Two-part Prepreg Systems, Bonded Composite Aft Dome and Nozzle, Single Station Manufacture of Rocket Motor Integral Case, and Ozone Depleting Compound Elimination in Development of a Shelf Life Stabilizer.
An active mentor to other materials scientists and metallurgists, Michelle conducts an annual training class on Alodine uses, applications, and quality inspections. She has also developed a relationship with Colorado School of Mines to provide liaison to industry, establishing contacts and arranging for students to tour metallurgical manufacturing facilities.
Michelle earned a B. S. in Chemical Engineering and Materials Science and M. S. in Metallurgical Engineering at the University of Oklahoma. Although she completed all courses and research for a PhD, she was not able to complete her dissertation due to professional commitments. When not at her rocket scientist day job, Michelle enjoys spending time camping, hiking and skiing the mountains of Utah with her husband and two kids.
Learn more about our 2017 finalists

Alison Lutjemeier 
Amy Knapp
Ashley Dreier 
Dasha Kadulova
Debi Mofford
Holly Rimmasch
Jamie Morningstar
Kira Booth
Laura Butler
Lindsey Kneuven
Mariah Hay
Michelle Denise Jackson
Rachel Hofstetter
Sandra Hemmert
Sharon Kitzman 
Trina Limpert 
Dr. Yolanda Chong
The Women Tech Awards

Thursday October 27, 2017