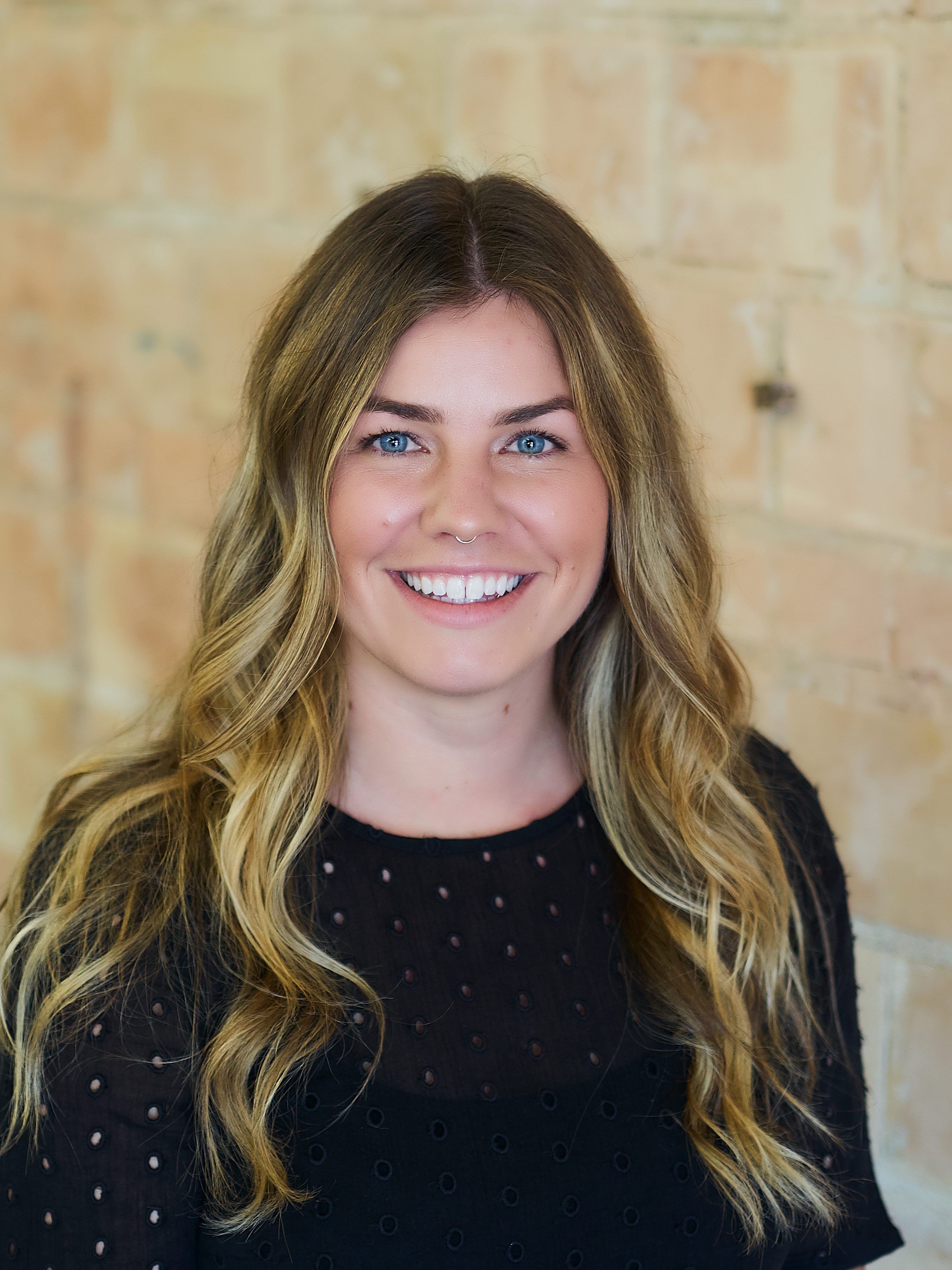 Michelle Maxwell

Utah Valley University- Environmental Science

Michelle Maxwell was born in Canada and raised as a dual citizen in Las Vegas, NV. She recently moved to Utah to be closer to the beauty and geology the state has to offer and to further her academic goals. She is the first in her family to seek higher education, and is currently in her second year of studies at Utah Valley University. Michelle transferred with her Associate's Degree in Criminal Justice from College of Southern Nevada, and made an ambitious change of major to pursue a degree in Environmental Science. She is a lover of nature, community, education, individuality, and empowering women. Michelle's adventurous spirit has lead her to seventeen countries where she has immersed herself in the diversity of each country's unique environment and cultures. Michelle's travels have been a great contributor to her developing a passion for learning more about Environmental Science.
Both locally and overseas, Michelle has dedicated a significant amount of her time with youth (predominantly young woman). In several of the communities in which she has visited, Michelle taught young adults the English language, life skills, involved them in community service, and raised awareness to be environmentally conscious. Being a role model for our younger generation is something Michelle strives to do. Her love for science intertwined with her passion for humanity is her driving force to pursue her education in Environmental Science.
To illustrate the foundation of Michelle's passion for her future here is a quote from her favorite philosopher, Rene Descartes, "Cogito Ergo Sum" or "I Think Therefore I Am." Michelle lives by the profound belief that as we exist in this world, we also carve our destiny. Michelle chooses to live a fulfilled life by continually learning, growing, and uplifting others to build a happier, more coherent community.
Learn more about our 2017 finalists

Alison Lutjemeier 
Amy Knapp
Ashley Dreier 
Dasha Kadulova
Debi Mofford
Holly Rimmasch
Jamie Morningstar
Kira Booth
Laura Butler
Lindsey Kneuven
Mariah Hay
Michelle Denise Jackson
Rachel Hofstetter
Sandra Hemmert
Sharon Kitzman 
Trina Limpert 
Dr. Yolanda Chong
2017 Student Pathways Finalists

Michelle Maxwell
Tammy Platero
Vanessa Chambers
The Women Tech Awards

Thursday October 27, 2017