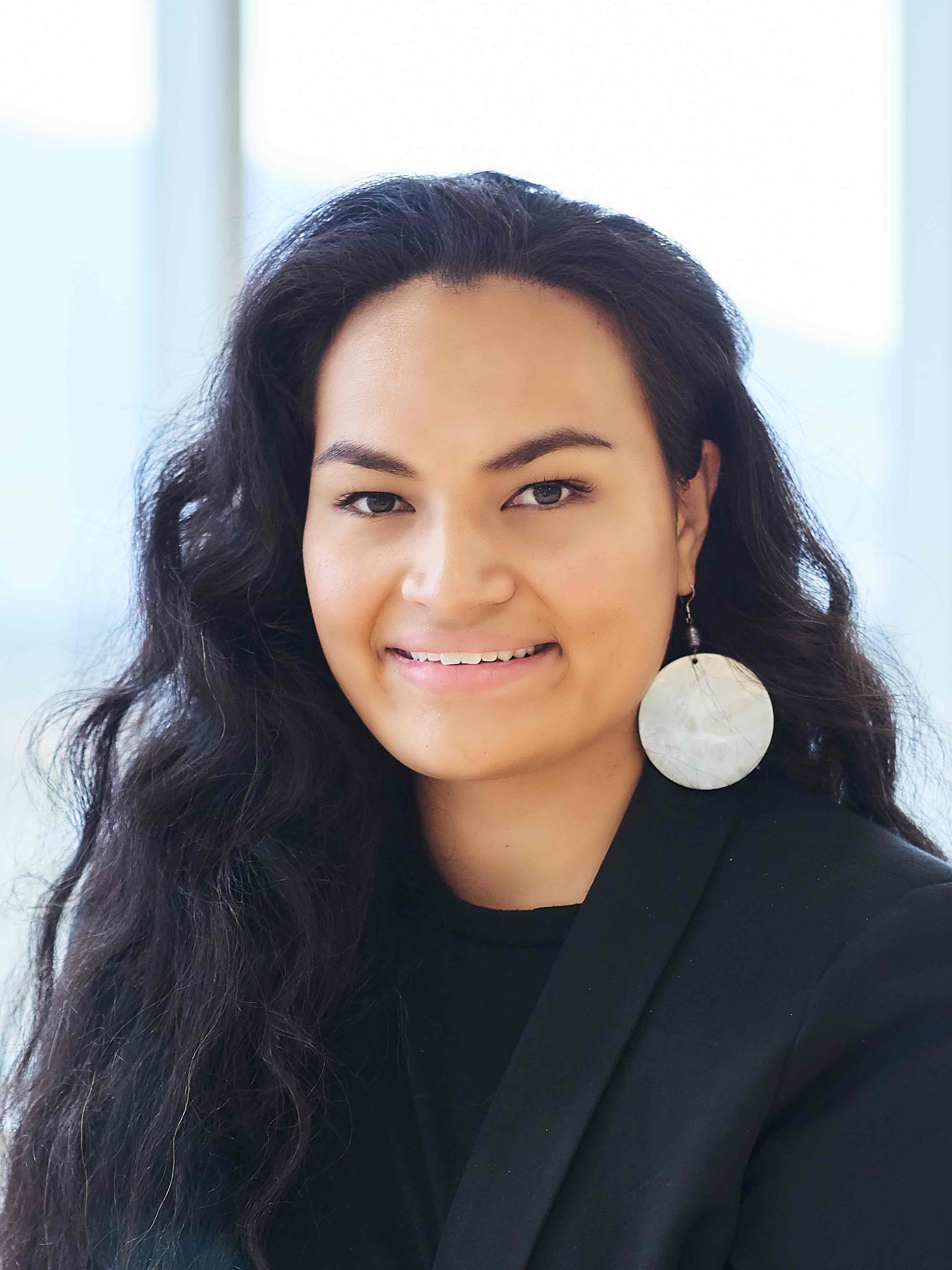 Moana Palelei HoChing

Originally from Nu'uuli, American Samoa, Meagan Taulaimoana (Moana) Palelei HoChing serves as the Assistant Director of Educational Outreach of the Honoring Nations Program at the Harvard Project on American Indian Economic Development base in the Wiener Center on Social Policy, Harvard Kennedy School of Government. As an advocate, policy researcher, and developer, Moana's passions center on elevating stories of Indigenous affairs, sovereignty, and governmental best practices through digital technology to empower Native communities. In her role as Assistant Director of Education, she assists in digitizing more than 30 years of research to maximize resource dissemination to Indigenous communities and their governments. 
Previously Moana served as an AmeriCorps VISTA as the In-Kind Donations Coordinator for HELP of Southern Nevada. She has also served as an E3! Ambassador of the White House Initiative on Asian Americans and Pacific Islanders (WHIAPPI) initiative. She is a proud alumna of the National Pacific American Leadership Institute (NAPALI), as well as Harvard University's Administrative Fellowship Program (AFP). Moana graduated from Harvard University where she concentrated in Social Sciences with a field of study in Government where she received the Native American Alumni of Harvard University (NAAHU) Student Leadership Award for her impact as a student leader and advocate on campus. Moana was also awarded Utah Governor Herbert's Multicultural Youth Leadership Day Educator Award in 2014 for her support work on behalf of first generation, Pacific Islander college students. 
In her free time, Moana enjoys spending time with her family and leading Utah's Pasifika First Fridays festival, a Salt Lake City based art cooperative dedicated to celebrating Pacific Islander artists and art every first Friday of the month. The monthly festival aims to unite Utah community members and give Pacific Islander artists the chance to perform, sell, or showcase their art. 
The Women Tech Awards

Wednesday, October 24, 2017