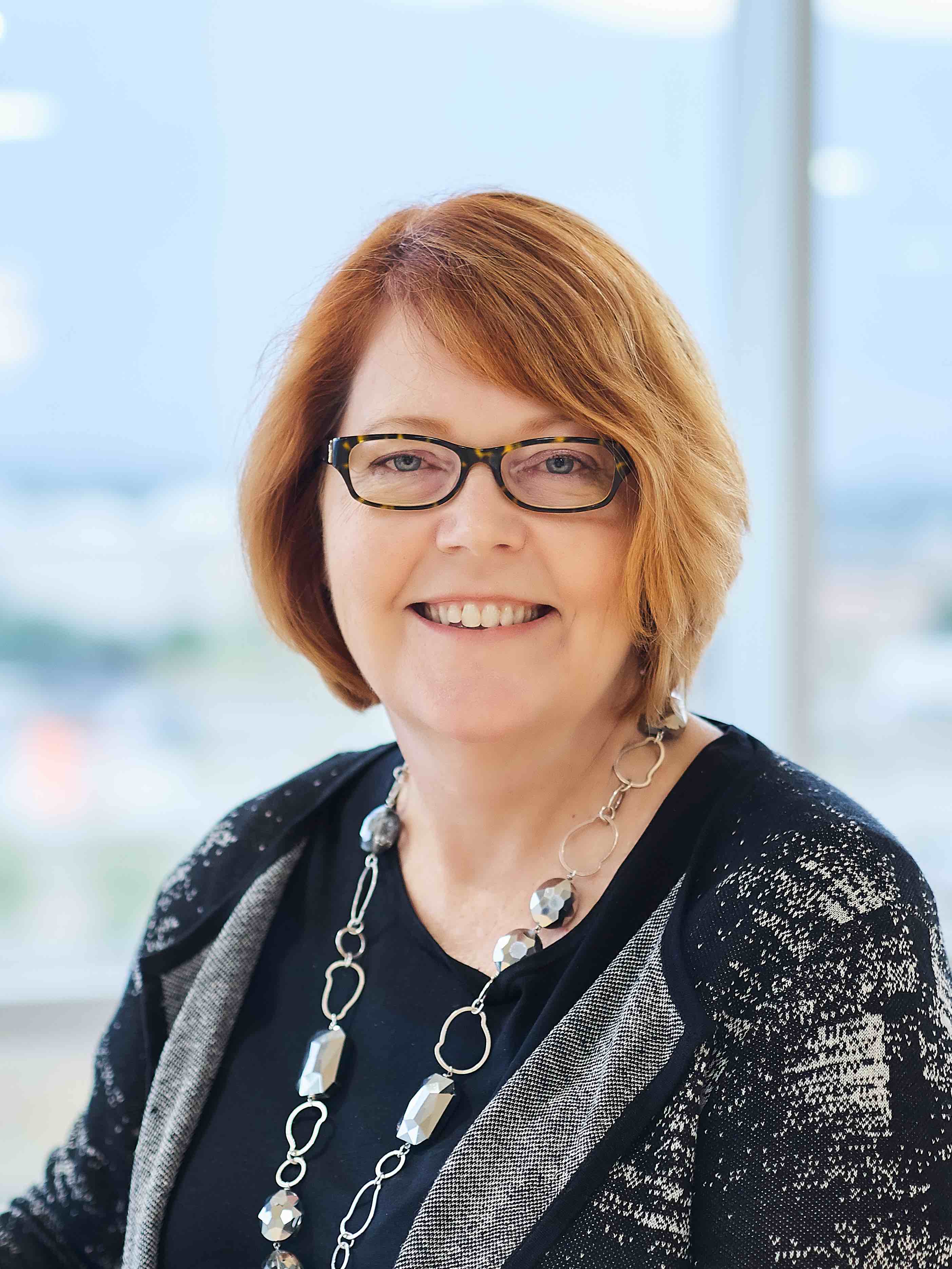 Nancy Ham

Nancy Ham is the CEO of WebPT, the country's leading rehab therapy software platform for enhancing patient care and fueling business growth. Nancy joined WebPT in 2016, bringing with her a wealth of experience in successfully establishing, developing, growing, and operating private and public healthcare information technology companies. As CEO, she focuses on developing innovative strategies to help guide the company through its next phase of growth.
In less than two year's time, she has led WebPT through major achievements including reaching more than 10,000 clinics, several product innovation rollouts and two significant acquisitions resulting in the addition of two new product lines and the expansion of the WebPT team into new geographical locations.
Prior to joining WebPT, Nancy served as CEO of Healthagen Population Health Solutions, an Aetna company. There, she oversaw several tech businesses, including Medicity, the market leader in clinical data exchange and interoperability. Prior to that, Nancy was president, CEO, and a director of MedVentive (later acquired by McKesson), a provider of performance analytics that enabled ACOs and payers to manage cost, efficiency, and quality. Her experience also includes executive roles at Sentillion, ProxyMed, Healtheon/WebMD, and ActaMed Corporation as well as five years in leveraged finance at GE Capital.
Nancy has twice been named one of the Most Powerful Women in Healthcare IT by Health Data Management, as well as Woman of the Year by the American Business Awards. Companies led by her have been consistently recognized for excellence from groups such as Gartner (Cool Company, Magic Quadrant), Microsoft (HUG Award Winner) and KLAS (Most Improved Vendor).
Nancy is deeply engaged in promoting innovation in healthcare through her active membership in YPO Healthcare, through serving on the advisory boards of two venture capital firms (HLM Venture Partners and LRVHealth) and through her own direct investing. She also actively mentors rising talent, especially women focused on a career in healthcare IT.
Nancy holds a bachelor's degree in economics from Duke University and a master's degree in international business studies (MIBS) from the University of South Carolina. In her free time, she enjoys traveling the world, mountain biking, and being outdoors—no matter the season.
The Women Tech Awards

Wednesday, October 24, 2017