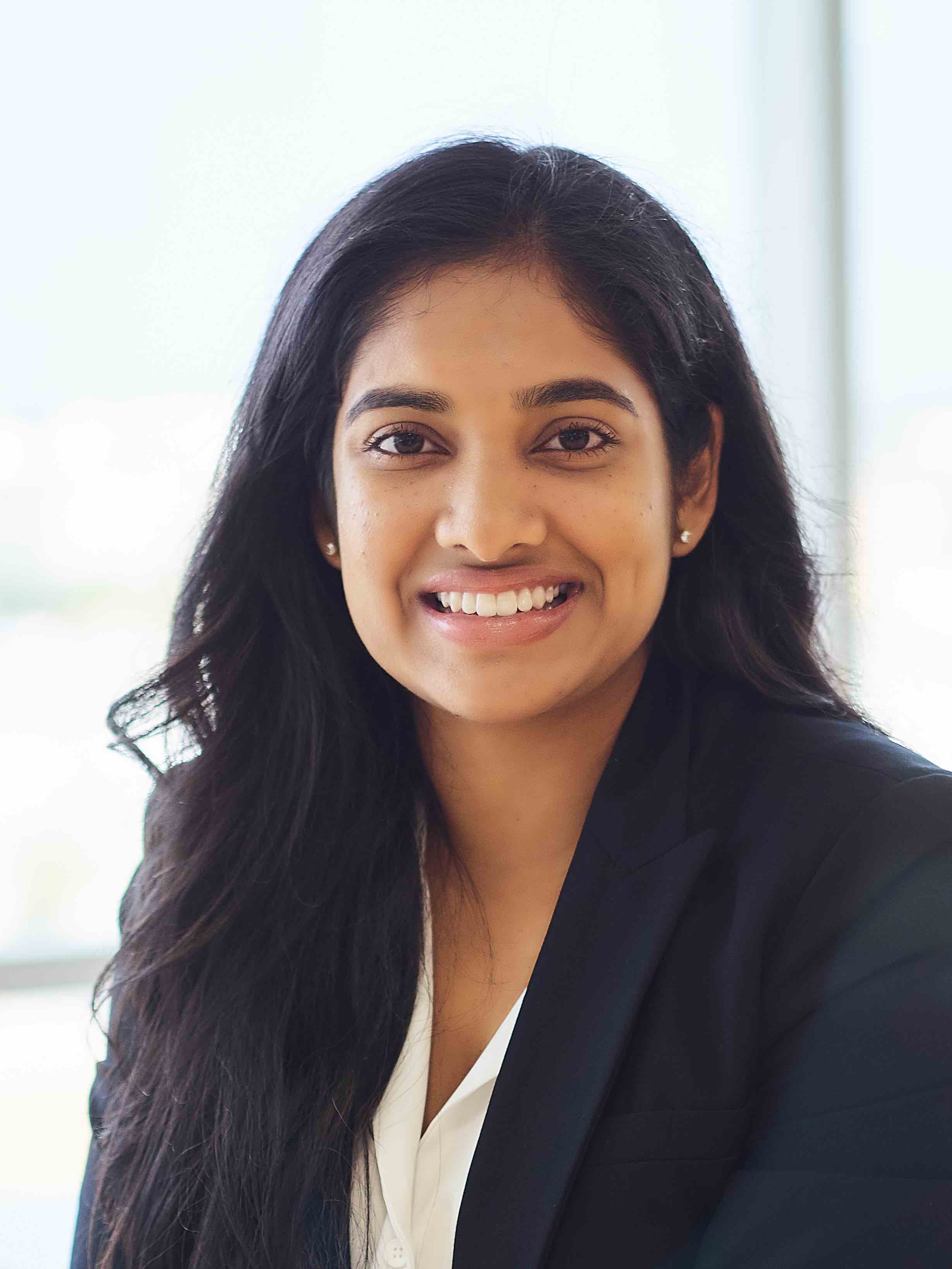 Nayana Penmetsa

Nayana is an Engineering Lead at Qualtrics where she specializes in building features for high value customers and leading strategic partner initiatives. In her current role, Nayana wears many hats – she leads an engineering team, oversees multiple third-party software delivery teams and is part of the Qualtrics Partner Network. 
After joining Qualtrics in 2014 as a Software Engineer, Nayana quickly learned the product and customer base. She played a major role in winning some of the most strategic accounts for Qualtrics, contributing to more than USD 20 million in revenue. She manages end-to-end delivery for some of the most innovative and cutting edge product offerings. Nayana believes in customer obsession and makes sure that every customer she works with is not just satisfied with the work she delivers, but becomes a brand ambassador for Qualtrics. 
Nayana is passionate about education and helping young girls to pursue STEM fields. She also mentors young women in technology and volunteers for various community activities that encourage education and women in technology. She is one of the founding members of the Women Leadership Development group at Qualtrics.  
As a firm believer in grit, accountability, integrity and kindness, Nayana instills these values in her teams and empowers them to fulfill their goals and deliver best-in-class solutions. She says it is these same values that helped her overcome all obstacles in her life, from being raised in a humble working-class family in a small town in India to becoming a successful leader in one of the most innovative and fast-growing companies in the world.  
Nayana has a Masters in Information Systems from the University of Washington in Seattle. She moved to Utah after falling in love with the incredible beauty of the mountains, water and snow and the exciting opportunities in its booming tech sector. She enjoys spending time with her little nephew, traveling, hiking and exploring the world with her husband.  
The Women Tech Awards

Wednesday, October 24, 2017