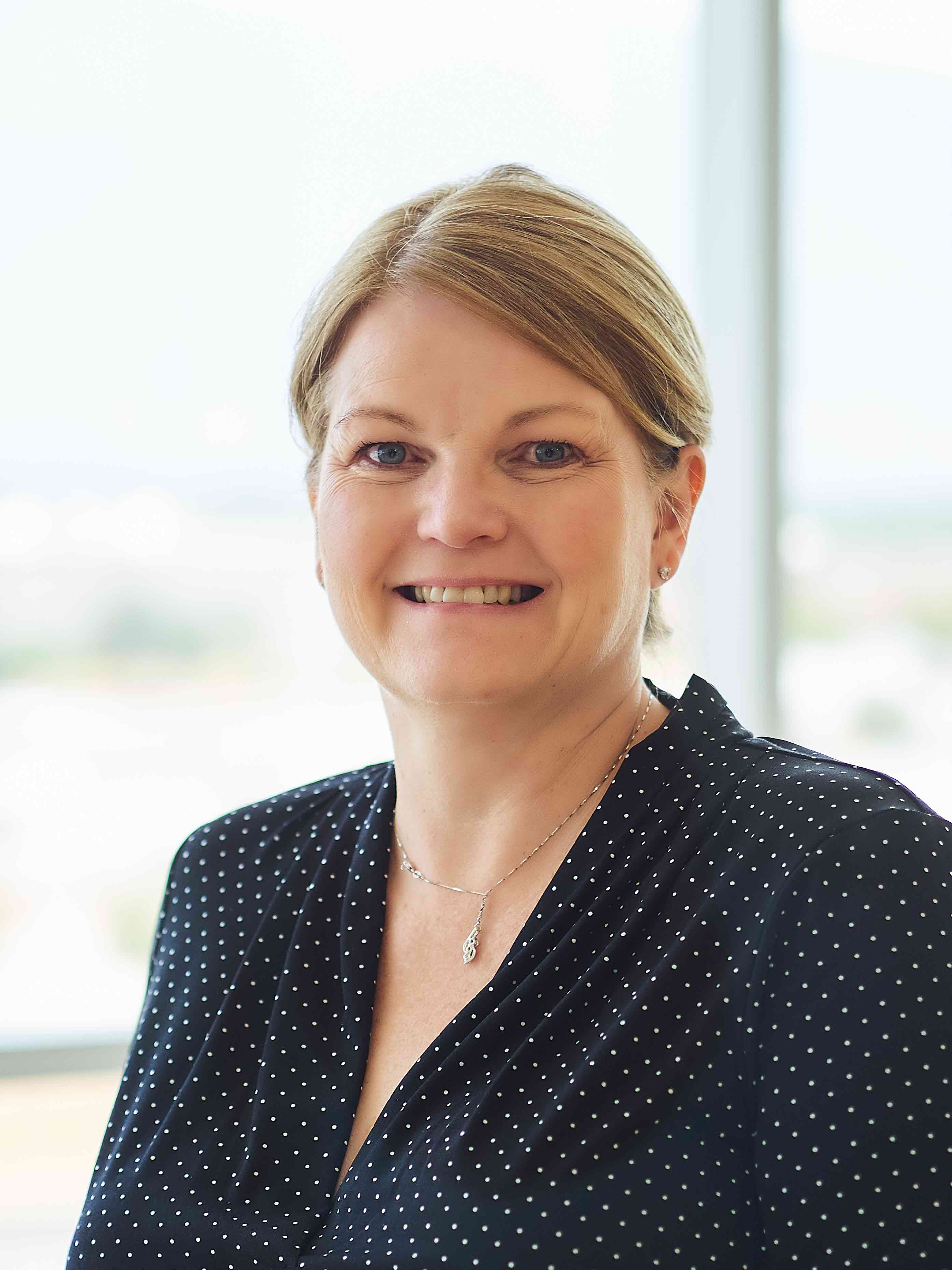 Sue Fellows

As Workfront's EVP of Customer Success, Sue is responsible for managing the Workfront customer organization, including: Customer Success, Education & Training, Customer Success Operations, Strategic Services, and Technical Support.  
Sue brings nearly two decades of experience working with customers to drive value and customer satisfaction. Prior to Workfront, Sue was the Vice President of Global Customer Excellence at Apttus.  During her tenure at Apttus, Fellows' contributions in building the customer success and support functions resulted in increased customer satisfaction scores, as well as higher renewal rates for the organization. Sue has worked for both start up and enterprise technology companies including RightNow Technologies and Oracle, and has held leadership roles in Professional Services, Operations and Customer Success Management. 
In Sue's free time, she enjoys being outdoors with her family.
The Women Tech Awards

Wednesday, October 24, 2017