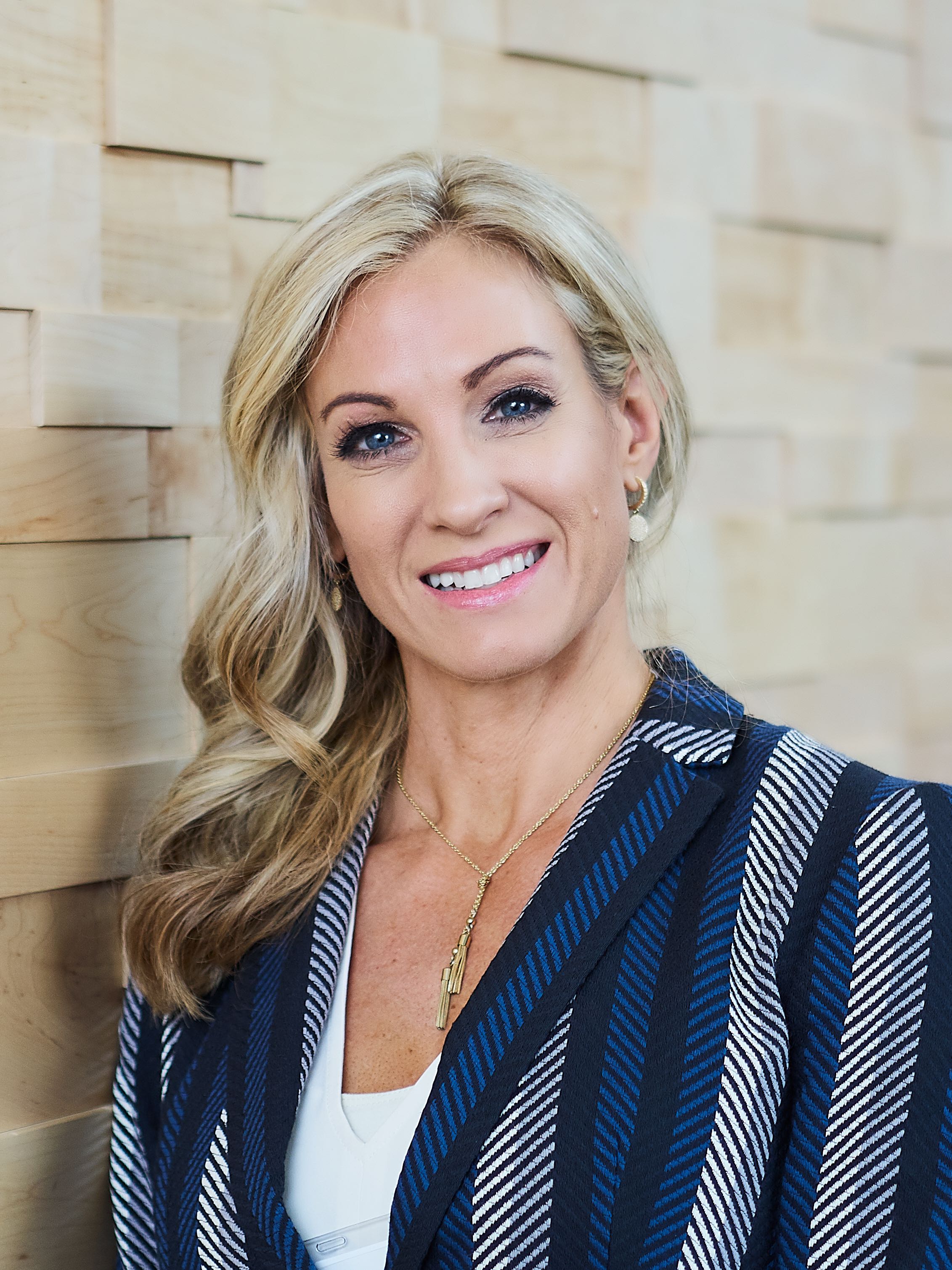 Trina Limpert

Senior Manager, IT Strategy & Performance, eBay
Trina Limpert began her career over 20 years ago recognizing she had an affinity for tech and received a Computer Science degree, a Bachelor's in Business and Information Systems, and an Executive MBA from the University of Utah. She is a driven leader at eBay as Senior Manager of IT Strategy & Performance and directs IT delivery operations within the CS Technology organization. She serves on the eBay Women in Technology steering committee where one of her most valued accomplishments was starting "Girls in Tech" for daughters of eBay Salt Lake employees where her colleagues have now taught over 50 girls how to code in the last three years.
Trina has two primary passions; promoting women in technology, and empowering individuals to overcome poverty. After visiting Senegal, Africa on an eBay sponsored trip with The Hunger Project she is combining her passions by leveraging technology platforms to accelerate awareness of how empowering women overcomes poverty and hunger.
Her outgoing personality and passion lead her to joining the Board of Advisors of Bottega Tech where she coaches on diversity and business development and initiated a "Women in Tech" Scholarship. This spurred work on a shared vision of helping veterans and women transition into technology and the Code Impact Foundation has recently launched. Her vision for the organization is focused on providing funding for technology training and mentorship with the goal of creating strong and diverse tech talent here in Utah.   
Her mantra is "get up and show up" and knows that change won't happen without being present. She is continually looking for where she can "show up" whether it is teaching website workshops to young girls at Expanding Your Horizons, mentoring single moms with People Helping People, coaching women on interviewing, or encouraging students with her own stories of overcoming adversity. She a rockstar mom of a blended family of eight children and her biggest mentor and supporter is her brilliant husband Andrew.
Learn more about our 2017 finalists

Alison Lutjemeier 
Amy Knapp
Ashley Dreier 
Dasha Kadulova
Debi Mofford
Holly Rimmasch
Jamie Morningstar
Kira Booth
Laura Butler
Lindsey Kneuven
Mariah Hay
Michelle Denise Jackson
Rachel Hofstetter
Sandra Hemmert
Sharon Kitzman 
Trina Limpert 
Dr. Yolanda Chong
2017 Student Pathways Finalists

Michelle Maxwell
Tammy Platero
Vanessa Chambers
The Women Tech Awards

Thursday October 27, 2017