High School Tech Entrepreneur Apprenticeship Program

Summer Program for High School Juniors & Seniors
Check out the 2018 Summer Entrepreneur Apprenticeship program!
Through a set of hands on workshops taught by industry professionals students will learn how to:
Start a company
Work and collaborate with teams
Build products
Design and implement marketing strategies
Test business models
Validate your ideas with customers
Develop leadership skill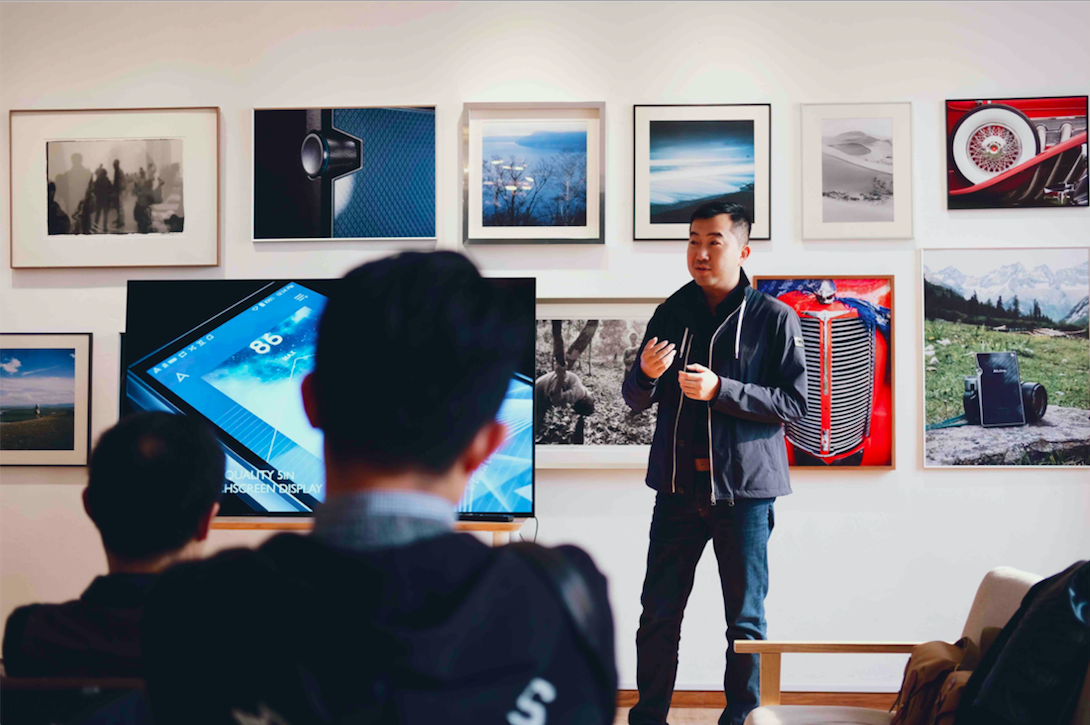 The program includes 7 sessions and it's free – to apply for a spot in the program please submit your information below.
To be accepted you must commit to attending 80% of the session. The sessions will be Mon and Wed, June 6-27 from 9am-12pm.
During each session students will participate in workshop-style sessions where they either learn a skill or are presented with a challenge that they can solve with their team. The sessions will be taught by entrepreneurs and tech professionals to help educate, inspire and mentor students.
At the end of the program students will have experience and knowledge to help them know how to start a business, work with a team and find a career path that leverages their strengths and interests.
The program will be hosted at Peak Venture Capital offices at Thanksgiving Point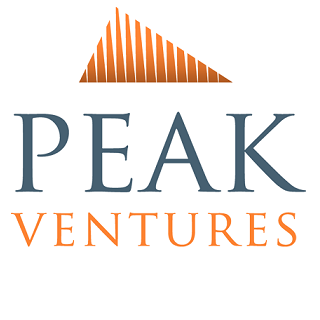 Workshop Schedule


Join The Women Tech Community

Work with technology leaders | Access innovative tools | Create sustainable relationships