Talent Innovation Summit Review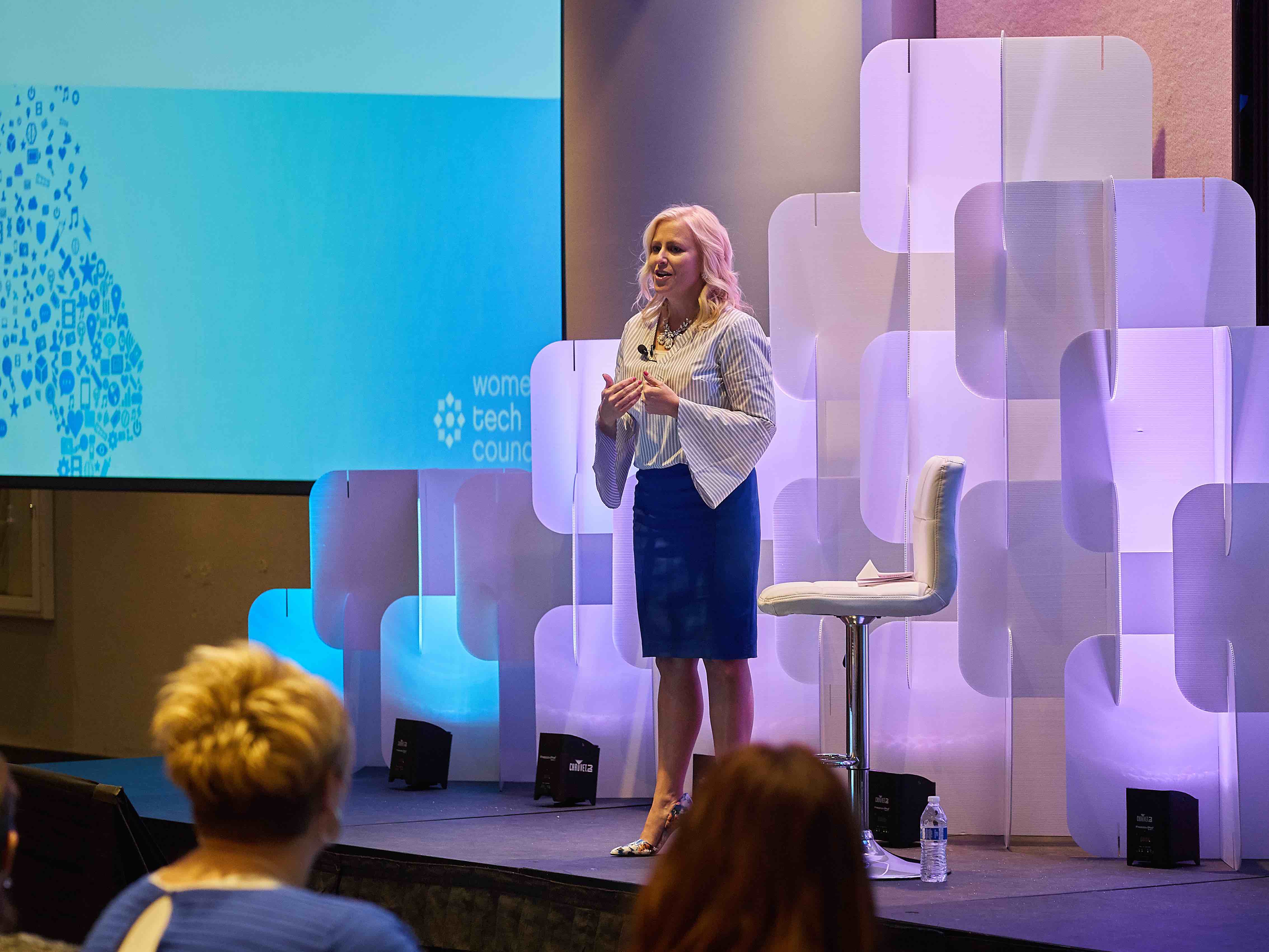 "Change is happening," Cydni Tetro commented at WTC's Talent Innovation Summit on Tuesday, "In some areas more than others, but we're moving things in the right direction, and you can see evidence of that here today from these companies. For Tetro, all the challenges for working women in Utah are solvable. (Deseret News)
Men and women from a variety of tech companies across the state gathered to hear about what top tech companies are doing to attract and involve women in the industry. The Talent Innovation Summit showed that while the tech industry still has a lot of room for improvement, companies are taking great strides in recognizing and valuing the role of women.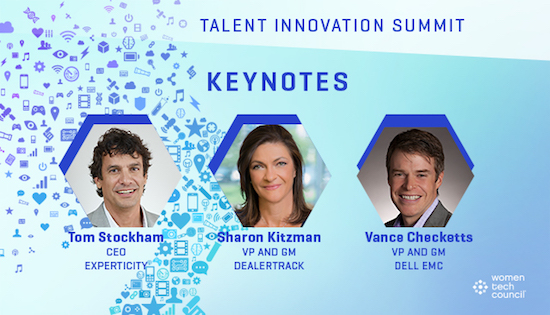 Tom Stockham, Experticity
Sharon Kitzman, Dealertrack
Tom Stockham, Experticity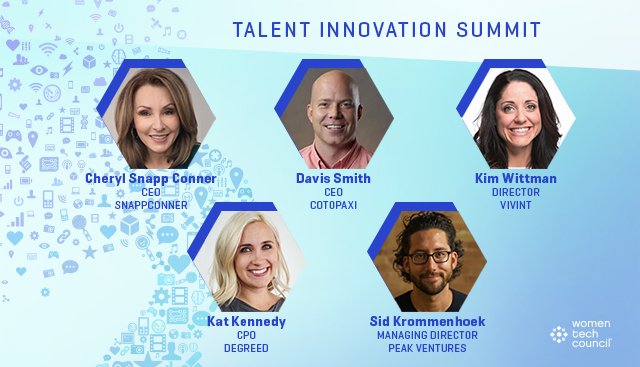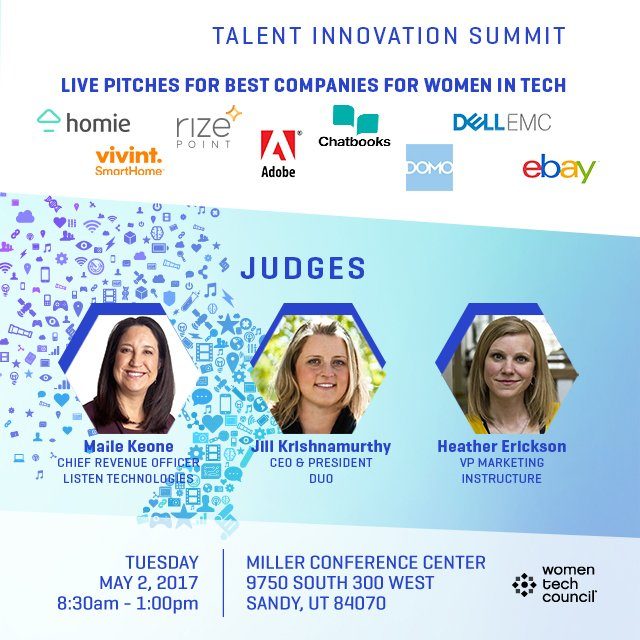 Innovative Recruiting Award: Domo
Career Development Award: Adobe
Leadership Award: Vivint Smart Home
Emerging Leadership Award: Chatbooks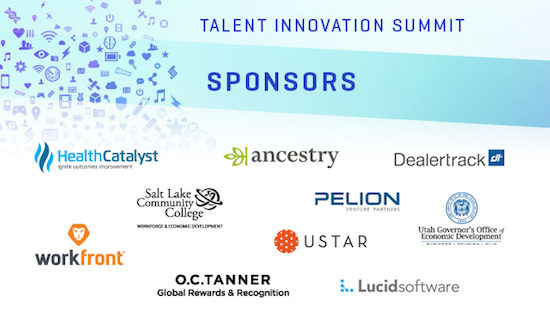 Executive Keynote Sharon Kitzman Talks About Why More Women Should Work TechYour Content Goes Here
"What do you want to be when you grow up?"
We've worked hard to help our little girls feel comfortable answering that question in the same way as their male counterparts. Thankfully, more female students are now working to become doctors, lawyers, and business professionals. The number of women pursuing careers in technology, however, continues to lag behind the progress made in other areas of the economy. While women now make up 59% of the US labor force, they make up only 30% of tech industry workers. There are several important reasons that we need to change this trend by encouraging more women to seek career opportunities in technology.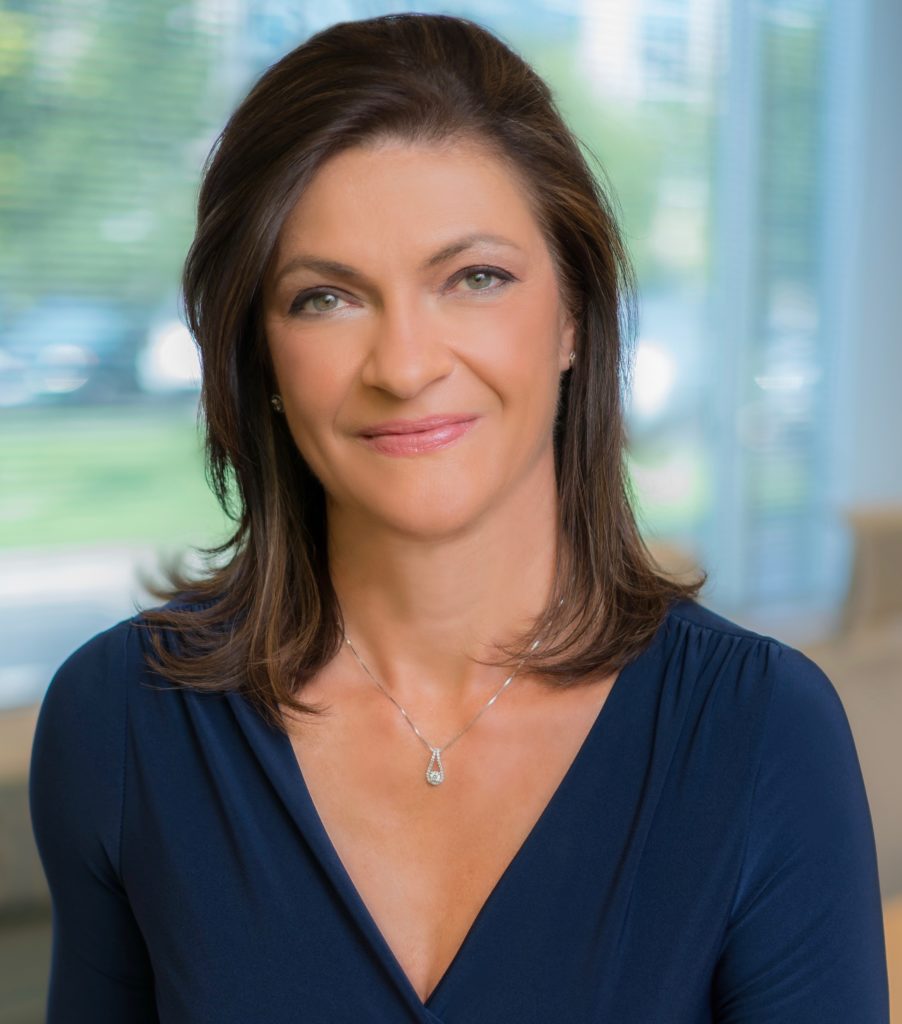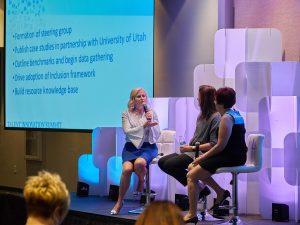 Utah Tech Companies Take Talent-First Road To Diversity
"When companies recruit on a pure, talent-first basis, it creates the most high-performing team," Tetro said. "It also creates an employee base that is naturally balanced and diverse."
For Tetro, all the challenges for working women in Utah are solvable.
"Change is happening," she said. "In some areas more than others, but we're moving things in the right direction, and you can see evidence of that here today from these companies.
"But we're going to continue the work to bring the conversation to the forefront about how we ensure that talent leads to diversity in our Utah workforce."
(See full article here)
Leaders Progress In Propelling Utah Women In Tech Forward, Despite Ranking No. 36 In U.S.
Local executive-level speakers presented TED-style talks touching on different aspects of career development including: the importance of communicating authentically as a brand, finding what inspires you to look beyond yourself, "raising your hand" to make sure people know what you can do, taking "whole-hearted risks" for those things you are passionate about, and to paying attention to the work that matters.
"It's one thing to work hard, it's another thing entirely to work hard smartly. We must daily endeavor to live the life we imagined," said Kat Kennedy, chief product officer at Degreed, quoting from her own father and also author Henry David Thoreau.