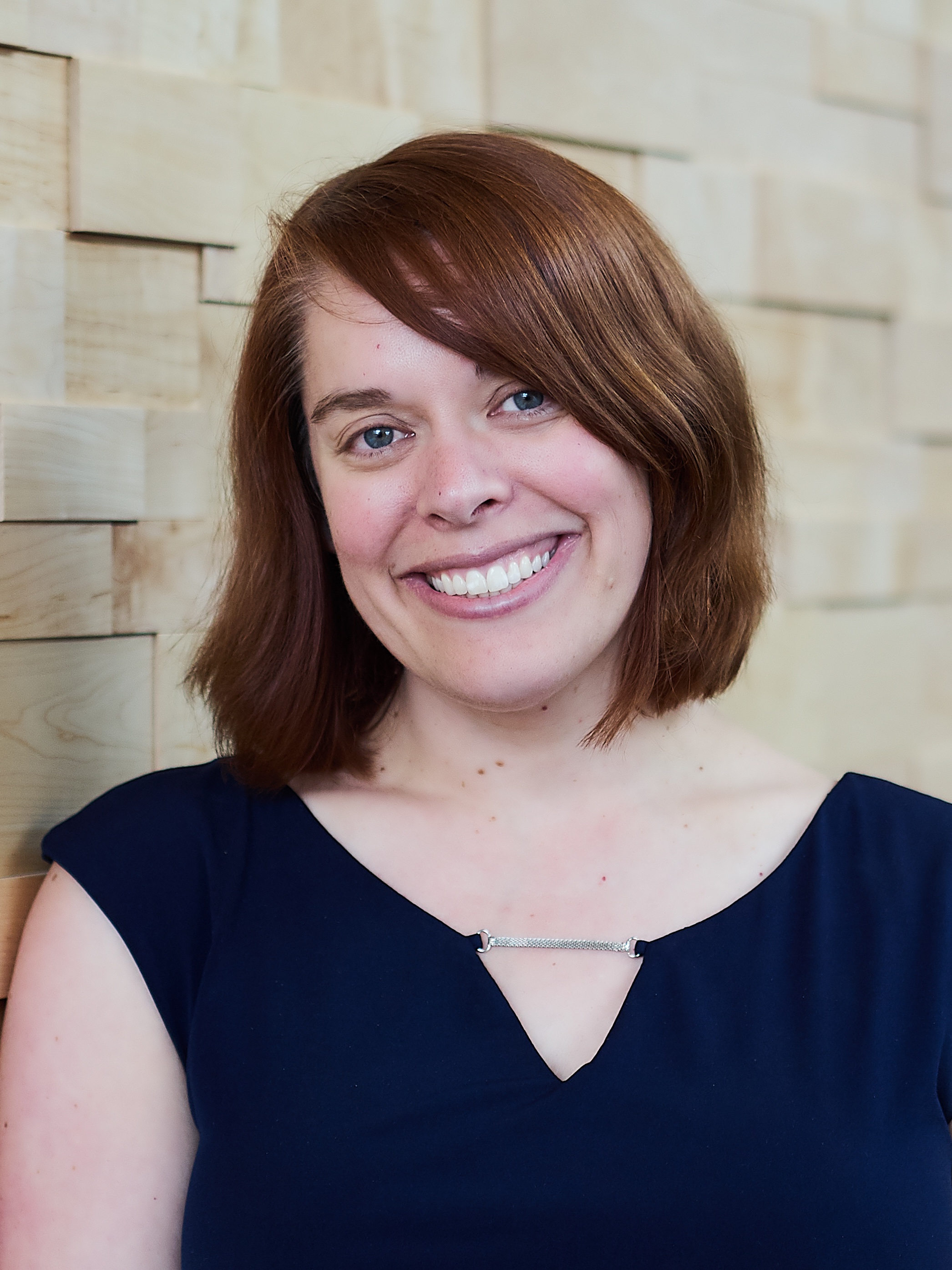 Amy Knapp

Vice President of Information Security and Service Delivery, O.C. Tanner
Amy Knapp is the Vice President of Information Security and Service Delivery for O.C. Tanner, the global leader in employee engagement and recognition. As the head of the company's most important departments, Amy leads 100 employees with intuitive decision-making and sincere care for their personal lives. Amy takes unprecedented initiative to significantly overhaul antiquated security processes and create innovative, non-traditional ways to protect endpoints. She retooled O.C. Tanner's service policies and matured them into functional programs at a heightened level of adaptability and scalability, while implementing awareness training across O.C. Tanner's international corporation.
As a fearless leader who approaches life and business with tenacity, Amy has the courage to cause change in her environment and transform processes.
Before joining O.C. Tanner, Amy was IT Service Delivery manager and IT Help Desk manager at Western Governors University, in which she led all service support areas for the institution. Amy was also Service Delivery Specialist at Rio Tinto where she integrated all IT support processes and trained teams across three continents on a single support toolset.
As a Data Privacy Officer earning her master's in information security and assurance, Amy is spearheading the data security and privacy movement in Utah. As Silicon Slopes expands at a rapid rate, Amy is helping to ensure Utah's technology economy is free from vulnerabilities. She's considered a tech visionary leading the passion for data privacy and security within the Beehive State.
Amy is heavily involved in the Utah tech community, particularly in nurturing the next generation of women tech leaders. She mentors graduating high school females through Utah's SheTech, an organization encouraging STEM careers for women. Amy is also a chapter leader and regular speaker for Utah's Atlassian User Group, and participant in the Women Tech Council.
Learn more about our 2017 finalists

Alison Lutjemeier 
Amy Knapp
Ashley Dreier 
Dasha Kadulova 
Debi Mofford
Jamie Morningstar
Kira Booth
Laura Butler
Lindsey Kneuven
Mariah Hay
Rachel Hofstetter
Sandra Hemmert
Sharon Kitzman 
Trina Limpert 
Dr. Yolanda Chong
Learn More about our other finalists

Alison Lutjemeier 
Amy Knapp
Ashley Dreier 
Dasha Kadulova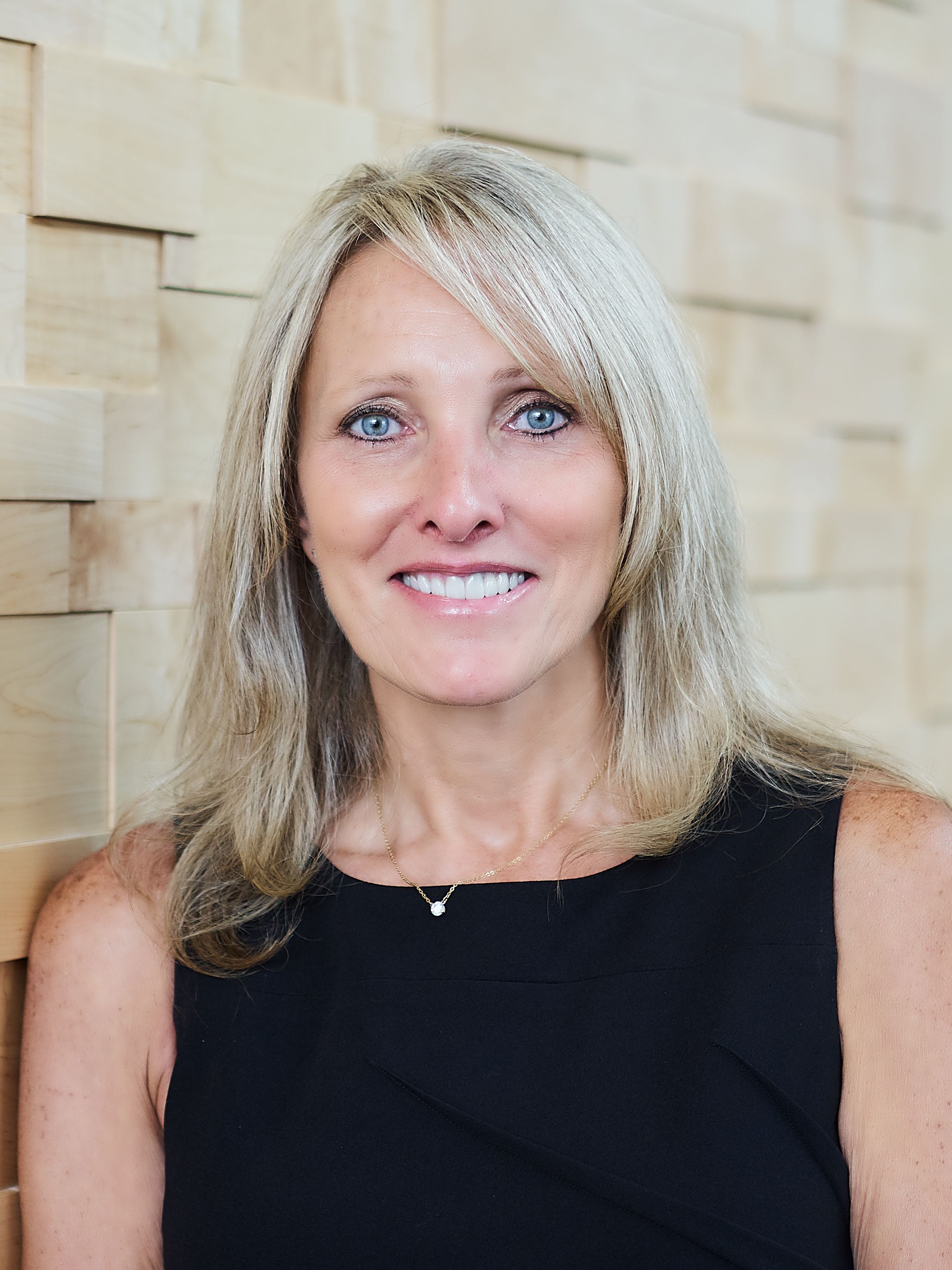 Debi Mofford
Holly Rimmasch
Jamie Morningstar
Kira Booth
Laura Butler
Dr. Yolanda Chong
Mariah Hay
Michelle Denise Jackson
Rachel Hofstetter
Sandra Hemmert
Sharon Kitzman 
Trina Limpert 
Dr. Yolanda Chong
The Women Tech Awards

Thursday October 27, 2017