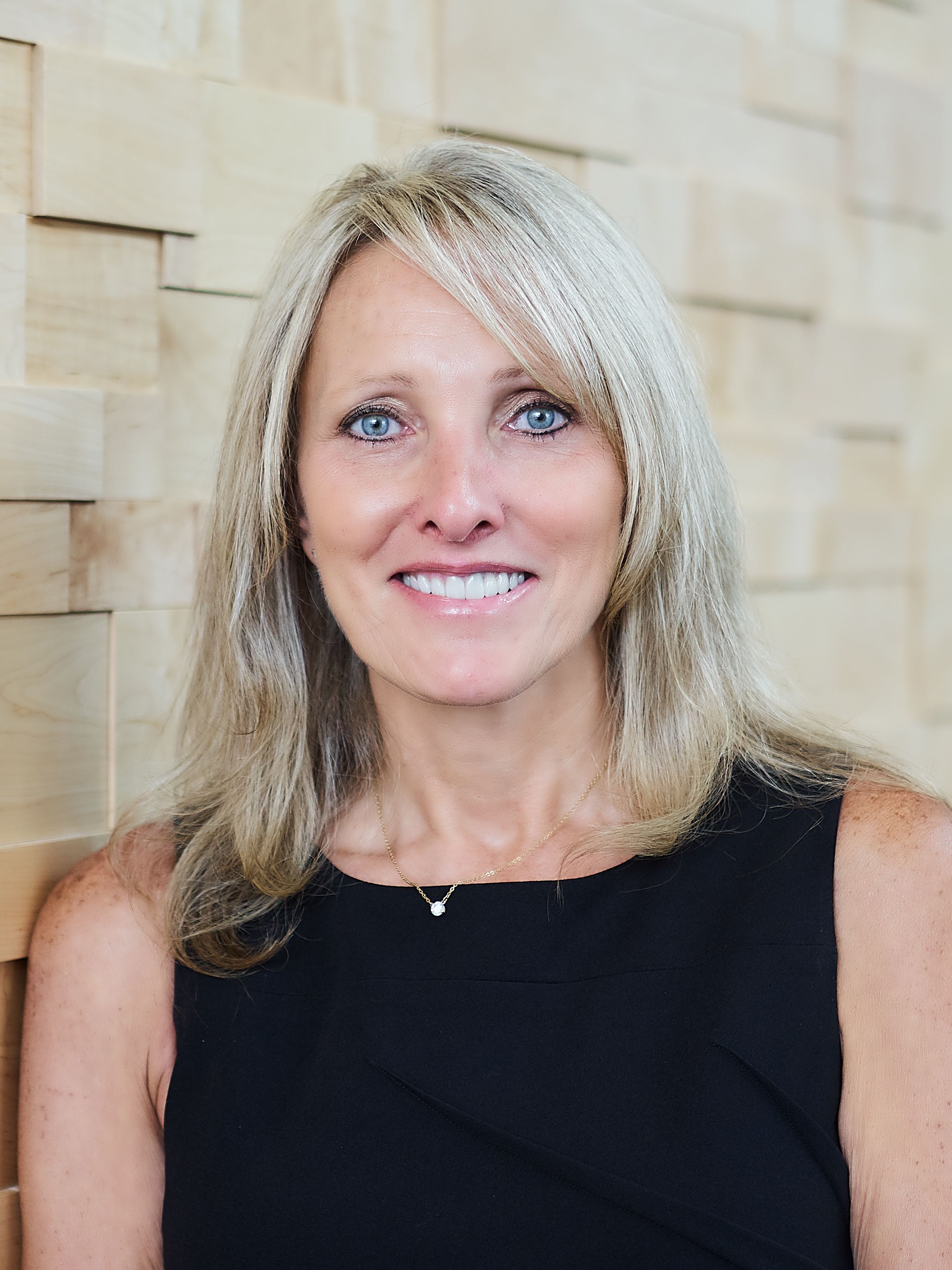 Debi Mofford

Senior Vice President Information Technology, Chief Information Officer WCF Insurance
Debi Mofford has over 30 years of experience in the IT industry – with 25 spent at WCF supporting the technology systems. In 2004 she accepted the role of Chief Information Officer where she represents the technology needs for WCF. Before she became CIO, she was a software developer and business analyst for many of WCF's systems. She also spent five years at Hercules Aerospace working on their executive information systems as a developer.
Ms. Mofford is the chair for the Senior Steering Committee and the Working Level Steering Committee at WCF.  These committees prioritize the resource allocation of IT to provide the maximum business value.  She is also the chair of the newly formed Women's Leadership Committee to support the Salt Lake Chamber's ElevateHer challenge.
Ms. Mofford was recognized as one of the top five CXO's in the state of Utah by Utah Business Week in 2014.  She was also recognized by VLCM as one of the top 30 CIO's in the state in 2013.
Ms. Mofford participates on the Utah State University and University of Utah advisory boards for the Management of Information Systems department. She also serves on the board of AIM (Association of Information Managers) including serving in the role of the president in 2014.
Ms. Mofford received her Bachelor of Science in Business Management in 1991 from Utah State University and an Applied Associates of Science in Computer Information Systems in 1985 from Salt Lake Community College. She has an amazing husband and three successful children who look up to her in many ways.
Learn more about our 2017 finalists

Alison Lutjemeier 
Amy Knapp
Ashley Dreier 
Dasha Kadulova 
Debi Mofford
Jamie Morningstar
Kira Booth
Laura Butler
Lindsey Kneuven
Mariah Hay
Rachel Hofstetter
Sandra Hemmert
Sharon Kitzman 
Trina Limpert 
Dr. Yolanda Chong
The Women Tech Awards

Thursday October 27, 2017