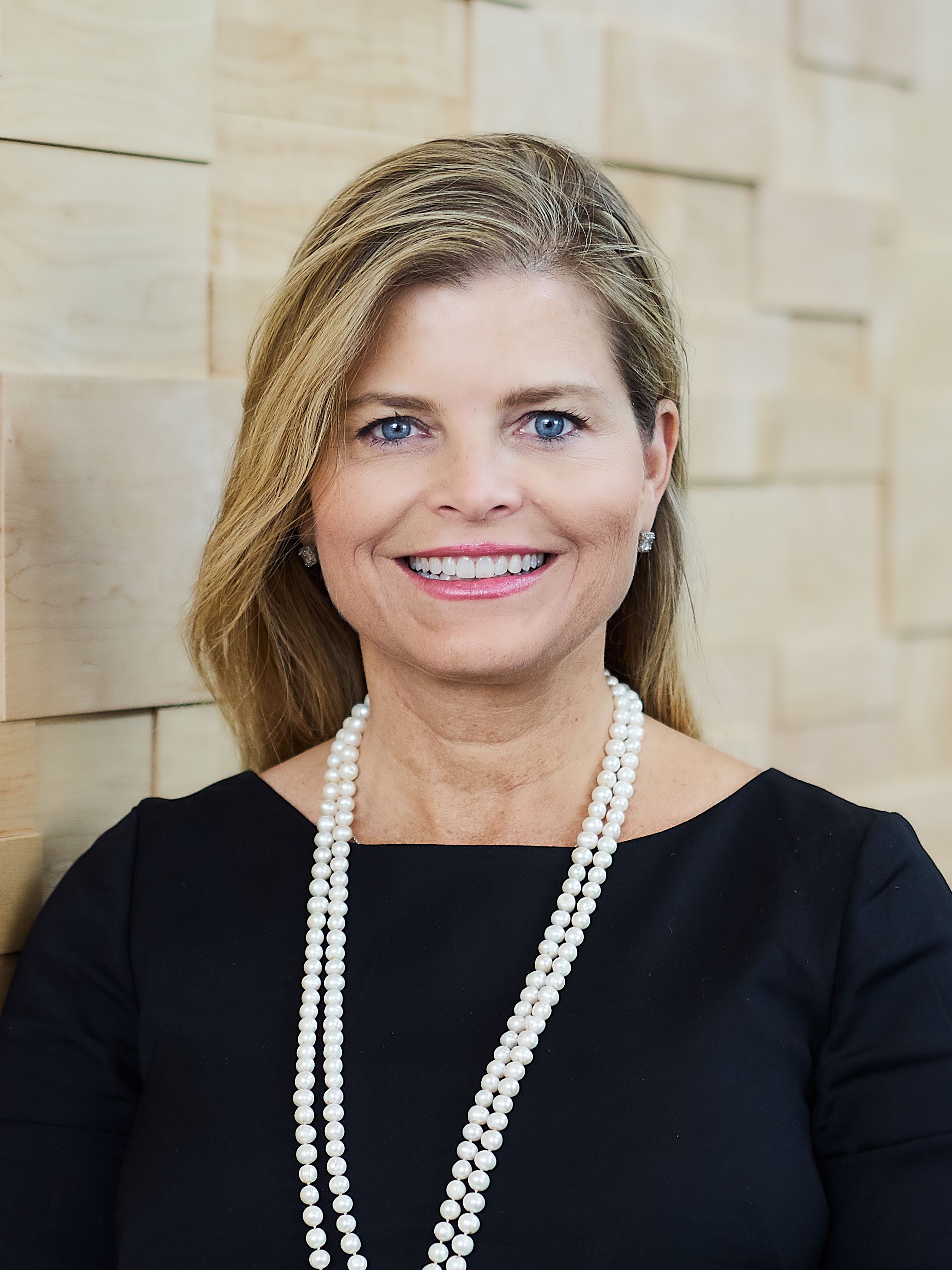 Laura Butler

Senior Vice President, People and Culture, Workfront

As Workfront's SVP of People and Culture, Laura is responsible for creating and reinforcing a culture that the most passionate, innovative, and customer-focused talent wants to be a part of.
Laura has spent that last two decades shaping global talent management strategies for Fortune 500 corporations. Prior to Workfront, Laura was the Vice President of Talent Management and Chief Diversity Officer for Pacific Gas and Electric (PG&E). During her tenure at PG&E, Butler championed growing leaders from within the company, increasing succession plan utilization by nearly 20 percentage points.   In addition, Butler developed robust and diverse talent pipelines, which resulted in improved minority, women and veteran hire rates.  One of the workforce development programs she oversaw focused on veterans, and garnered recognition from The White House, earning a face-to-face visit from former Vice President, Joe Biden.   She also led the branding and implementation of a cloud-based talent solution to better connect onboarding, performance management and leadership development.   
Under Laura's leadership, her teams received multiple awards and industry recognition including Diversity Inc. Top 5 Utilities, 2016 ERG Above & Beyond Award for PG&E Woman's Network, Human Right's Campaign's Best Places to Work and the #14 spot on the Training Top 125 in 2017 for strategic leadership development. In 2015, Laura was recognized as a global thought leader in Human Capital Management and was named to the San Francisco Business Times Most Influential Women list.
In Laura's free time, she enjoys spending time with her husband and two children, concerts and travel – sometimes all at the same time!
Learn more about our 2017 finalists

Alison Lutjemeier 
Amy Knapp
Ashley Dreier 
Dasha Kadulova 
Debi Mofford
Jamie Morningstar
Kira Booth
Laura Butler
Lindsey Kneuven
Mariah Hay
Rachel Hofstetter
Sandra Hemmert
Sharon Kitzman 
Trina Limpert 
Dr. Yolanda Chong
The Women Tech Awards

Thursday October 27, 2017